How to Fill Out The Clinic Release Form
If samples are shipped to your home or picked up at our office please have a physician or other licensed healthcare provider sign our Clinical Release Form.
If you are a having your order shipped within NY State, this release form is required for all orders and can only be completed by your physician.
This form can be digitally signed by your physician, or printed, signed, and returned to us via fax at (206) 466-4696 or scanned and emailed to forms@seattlespermbank.com.
We have three convenient ways for you and your physician to fill out the Clinic Release form:
You can also mail any of this signed paperwork to:
Seattle Sperm Bank
4915 25th Avenue NE, Ste 204
Seattle, WA 98105
Send the Clinic Release to a Physician's Email
You can send the Clinic Release directly to your physician to fill out! Once you're logged in to your account, you can select the link below. A popup will appear with an email input field- just add your physician's email address and hit Submit!

Don't have a Physician?  Contact a Physician for a Virtual Consult

If you are not working with or plan to work with an existing physician, you can conduct a virtual consult with a licensed physician using the below form.
Consult with a Virtual Physician – Fill out this form to conduct a virtual consultation with a physician.
Send the Clinic Release to the Physician for their Sign Off – Send Clinic Release to Physician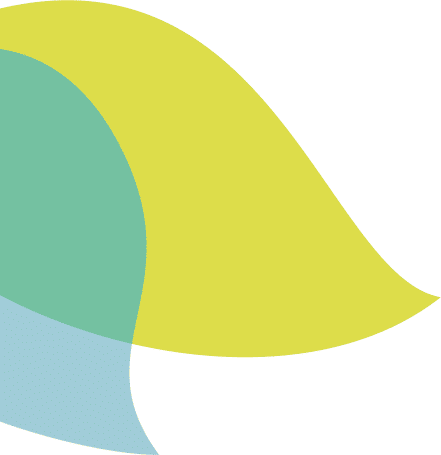 Purchase An All Access Pass
Get unlimited access to full donor bios, including baby photos, audio interviews, extended profiles, and Keirsey tests.