The collection and distribution of donor semen is highly regulated by the FDA and other International governing bodies around the world. Seattle Sperm Bank (SSB) must adhere to a number of guidelines to collect and distribute donor semen for the purpose of helping women and couples worldwide achieve the families of their dreams. Every customer must agree to the following terms and conditions, and please be aware that these terms and conditions may change at any time.
PSSA (Purchaser Semen and Storage Agreement)
All customers must adhere to the terms outlined in the Purchaser Semen and Storage Agreement Form. The Agreement covers policies including purchasing and storage of donor semen, to the protection of the customer and donors' identity. This form must be completed and on file for every customer to receive donor semen from SSB.
Clinic Release
SSB delivers to clinics worldwide. In the event a doctor's supervision is bypassed (i.e. shipping to a residence, business, or other non-clinic location in ALL 50 STATES), or if a specimen is to arrive anywhere within the state of New York (including clinics), a Clinic Release will be required prior to shipment. Failure to submit a Clinic Release form prior to your scheduled ship date will result in shipping delays.
Informed Consent
Donors listed as carriers of mutative genes and not affected by the condition are available throughout the SSB Donor Catalog. Use of donor semen by these donors requires completion of the Informed Consent Form specific to that donor.

 

This document can be found on the individual donor profile page.
Vial Quality
SSB maintains a high standard of vial quality. Every properly thawed IUI vial should contain at least 10 million motile cells in a 0.5 ml volume, and every ICI vial should contain at least 15 million motile cells in a 1.0 ml volume. ART vials do not have a minimum cell count guarantee. To account for differences in counting methods and the various types of equipment used to do so, there is a 25% acceptable variance from the count made by the receiving clinic compared to our post thaw count. If the insemination does not result in pregnancy and the quality of your vial was in question, the customer must have the receiving clinic complete a Quality Complaint Form and return it back to SSB for evaluation and further action. Only vials demonstrated to be of poor quality will qualify for replacement.
Shipping
SSB agrees to pack and ship all customer specimens on time, to be delivered by partnered third-party couriers. Customers understand all shipments are subject to the route and handling of these couriers, and SSB cannot guarantee or be held responsible for delivery commitments. Shipping delays resulting from factors beyond the control of our couriers will not qualify for reimbursement. SSB strongly recommends ordering vials to arrive at least 2-3 business days prior to scheduled insemination or procedure, to minimize the risk of courier delays causing the customer to miss a scheduled insemination or procedure. SSB will not be held responsible for any monetary loss associated with missing a procedure, including the cost of fertility medications.
Replacement or Refunds
Seattle Sperm Bank does not offer replacements or refunds for any vial, shipment, storage or All Access Pass purchase. No vial exchanges, credit or refunds will be given for any purchase; unless deemed medically necessary. There are no exceptions to this policy.
Notifications SMS / Text Messages
SMS / Text Messages
SSB may attempt to send you SMS or Text Message notifications related to your account. We may notify you about Required Forms, Cryotank Returns, or other important information related to your account with SSB. You may opt out of these messages by replying to any message you receive with STOP.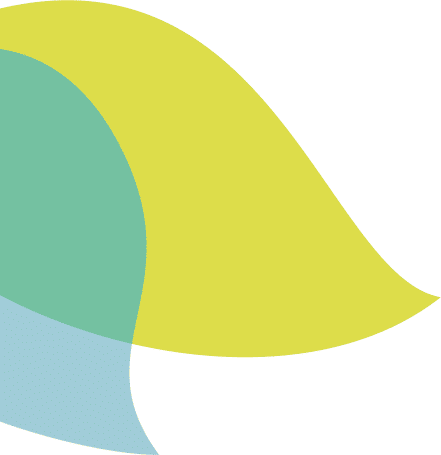 Purchase An All Access Pass
Get unlimited access to full donor bios, including baby photos, audio interviews, extended profiles, and Keirsey tests.