Seattle Sperm Bank offers programs that are specifically designed to help you reach your family goal. Whether it is a single child, or if you are considering siblings at a later stage, we are here to help you.
Our donors have limited inventory and the only way to secure enough vials is to purchase and store multiple vials for future conception attempts.
We offer 1 year of Free Storage when you purchase 5 or more vials.
We offer 2 years of Free Storage when you purchase 10 or more vials.
We also offer discounted Sibling Storage rates for those who already have a child with one of our donors.
Sibling Storage - 2 Years
$ 400
Sibling Storage - 5 Years
$ 800
Donor Sperm Vials & Staws
If you already have a child from one of our donors, and you cannot find the donor on our website, please contact us to inquire about availability. We constantly move donors to "Siblings Only" status, which means that are not visible on the website to the general public, but we MAY have more units in storage. The "Siblings Only" status may be due to the donor approaching our Family Limit, or has very low inventory, or the donor is no longer actively donating and has limited inventory. Most importantly, do not hesitate to contact us to inquire about more vials.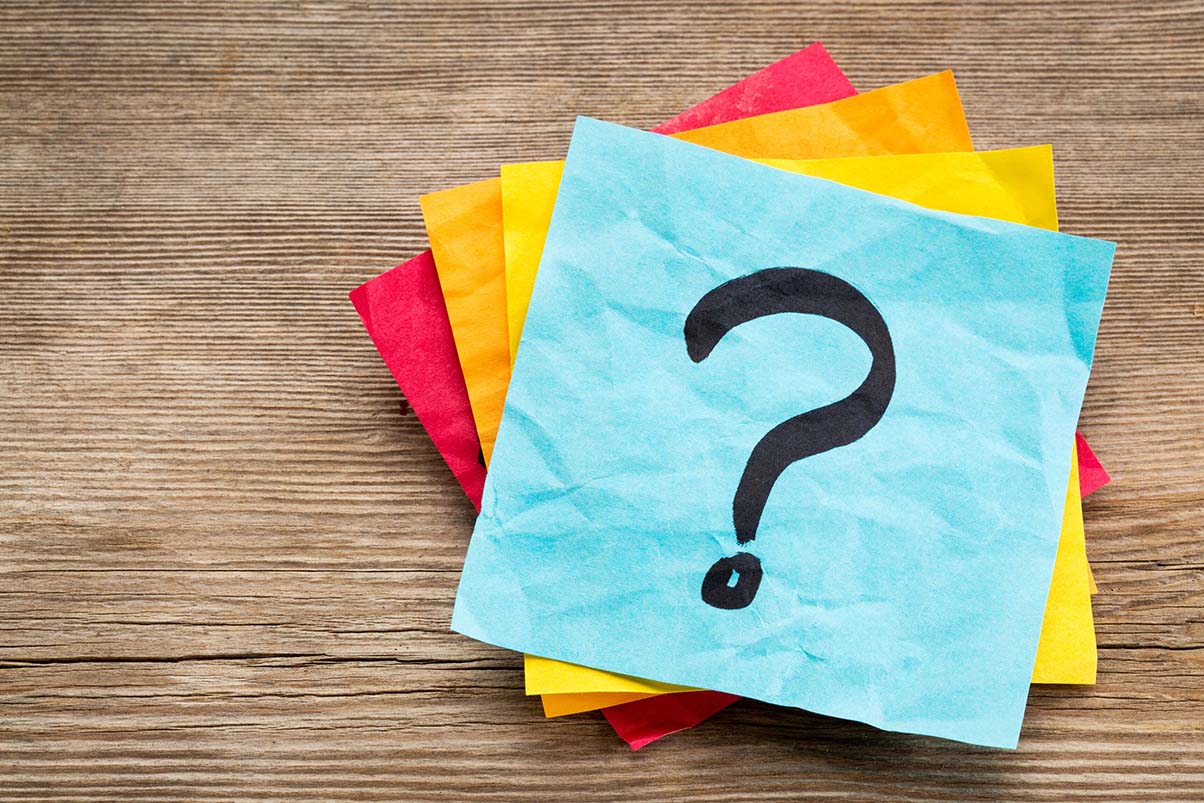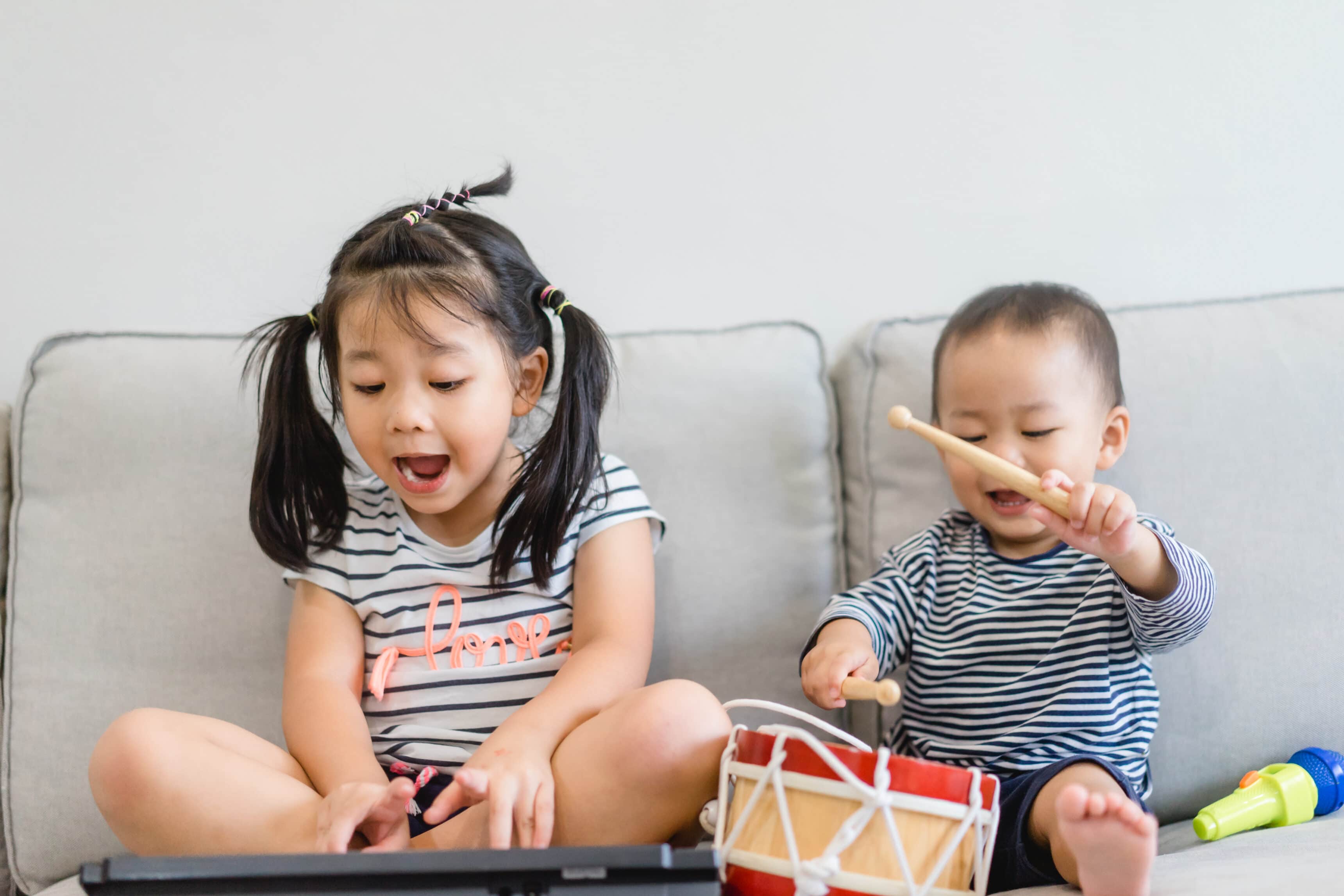 We often get asked the following questions:
How Many Vials Do I Need?
For clients doing IUI cycles, national averages range from 3-4 insemination cycles per successful pregnancy. Your physician may require 1 or 2 vials for each insemination. We recommend you consult with your physician or nurse in case they have a recommended minimum number of vials to purchase. Our average customer purchases at least 4 vials per pregnancy. If you are considering multiple children, we always recommend purchasing more vials and keep them in storage with us.
Why Do I Need to Store Vials?
Our donors sell out of vials quickly. If you plan to use the same donor for your entire insemination process or want more than one child from the same donor, it is important to purchase vials now. It is devastating for us to explain to a customer that their donor is no longer available for sibling purchases.
If you do not need all your vials, we offer a Buy Back Program, where we buy back any vials that have not left our facility.
We offer the following storage lengths and pricing.
*1 Month Free Storage included with purchase of qualifying donor sperm units
If you want to reserve samples from your favorite donor for future use, please call or e-mail us to discuss your exact storage needs.