We love all of our donors but we want to shine a light on a few that stood out to us. We're hoping you like them as much as we do, so Spotlight donor vials are all buy-1-get-1 free!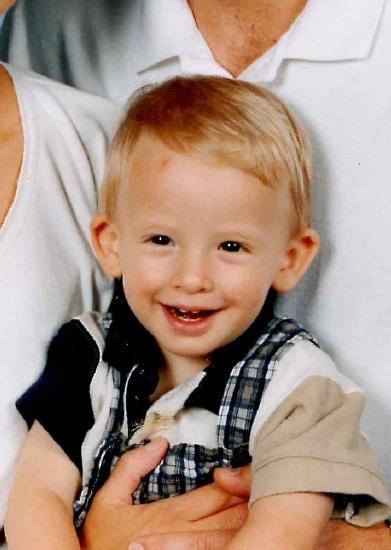 | Brown | Blonde | 5'09" | A Rh+ CMV+ |
| --- | --- | --- | --- |
| | | | |
Fun fact: Holden's Grandfather was a twin!
"I want to be a donor because I want to contribute to society as much as possible and give people the joy of having children."
Holden's cheerful disposition and fabulous smile make him a very attractive donor. He has dirty-blonde hair that he sweeps to the side and dark-brown eyes that are shaped like half circles. Holden has a smaller build and a lean frame. His fair skin works as a perfect complement to his other facial features.
Holden has a passion for music that began when he was little. He sings as well as plays the tuba and bass trombone. He appreciates learning about new cultures, languages, religions, and has his mind set on traveling the globe, already having several countries under his belt. Holden, while a self-proclaimed perfectionist, has the fabulous ability to laugh at himself, too. Holden makes a fantastic donor.
Fun Fact: Yuval loves music and plays the madal, a traditional Nepalese folk music instrument.
"Thank you so much. Hope you guys stay safe, have sound health, and enjoy your life. Wishing you the best."
Yuval has a square face with round cheeks, full lips, large eyes, and a broad nose. He stays well-groomed and keeps a tidy, casual, sporty appearance.
Yuval has an optimistic, vibrant personality and loves travel and adventure. He has a lively sense of humor and an animated, energetic conversational style. He is hard-working and caring and he lifts the spirits of those around him with his positive attitude. He enjoys playing badminton, cricket, and soccer with his friends, and follows international soccer matches closely.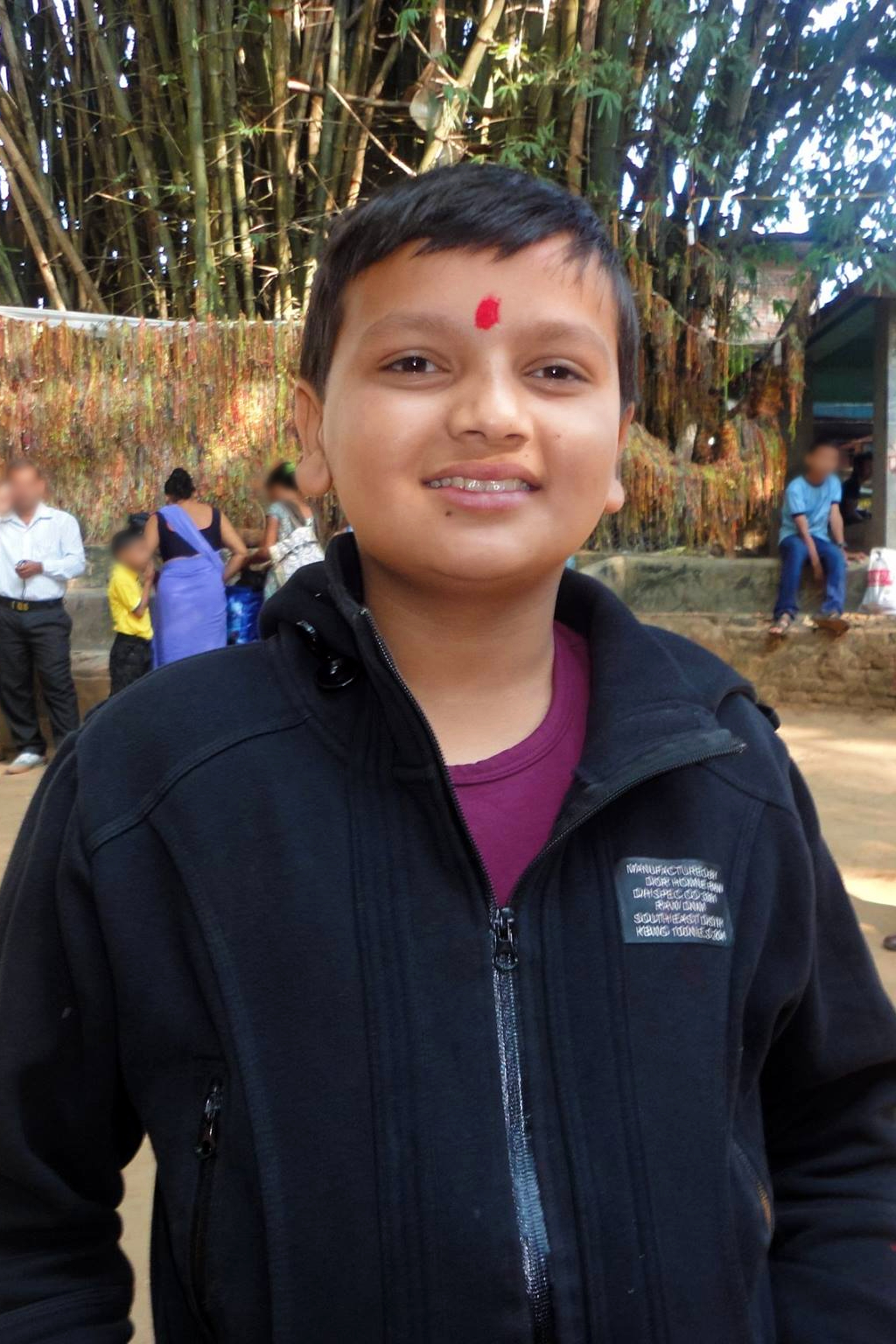 | Brown | Black | 5'11" | B Rh+ CMV+ |
| --- | --- | --- | --- |
| | | | |
Please note that the donors in our Donor Spotlight are subject to change at any time, and the promotion is only valid for the donors listed and will not be offered for other donors, or for previous donors who have been in the Donor Spotlight.  *The Buy-1-Get-1 Free promotion is limited to a maximum of 2 free vials*