We love all of our donors but we want to shine a light on a few that stood out to us. We're hoping you like them as much as we do, so Spotlight donor vials are all buy-1-get-1 free!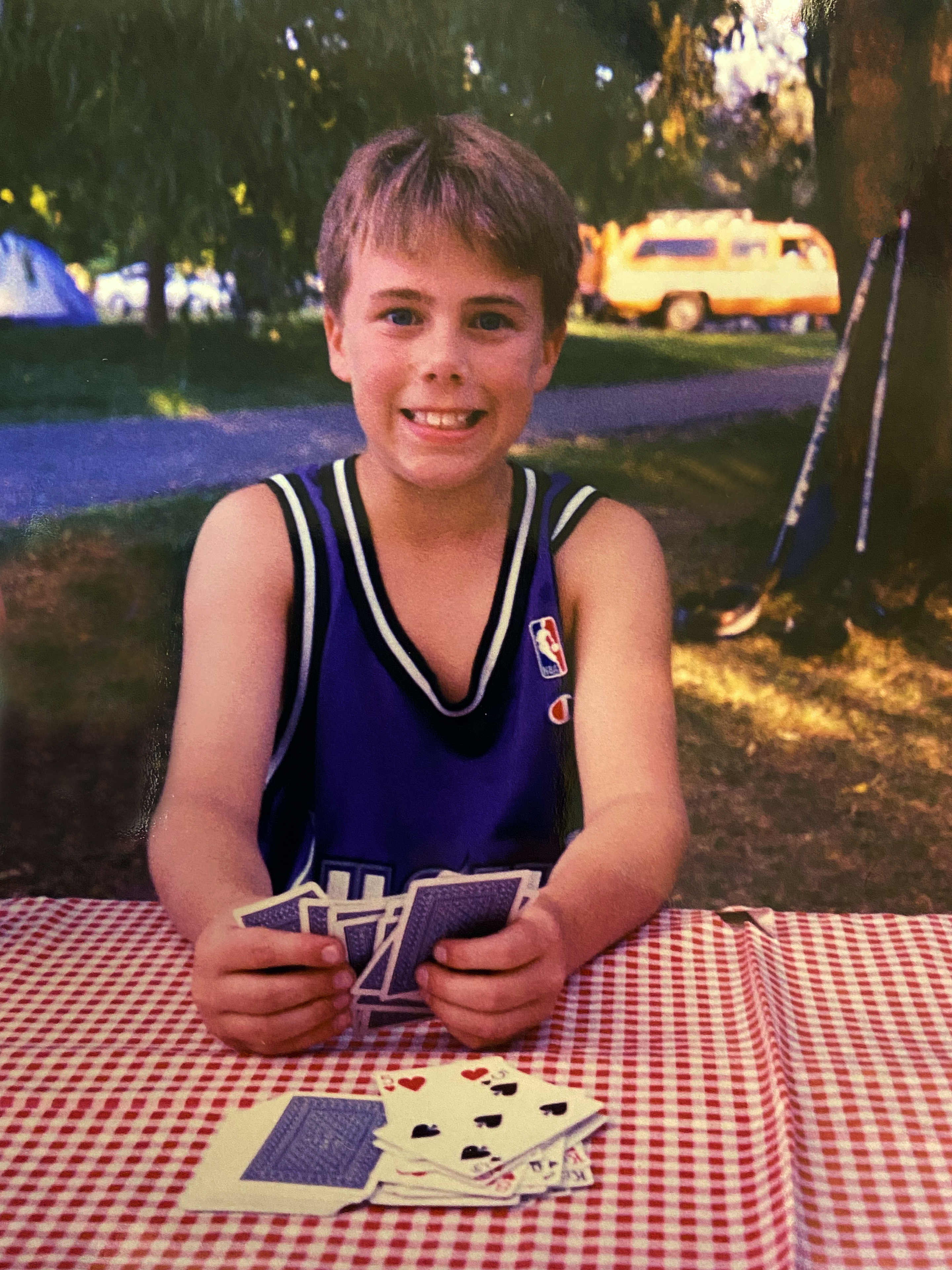 | Blue | Brown | 5'09" | B Rh+ CMV+ |
| --- | --- | --- | --- |
| | | | |
Fun fact: Dublin is a songwriter!
"My relationship with my family is very close. I love my mother, father, and brother very much. My family has taken care of me very well, which has given me the freedom to be who I am today."
Dublin is a talented, driven, and charming individual, with a ruggedly handsome appearance and a warm and friendly personality. He has medium-brown hair that is styled in a casual and relaxed manner and striking blue eyes that are bright and piercing, standing out against his fair skin. He wears a full beard that is neatly trimmed and frames his face, adding to his rugged charm.
He is currently a computer science student working on a bachelor's degree, with a clear goal of earning a master's degree and working in IT. In his free time, Dublin loves playing music and is a talented musician. He plays guitar, bass, piano, and drums, as well as singing and he writes his own music. He is also an active member of a recreational softball team and stays fit by working out at the gym. He has a genuine and upbeat personality that draws others to him. He speaks highly of his family and has a close relationship with his brother. He values his family deeply and credits them for his happy childhood and the many opportunities they provided for him. His passion for music, love of sports, and dedication to his loved ones and career goals make him a well-liked and impressive individual.
Fun Fact: Shufen's first language was Mandarin Chinese, which was spoken at home growing up. He still speaks it occasionally, but is out of practice.
"I see myself in 20 years continuing to be in the field of medical devices and healthcare, with hopefully strong contributions in area of medical research (i.e. diabetes, Alzheimer's). A specific ambition would be to be part of an initiative to improve efficiency and effectiveness of elder care and of preventive medicine."
Shufen is a truly kindhearted, and warm-spirited person. He is tall, with glossy black hair and deep brown eyes. His personality displays a sense of calmness that is very refreshing and he puts us at ease when speaking to him. He is intelligent and has been working in the medical device field for over a decade! His passion for the industry clearly shows and only continues to grow, as he is interested in continuing medical device research for different diagnoses, in the future. His empathy, compassion for people, and drive are evident when talking about his loved ones and engineering career with us.
Additionally, Shufen is well-rounded and enjoys many activities such as surfing, mountain biking, sailing, and martial arts. He is persistent and a go-getter! Shufen has experienced viewing life from a different lens also, as he has traveled to Taiwan, China, Hong Kong, Australia, Canada, and Mexico! We value his optimistic and relaxed demeanor, are so grateful to have Shufen in our program.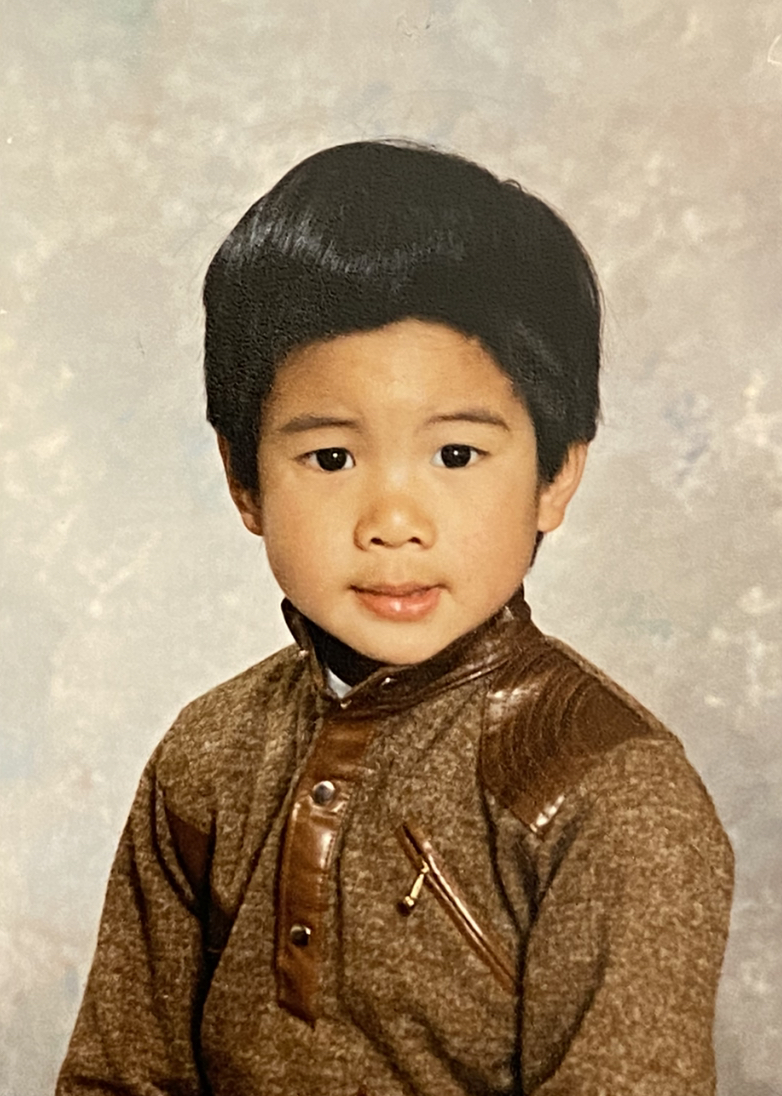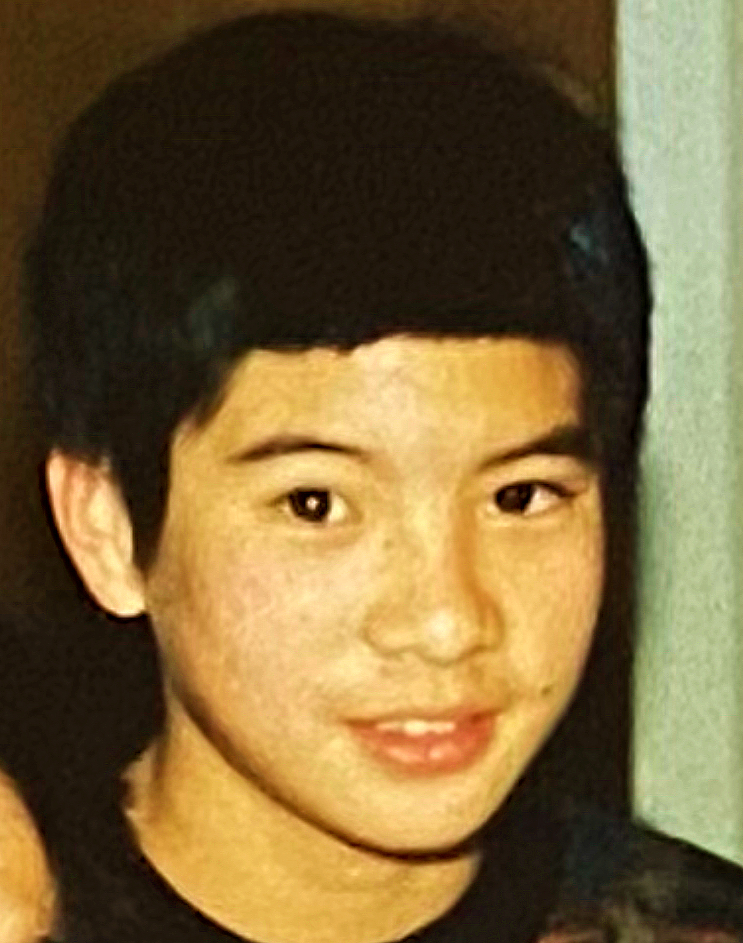 | Brown | Black | 6'00" | B Rh+ CMV- |
| --- | --- | --- | --- |
| | | | |
Please note that the donors in our Donor Spotlight are subject to change at any time, and the promotion is only valid for the donors listed and will not be offered for other donors, or for previous donors who have been in the Donor Spotlight.  *The Buy-1-Get-1 Free promotion is limited to a maximum of 2 free vials*