We love all of our donors but we want to shine a light on a few that stood out to us. We're hoping you like them as much as we do, so Spotlight donor vials are all buy-1-get-1 free!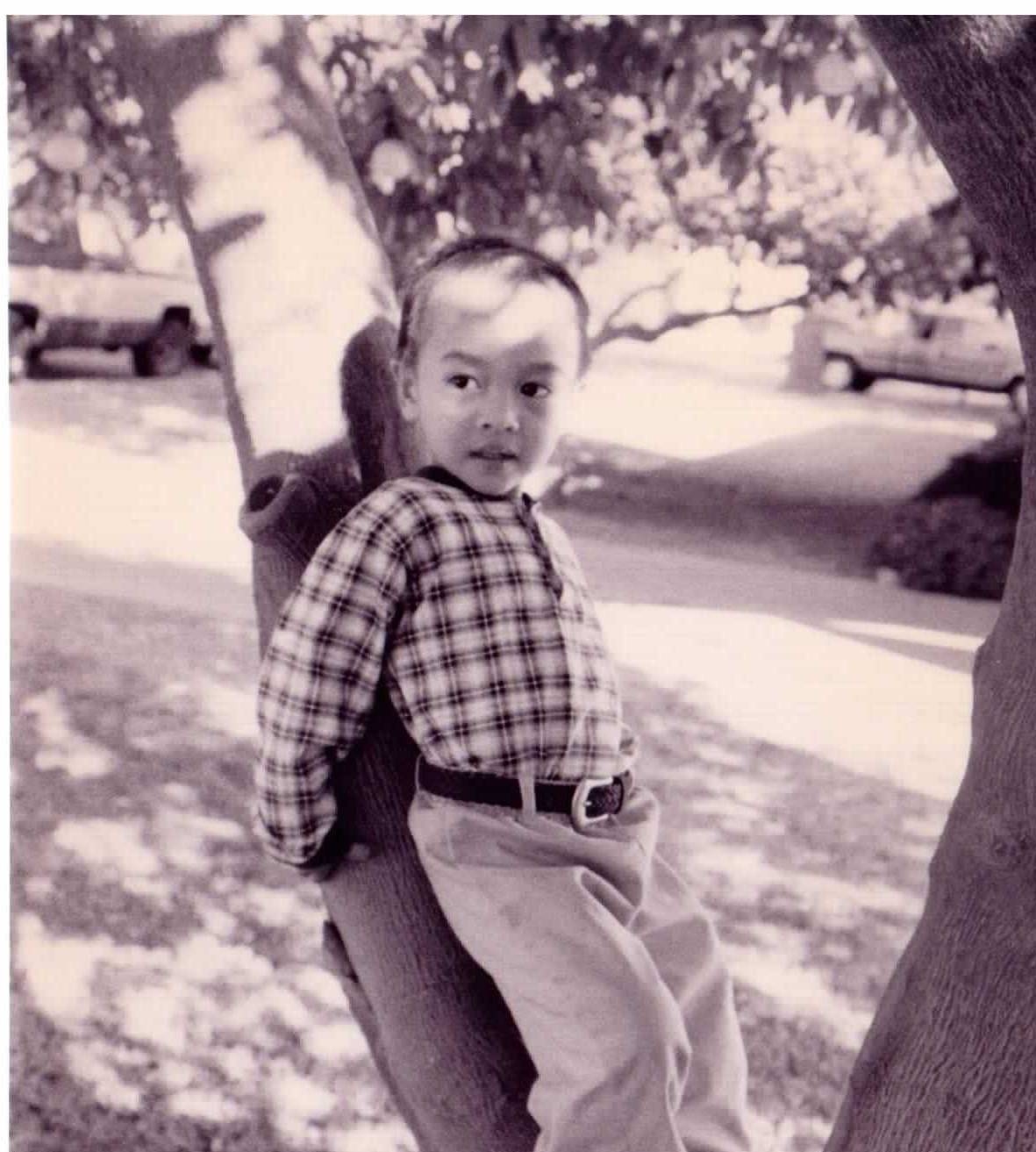 | Brown | Black | 5'07" | B Rh+ CMV+ |
| --- | --- | --- | --- |
| | | | |
Fun Fact: Duy is active in ballroom dancing!
"Because I am a first generation Vietnamese American, I grew up learning all the Vietnamese traditions and culture. I love my family and all they have taught me and are still teaching me."
Duy is average height with a more than average personality! He has a lean, muscular build that is directly related to his love for competitive dancing, which he regularly participates in. He has straight black hair that is always styled, and friendly brown eyes and an inviting smile full of bright white teeth. He has flawless olive skin with a moderate tan. All these characteristics make Duy a very attractive young man.
Duy has a degree in Environmental Design and currently obtaining his Masters Degree in Architecture. He excels at calculus, speaks both Vietnamese and English fluently and loves to draw, paint and design. Duy also loves to sing, dance and cooking is a passion of his. At least once a week, he's trying a new recipe for his friends and family to try. Duy is a social butterfly; one who is outgoing and friendly to every single person he meets. He has an incredible drive to do the best he can and an eagerness to learn new things. He is creative, driven, enthusiastic and most importantly a compassionate. He puts others needs before himself and pulls happiness from making others around him smile. He is a true asset to our donor program.
Fun Fact: Oz is bilingual and is fluent in Spanish.
"I hope and pray that all your dreams are realized and goals are reached. We are on this earth a short time, never miss a moment to spread happiness and love wherever you may go."
Oz is a caring, compassionate, and adventurous guy with a heart for people! He is tall, and has kind, blueish green eyes, a rounder face, and a charming smile. Oz works in the technology industry and has had great success in his field. He also is bilingual and is fluent in Spanish! The best way to describe Oz, is that he has a lofty and upbeat personality, and can light up a room the minute he walks in. We enjoy his optimistic energy, as well as his calming voice and demeanor.
In his free time, Oz enjoys playing sports, fishing, and spending time with his lovely wife! He also likes to seek adventure and hopes to one day explore Hawaii. We recommend Oz to anyone looking for a down to earth, well-rounded donor.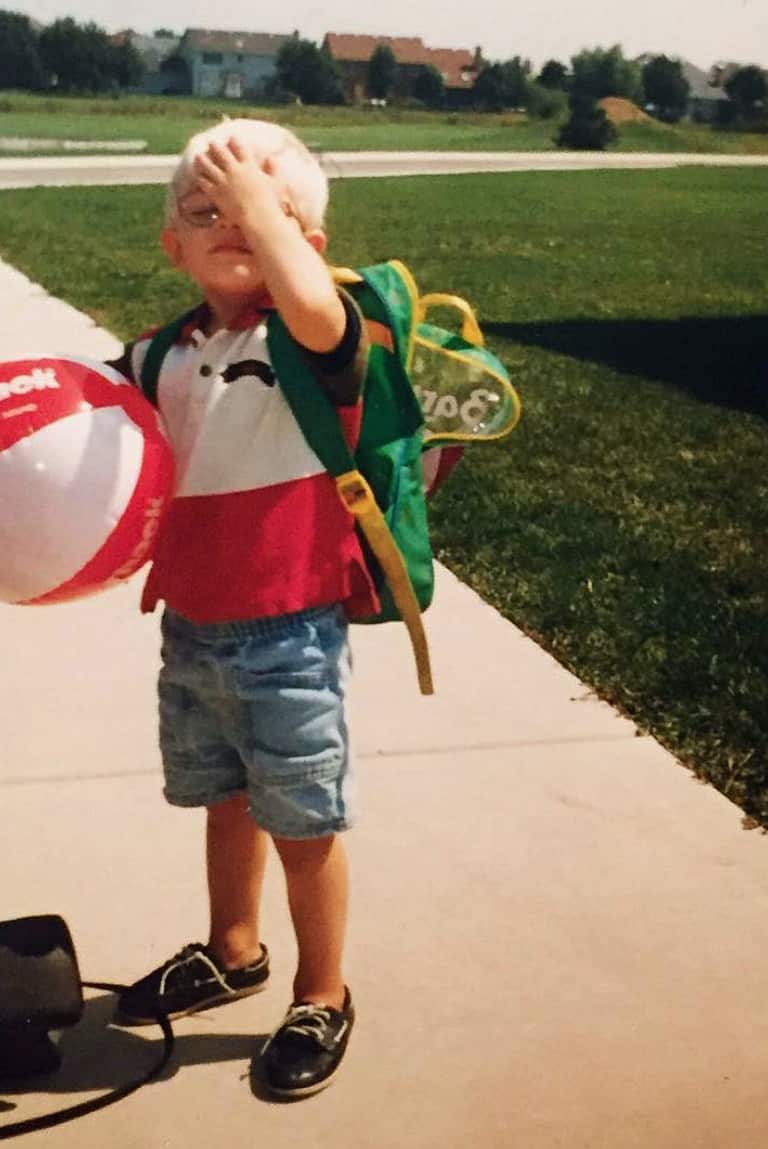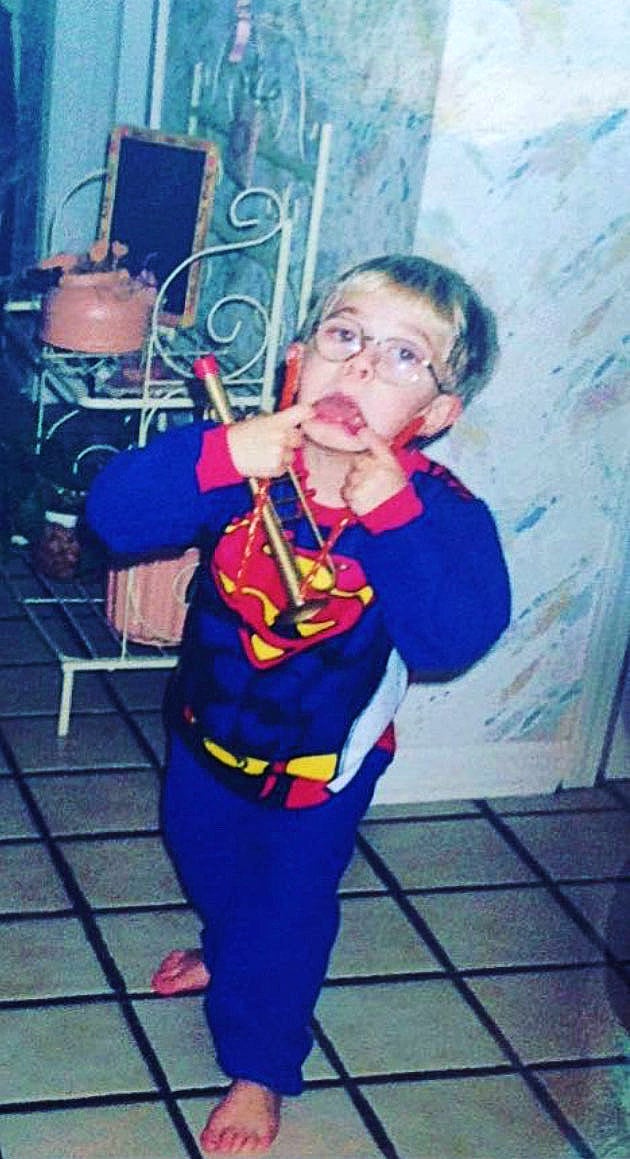 | Brown/Green | Light Brown | 6'02" | B Rh+ CMV- |
| --- | --- | --- | --- |
| | | | |
Please note that the donors in our Donor Spotlight are subject to change at any time, and the promotion is only valid for the donors listed and will not be offered for other donors, or for previous donors who have been in the Donor Spotlight.  *The Buy-1-Get-1 Free promotion is limited to a maximum of 2 free vials*