Genetic Counseling Phone Consults
The cost for a genetic counseling consult is $200. This payment is required in advance of the appointment. If you and/or your partner/egg source have completed carrier screening, please email those results to genetics@seattlespermbank.com before the day of your consult. Following your appointment, the genetic counselor will send you a consult note that summarizes the information reviewed during the appointment. If you would like the consult note to be sent to your provider as well, please provide us with their email address. 
Our genetics team is available to meet with you for a phone consultation. Our certified genetic counselors can answer questions about our donors' genetic test results, family medical history, and more.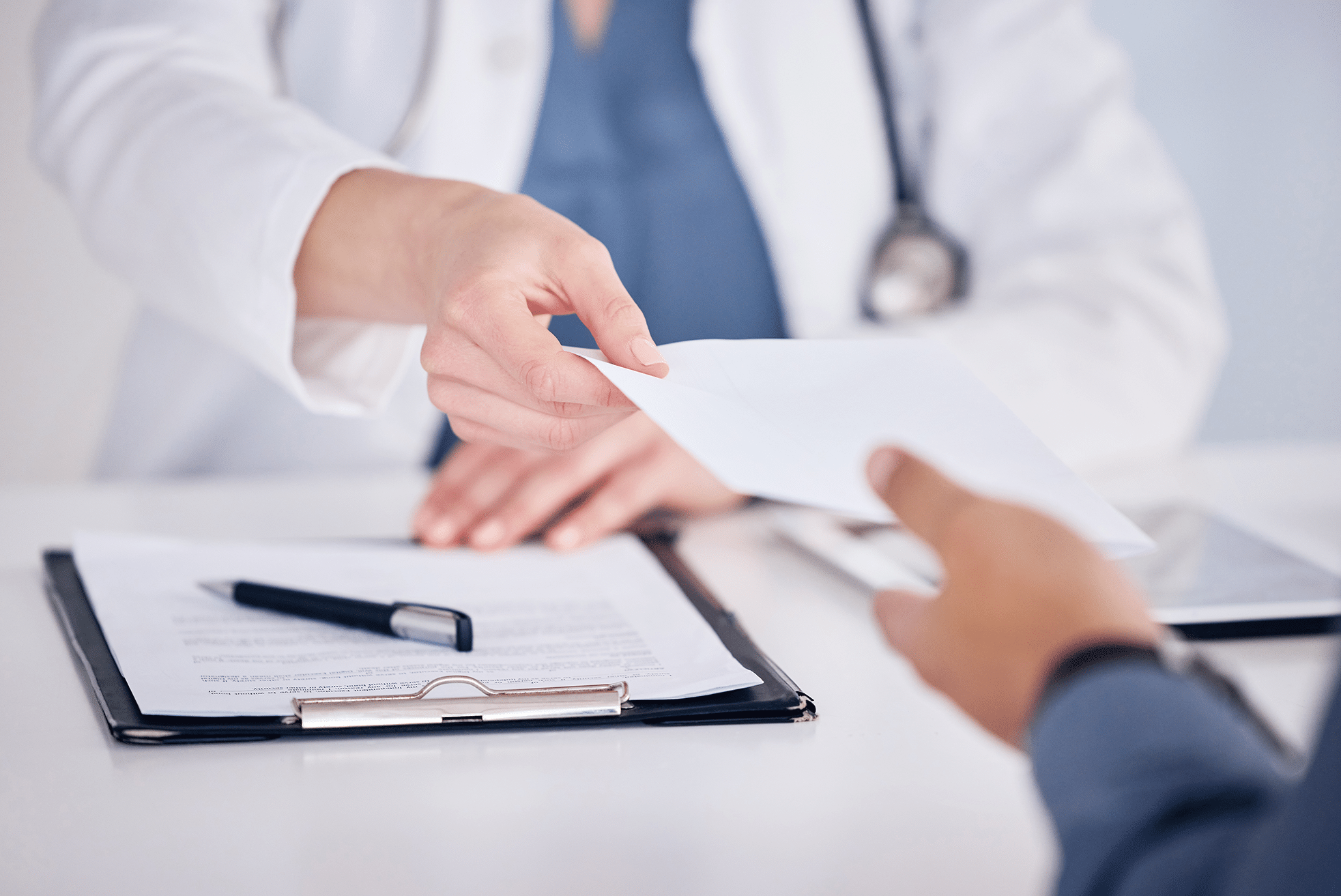 Answering the important questions
Genetic Counseling Consultation FAQ
1. How long is the consult?  Consults are up to 30 minutes in length.  
2. Will I receive a consult note following my consult?  Yes, a consult note will be provided within 48 hours from the time of your consult. Click here to see an example. 
3. Are the consults done over phone or video?  The genetic counselor will call you over the phone using the number you provide when scheduling your consult. If you prefer a video call, please let the genetics team know at least 24 hours in advance of the scheduled time so an appointment can be created. 
4. Is an interpreter available? Seattle Sperm Bank does not have an interpreter service at this time. If you require an interpreter, please arrange for a medical interpreter to join the phone call. 
5. Can I cancel or reschedule my appointment? Yes, email genetics@seattlespermbank.com or use the online appointment reminder to cancel or reschedule your appointment. If you cancel/reschedule 24 hours prior to your appointment, you will be provided a full refund for the appointment. 
6. How many donors can we discuss during my appointment? In order to keep the appointment within the 30-minute time frame, we can only discuss one donor per consult. 
7. Can I have a genetic counseling appointment if I am not based in the United States? Yes.