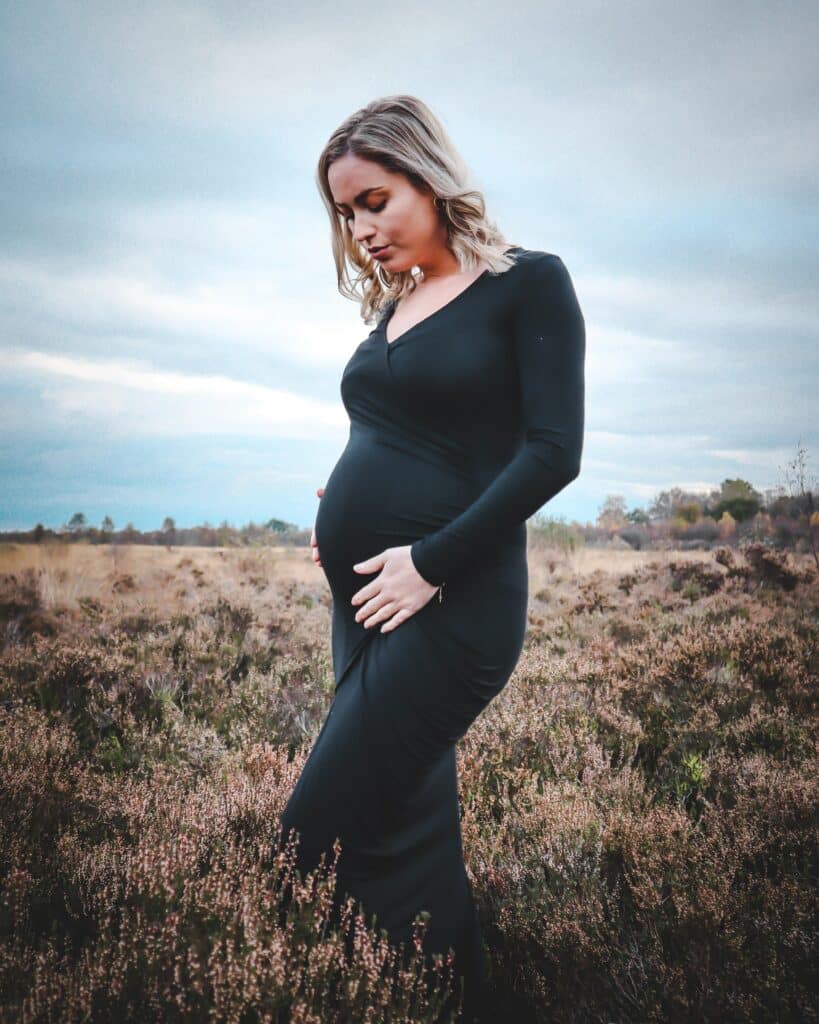 We are committed to being an ally, partner, and resource to help create happy healthy families for all.
SSB has helped many individuals looking to become parents, including solo parents by choice. We are committed to being the industry's best value on high quality, Open ID donors, with compassionate and personalized customer service and advanced genetic screening. We are dedicated to making this experience simple and informative, ensuring that every step of your journey is supported with our empathetic and individualized customer care and access to a library of comprehensive educational resources.
Get our How-To-Guide: "Single Mom By Choice: Pursuing parenthood through sperm donation"
We've partnered with industry expert and licensed psychologist, Britta Dinsmore, PhD to write a comprehensive guide. Find information on topics such as the emotional aspects surrounding becoming a single parent by choice, what to expect during fertility treatments, and important considerations in donor selection. This thoughtful guide will help you plan and embark on your journey to parenthood. Grab your FREE download and feel free to share it with others in your network that you think could benefit from the information.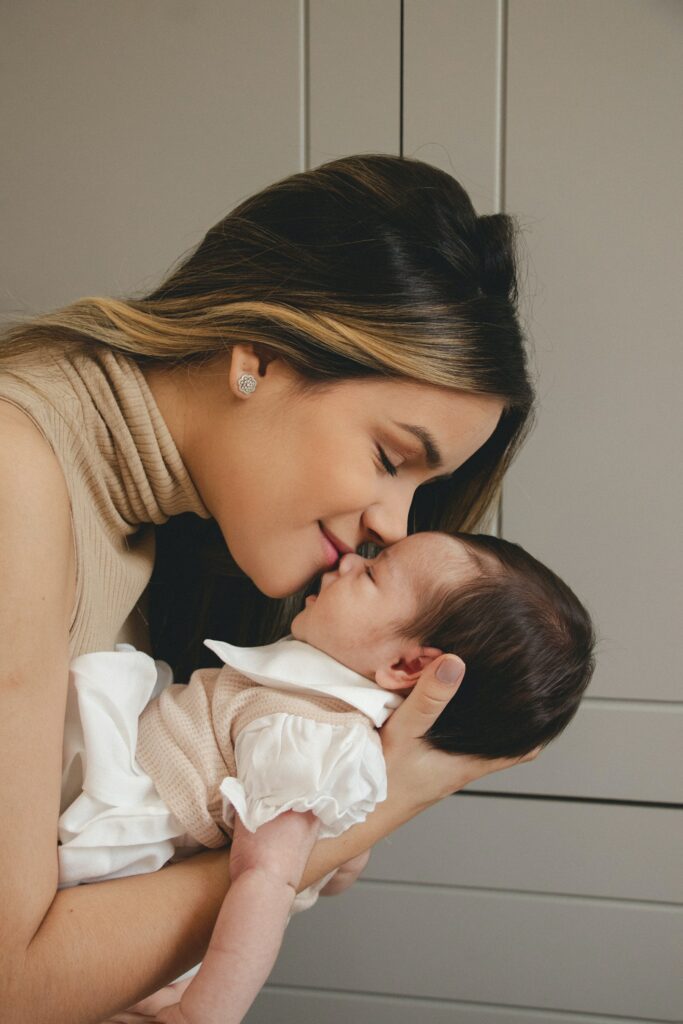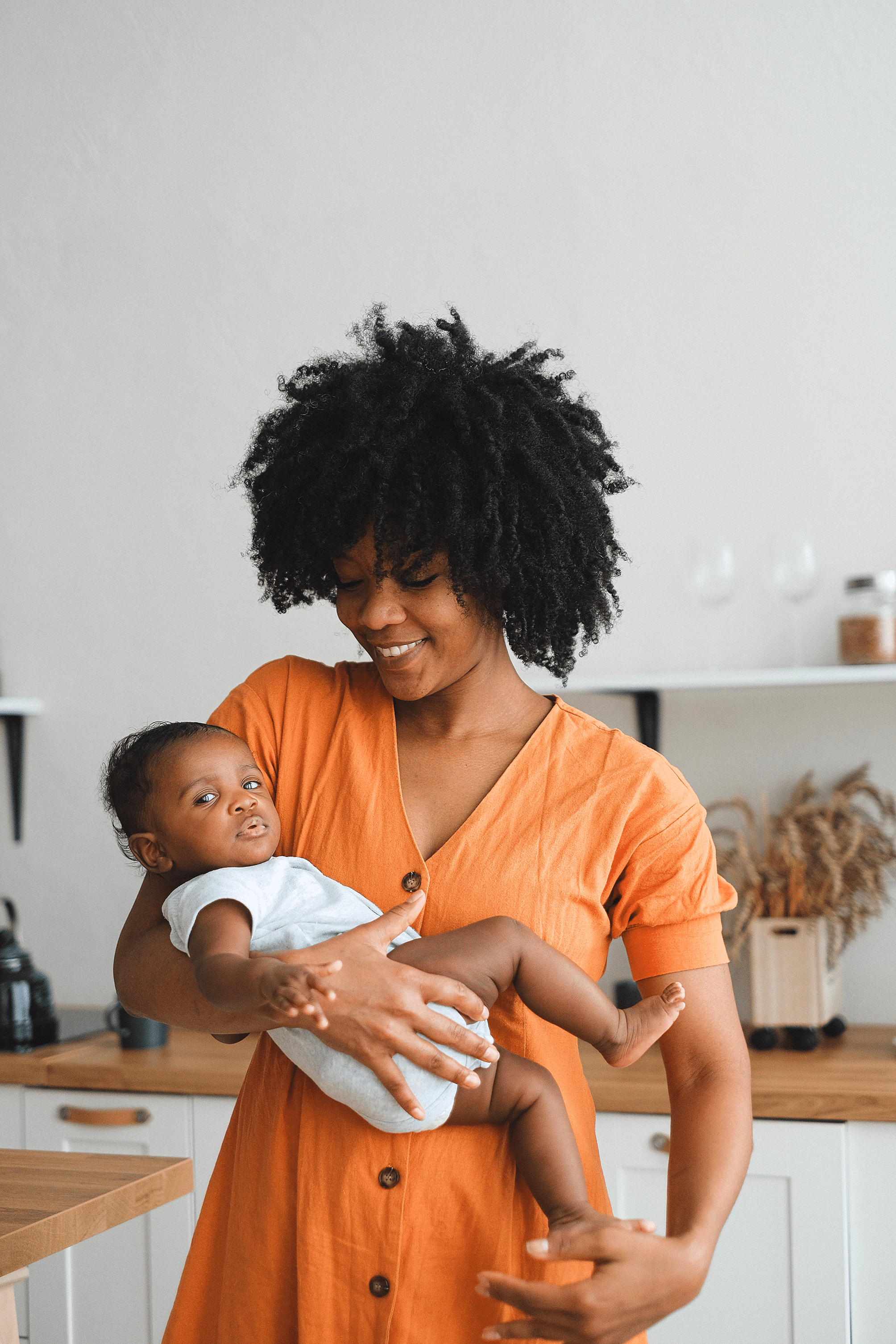 Here are a few ways that SSB supports your solo path to parenthood:
Photo Matching – Our hand selected service gives you the confidence to choose a donor that has characteristics that you are looking for in a donor. Click HERE to learn more about how this service works.
Donor Consultations – One-on-one support with an SSB expert to help us better understand your unique needs. Reach out to our Client Services team to schedule your consultation.
SSB Connects– Our private donor sibling registry is available to help facilitate mutually desired contact between families who share a common donor.
Directed Donors – We assist families who have chosen someone they personally know to be their donor. Clinic HERE for more information.
SSB Blog – Our in-house experts, while often partnering with SSB parents and fertility professionals, provide a catalog of information surrounding all things donor sperm planning. CHECK OUT the latest and archived posts for topics that help support your path to parenthood.
More information for your journey:
Here are other resources that we think could be helpful for people looking to become solo parents by choice: 
Baby or Bust Podcast– Dr. Lora Shahine hosts this podcast breaking myths and shattering stigmas to help anyone struggling with fertility.
Motherhood Reimagined – Author and Life Coach, Sarah Kowalski, is a single mom by choice that created a community with educational blogs and supportive classes to help guide your journey.
FertilityBooks.net – Author Carmen Martinez Jover wrote a touching children's story to help single mothers by choice share their conception story using donor sperm with their children.