Don't Need Your Stored Vials?
We Have a Buy Back Program
All clients are encouraged to purchase enough vials for multiple attempts and/or sibling pregnancies.
A sperm donor can sell out at any time, so being prepared in advance ensures access to your chosen donor when you are ready.
We reimburse the customer 50% of the original purchase price for any unused units that are stored at Seattle Sperm Bank.
Our buy back program is valid for 24 months after purchase, and does not apply to any shipping or storage fees, or to any discounts offered, such as the Featured Donor, Free Storage, etc. All vials must have been purchased and stored at Seattle Sperm Bank without ever leaving the premises. Samples that have left our facility are no longer eligible for the buy back.
Vial buy back is subject to approval by the Seattle Sperm Bank, and all storage accounts must be up to date in order to receive a refund. Discounts or promotions are not available for refunds. Buy Back refunds are issued via PayPal only, no account credits or checks will be provided. Terms and conditions are subject to change.
All sales are final. For any exchanges or cancellations, please see the buyback policy. If a purchase is eligible for a buyback, it will be reimbursed at 50% of the original purchase.
The buyback form needs to be filled out and submitted to us via email at buyback@seattlespermbank.com. You can also fill the form out here on our website.
Please note that all buy back applications submitted are final and cannot be reversed or units returned. If you have questions regarding the eligibility of your units or if you need any additional information on the buy back program, please contact us at buyback@seattlespermbank.com or 1-206-588-1484.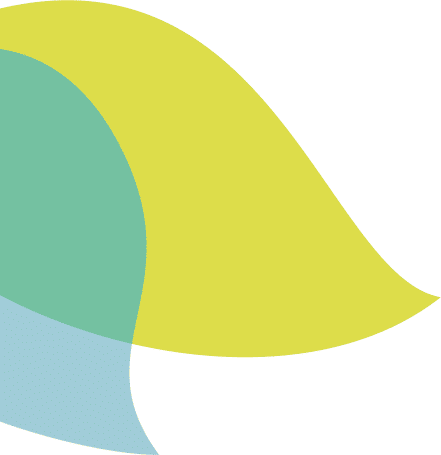 Purchase An All Access Pass
Get unlimited access to full donor bios, including baby photos, audio interviews, extended profiles, and Keirsey tests.