Find And Purchase Information on Your Favorite Donors
Use our detail-specific sperm donor search to browse through profiles to narrow your list. You can add your favorites to your Favorite Donor List. Once you've decided on your favorite donors, you can explore more in-depth information such as: written staff impressions, childhood photos, 4 generation family medical history, personality exams and audio interviews so you can hear their voices and get a feel for their who they are.
If your chosen donor(s) shows no available vials, please call us to verify availability. We sometimes have units in stock that are not listed on the website.
Fill Out Related Paperwork
Before we send out your shipment, we ask that you fill out the forms related to your purchase:
Our

 

Purchaser Semen and Storage Agreement

 

outlines the terms you and Seattle Sperm Bank agree to in purchasing, storing and using donor sperm. Every client is required to complete this form and return it to us before vials are shipped out.
The

 

Clinical Release

 

form is required for orders being picked up from our office or those delivered to any location that is not a clinic (i.e. home delivery). It provides written authorization from your licensed health care professional that they are overseeing your care. This form is mandatory for all shipments being delivered within New York State and must be signed by a physician, physician's assistant, or nurse practitioner.
Both forms may be submitted electronically or via fax or email.
Place Your Order for Donor Sperm
Once you have decided on a donor, you can order the vials directly on our website or over the phone with one of our staff members.
We accept all major credit cards, including Visa, MasterCard, Discover, and American Express. Please know the vial type and quantity you wish to order at the time of purchase.
Shipping or Storing Your Vials
When you place your order, you will decide whether to store the vials with us, or if you want the vials shipped to your home or clinic.
We encourage patients to schedule the arrival of the units at least 2-3 business days prior to the scheduled insemination date. Standard shipping within the continental United States is two business days, Monday to Friday. No standard shipments are delivered on Saturdays or Sundays. Overnight shipping is available to some domestic locations for an additional fee, but overnight shipping is not guaranteed by our carriers UPS and FedEx. For deliveries to Alaska or Hawaii outside of Anchorage or Honolulu, please schedule the arrival of the units at least 3-4 business days prior to scheduled insemination date.
Ship early – Plan Ahead. Our shipping tanks hold the specimens frozen for 7 days (up to 14 days for residential deliveries), so early shipments are strongly encouraged.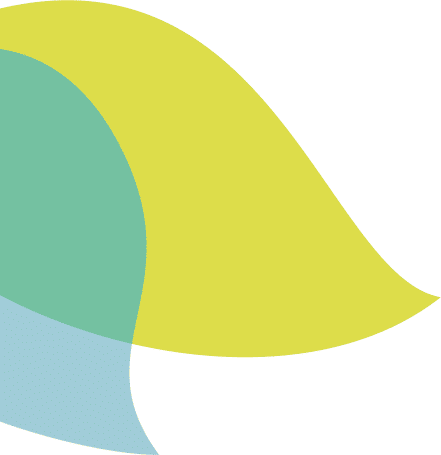 Purchase An All Access Pass
Get unlimited access to full donor bios, including baby photos, audio interviews, extended profiles, and Keirsey tests.