Fredrik Andreasson – Chief Executive Officer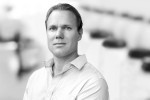 Fredrik has over 15 years of executive experience in the healthcare industry. He is responsible for all strategic, financial and operational aspects of our company. He is also in charge of IT, including Web Development, and Digital Marketing.
Angelo Allard – General Supervisor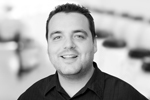 Angelo's responsibilities include our compliance with the FDA's regulations and guidance. This key role of ensures the safety and quality of the specimens. He is also responsible for our directed donor program, and manages allocations to international clinics. Angelo's experience with regulated quality control and database management are essential to the overall efficacy and efficient nature of our program.
James Kuan, M.D. – Medical Director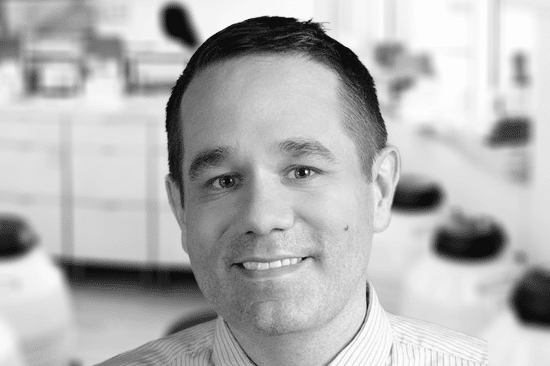 Dr. Kuan is a highly skilled urologist based in Seattle, WA and brings with him a wealth of knowledge and expertise to our organization. Board-certified by the American Board of Urology, he attended medical school at the University of Saskatchewan College of Medicine and completed his fellowship at the University of Washington. As Medical Director, he has a significant impact on the organization's medical practices and donor screening while overseeing our donor initial and follow-up physical exams, and determining donor eligibility. Dr. Kuan also collaborates closely with our Genetic Counselors on staff for final approval of all donor candidates entering our program.
Josh Sharp – IT Director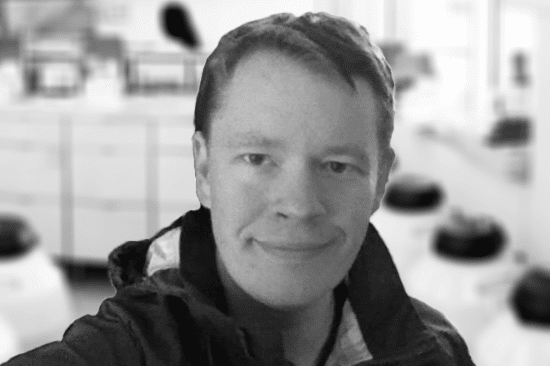 Josh has more than sixteen years of experience as an IT professional, with the last decade spent working on IT systems in the healthcare industry.  His responsibilities include maintaining and improving our infrastructure, systems, and databases.  Josh's experience with HIPAA and the healthcare industry contribute to his ability to implement secure systems that ensure quality control and privacy of information.
Katherine Hornberger, M.S., C.G.C. – Certified Genetic Counselor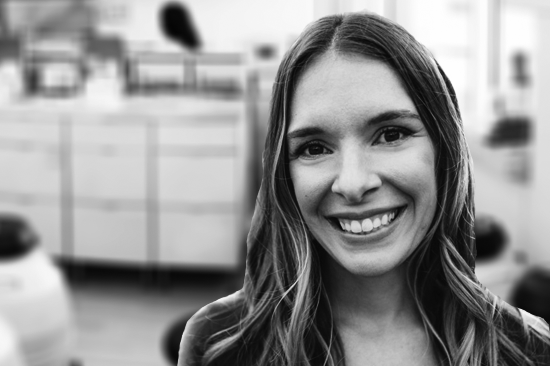 Katherine is a board certified and licensed genetic counselor who supports recipients, donors, and clinics working with Seattle Sperm Bank. Prior to joining Seattle Sperm Bank, Katherine worked for a large IVF center and a genetic testing laboratory. With years of experience providing genetic counseling to individuals and couples utilizing donor gametes to build their family, she understands the questions and concerns that can arise regarding donors. Katherine holds a B.S. in Psychology from the University of Wisconsin- Madison and a M.S. in Genetic Counseling from the University of Colorado.
Danielle Young, M.S., C.G.C – Certified Genetic Counselor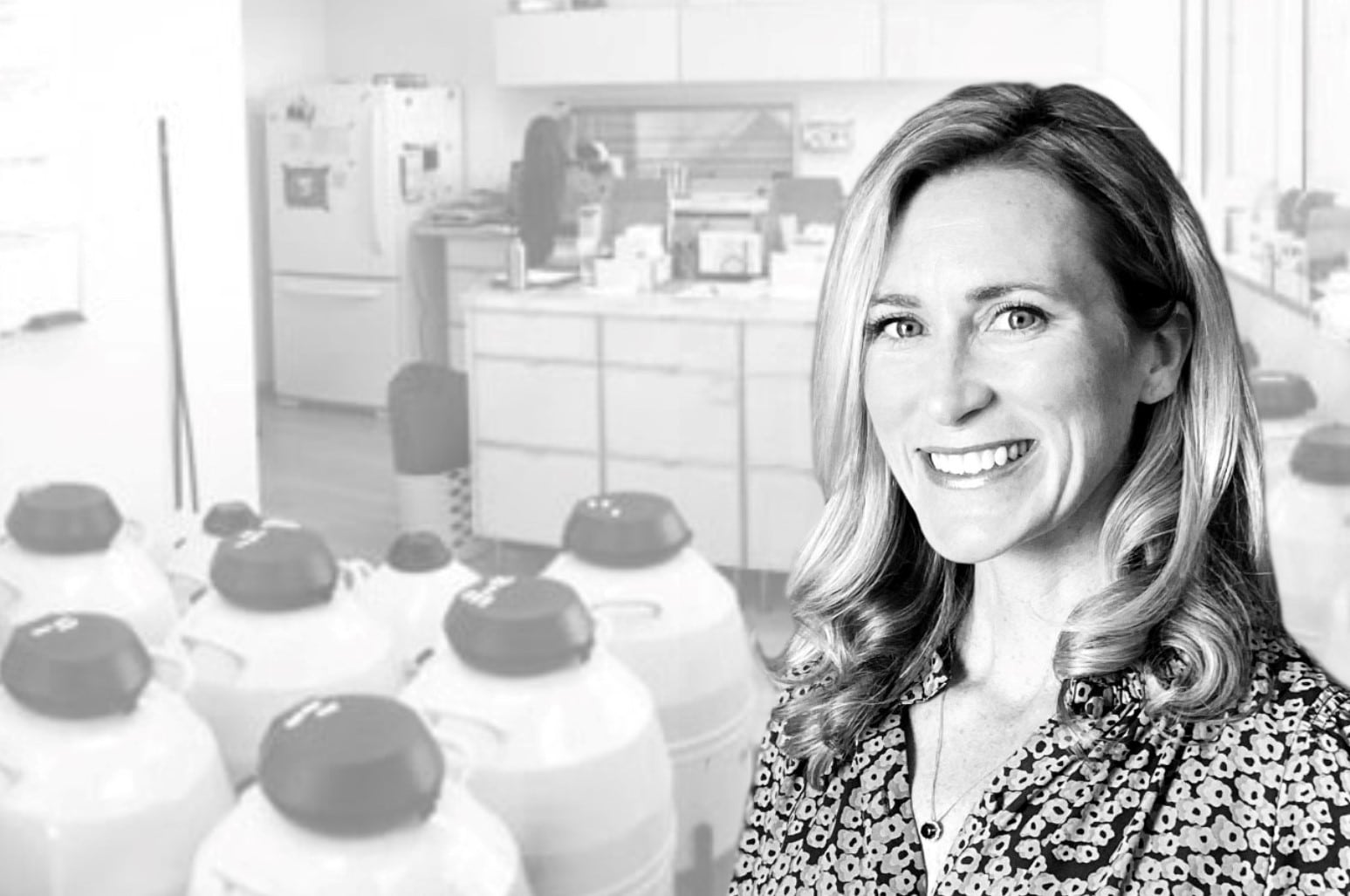 With over a decade of clinical experience supporting patients in their multiple paths to pregnancy, Danielle brings expertise in third party reproduction, preimplantation genetic diagnosis (PGD), in vitro fertilization, and carrier screening interpretation. She is passionate about the psychosocial aspects of her position and is honored to support our generous donors and serve the clients who have entrusted Seattle Sperm Bank with their fertility journey. She holds a Bachelor's degree in Biology from the University of San Diego and a Master's degree in Genetic Counseling from the University of Colorado. Danielle is both board-certified and licensed.
Brynn Persky, M.S, C.G.C. – Certified Genetic Counselor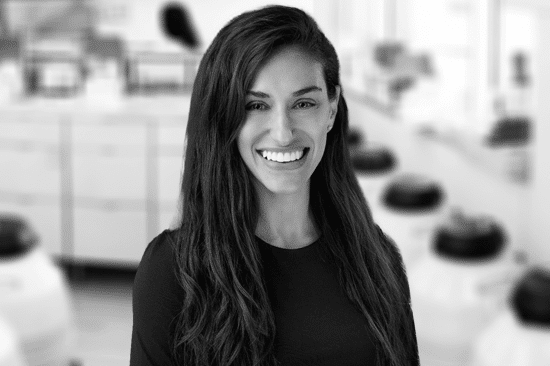 Brynn is a licensed and certified genetic counselor with extensive experience in reproductive and prenatal genetic counseling. Brynn is passionate about the ever-growing field of genetics and finds so much joy in helping people find their path to building a family.  Brynn received her Genetic Counseling degree from Northwestern University and holds a Bachelor's degree from the University of Wisconsin-Madison.
Alan Dowden – Donor Coordinator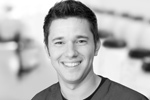 Alan is an key member of the Seattle Sperm Bank team. He brings three years of experience in engineering, quality control, and customer service while also having obtained an undergraduate degree in Biology and a Bachelor's Degree in Physics. Alan's diverse background contribute to his high skill levels in both laboratory and compliance procedures which are essential to the ongoing success of Seattle Sperm Bank.
Courtney Maddox – Clinic Relations Manager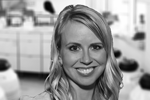 As Clinic Relations Manager, Courtney works with clinic professionals across the U.S. to expand the relationships and interactions between clinics and Seattle Sperm Bank. She ensures that clinics and their patients have the necessary resources throughout the process of choosing a donor. Courtney has a degree in Marketing from the University of Alabama and currently resides in Beaufort, SC.
Alyse Mencias – Clinic Relations Manager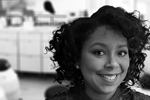 As a Clinic Relations Manager, Alyse will be out visiting clinics and talking with industry professionals first hand. Alyse completed her Master's in Reproductive Clinical Science from Eastern Virginia Medical School through the Jones Institute, the first IVF clinic in the U.S. She also has experience working in the biotechnology and medical device fields as well as technical writing, quality assurance, and regulatory compliance. When Alyse isn't working hard she enjoys spending time with her daughter, husband, and large mastiff puppy in sunny southern California.
Britta Dinsmore, PhD – Licensed Psychologist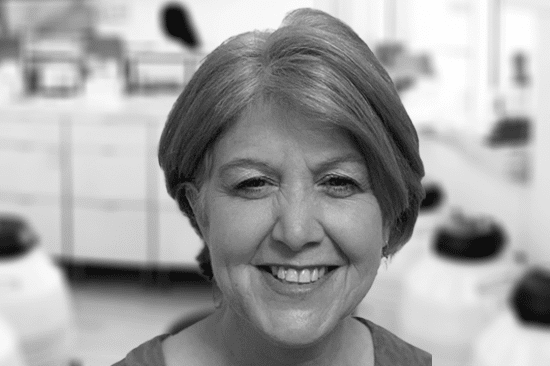 Britta Dinsmore graduated with a doctorate in Counseling Psychology from the University of Oregon. She is a licensed psychologist in Oregon, Washington, and Montana and has 18 years' experience specializing in fertility challenges, reproductive assistance, and pregnancy loss. In her private practice, Britta provides psychological consultations for recipients of donor egg, sperm, and embryos, as well as psychological evaluations of egg and sperm donors and gestational carrier candidates. Britta is a member of the ASRM Mental Health Professionals Group, the Oregon Surrogacy Professionals Association, the Society for Ethics in Egg Donation and Surrogacy, and RESOLVE.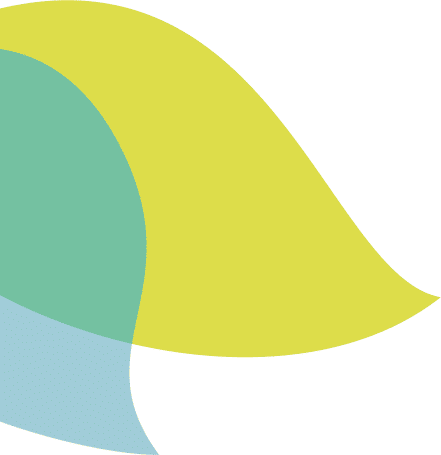 Purchase An All Access Pass
Get unlimited access to full donor bios, including baby photos, audio interviews, extended profiles, and Keirsey tests.