Here is what our customers
have to say: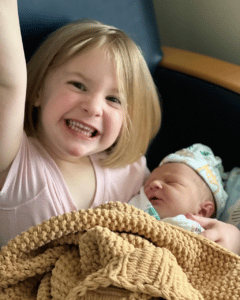 My wife and I were eager to start a family back in 2017. We did our research and all signs pointed to working with SSB. We searched through donors and stumbled upon Aldo, a donor that not only had similar features as my wife, but also just so happened to be the donor of the month. Who doesn't like a bargain….even on sperm! So we made the purchase and decided to try in February, knowing that it could be a long journey to pregnancy. Luckily for us, we found out we were pregnant after the first try! In November, we delivered a beautiful little girl named Alivia Rose. We decided we wanted to wait a couple years before trying again, but opted to not buy specimen in bulk because we thought getting pregnant was SOOOO EASY. After all, we were able to get pregnant after one try of IUI the first time, that we assumed I was fertile Myrtle.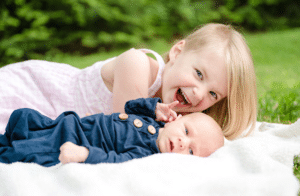 In 2020 we decided to try, during the pandemic. First failed attempt. So we tried again. And again. Until the summer of 2021 when we were about to give up after our 6th try. Our friends and family gave us the age old advice to just not think about it….that it will just happen if we don't put so much pressure on it. I had to explain to numerous people that we, as a lesbian couple, did not have that luxury of "just forgetting about it" because it was all up to timing and testing and medications and ultrasounds. So we opted to take a couple month break and resume in August. In July, my wife was diagnosed with M.S., which was a shock to us to say the least. All of my attention and concern went to her and making sure she was ok. The last week of July I received a phone call from my OB's office reminding me of my follicle check ultrasound the next day. I had completely forgotten to call them and cancel it because I had messed up my fertility meds and we had decided to just skip for one more month. But, since it was scheduled, I decided just to go in and see what we were working with. Turned out, I had a great looking follicle so we decided to try one last time before discussing possible IVF. When we called SSB, Aldo only had 4 vials left (retired sibling only donor at this point), so I was really hopeful. And wouldn't you know….the month that we had our attention diverted from pregnancy to Ellen's health was the month that we got pregnant. We welcomed our baby boy, Emmett Prescott, in May of 2022. Our family is now complete and we could not be happier! 
When my wife Kylee and I got married we knew we wanted to have children but weren't really sure how exactly we would make our dream of having a family come true. We did hours upon hours of research and finally decided that we would first Attempt ICI.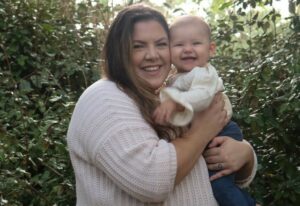 We currently live in Virginia and we were recommended to use a popular bank out here but just didn't find the donors that really "spoke to us" there. We happened to stumble upon SSB and it just felt right. Fast forward to November 2020 and after a few rounds at home and feeling a little discouraged we decided it was time for a little medical intervention. We began the IUI process in March and figured it would take some time so we just tried to enjoy the process. We took our time finding the donor and absolutely fell in love with the donor we would eventually use for our first round. Cautiously hopeful we did the first round of IUI on May 13, 2021 and to our ABSOLUTE SHOCK those two beautiful pink lines greeted us just 11 days later.
The pregnancy was so beautiful to watch; I fell in love with my wife everyday over and over again watching her carry and grow my future best friend. Those months were honestly some of the best moments of my life. On February 14, 2022 we welcomed our beautiful daughter Ayven into the world. It seems so fitting now that she waited for Valentine's Day to make her appearance because she is truly the love of our lives.
One of our favorite features of SSB has been the option to get in contact with the other donor families. We are building such a unique and beautiful friendship with families who have gone through the same struggles as us. Our donor family goes from Ohio all the way to Australia and because of SSB we're able to connect with all of them.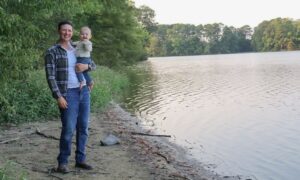 Fertility and building a family is an incredibly stressful journey in anyones life, even more so for the non-traditional family. SSB made the process so easy and helped us make our dream of having a family come true and we'll never be able to say "thank you" enough.
After a difficult year, my spouse and I thought our dreams of parenthood wouldn't be possible. This year we made the decision to look for a sperm donor.
I looked at several other sperm banks to make sure we found what we were looking for. Seattle Sperm Bank was by far the best place and choice for us. They had a bigger selection, their site was easier to navigate, and I was truly impressed by how thorough the genetic and medical information was – all at a very reasonable price. We found the perfect donor and are now 7 weeks pregnant!
Big thanks to Savanna Mehlhoff who helped us every step of the way. She was very sweet, knowledgeable, and understanding. Can't thank her enough!
We are truly grateful for Seattle Sperm Bank to offer their services because they helped make our dreams of parenthood a reality.
After learning of our male infertility diagnosis we quickly learned using a donor was the only option to allow me to carry a child. We were able to narrow our search down easily and select a donor who matched closely with my husband. The facility was able to answer any questions we had about vial types and what our best options would be. Everything arrived at our Drs office in a timely manner and to our surprise our first IUI cycle worked. We are so excited to welcome our baby to our family.
Right now I'm pregnant with my first baby — at 39 I wasn't sure if I would ever get to be a mom. But with the help of my midwife, and the experts at SSB my dream really is coming true. The profiles, donor info, customer service from SSB staff — it has all played a role. I'm so excited to meet my son!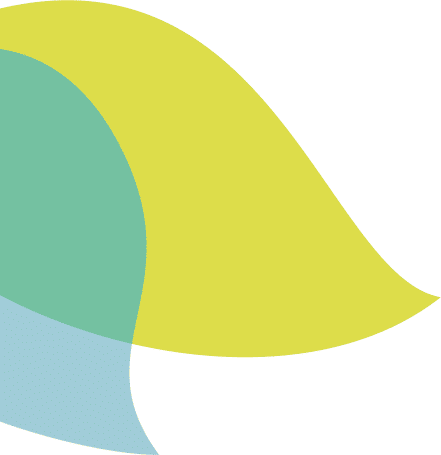 Purchase An All Access Pass
Get unlimited access to full donor bios, including baby photos, audio interviews, extended profiles, and Keirsey tests.