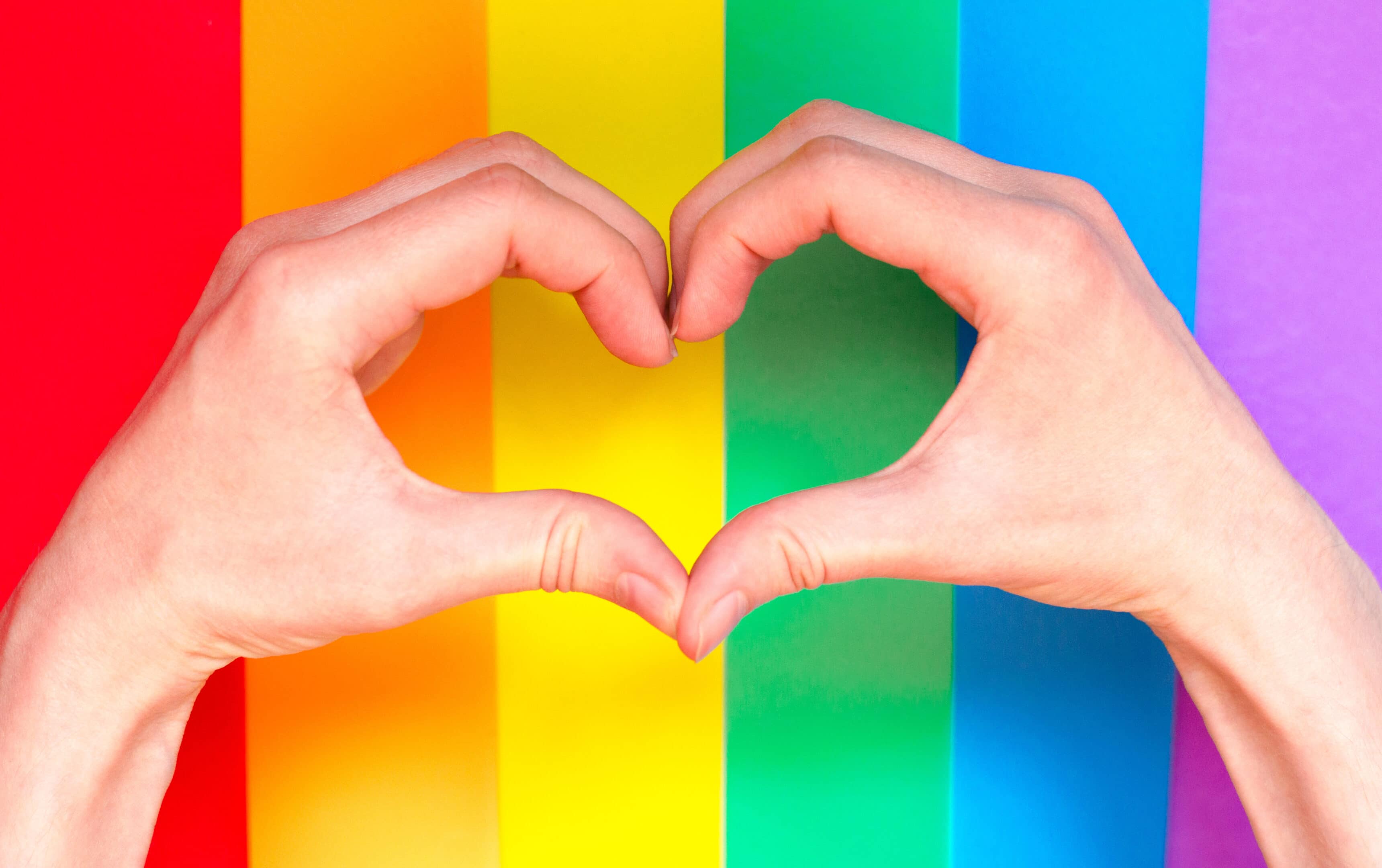 Our Commitment to Helping All Families
We are committed to being an ally, partner, and resource to help create happy healthy families for all. 
SSB has helped thousands of LGBTQ+ families achieve their family-building goals. We are committed to being the industry's best value on high quality, Open ID donors, with compassionate and personalized customer service and advanced genetic screening. We are dedicated to making this experience simple and informative, ensuring that every step of your journey is supported with our empathetic and individualized customer care and unwavering medical expertise, along with access to a library of comprehensive educational resources.
Get our How-To Guide: "LGBTQ+ Family Planning with Donor Sperm"
We've put together a comprehensive how-to guide as a tool for LGBTQ+ intended parents and families considering having a child through sperm donation. The guide will walk you through important decisions such as who's eggs and who's uterus to use, donor selection, the option of directed donors, legal considerations, what to expect emotionally, how to support yourself throughout the journey, and getting started with SSB! We partnered with industry expert and licensed psychologist, Britta Dinsmore, PhD to write the guide and its thoughtfully designed to act as a resource for a positive family building journey. Grab your FREE download and feel free to share it with others in your network that you think could benefit from the information. 
Here are a few ways we support our LGBTQ+ families:
Family Planning

 

–We offer discounted sibling storage if one or both partners plan on having more than one child.
Second Parent Adoption – We will provide assistance with any paperwork required for your second parent adoption process.
Directed Donors – We assist families who have chosen someone they know personally to be their donor. Click HERE for more information. 
At all three of our lab locations (Seattle, Phoenix, and San Diego) we offer Personal Storage and Directed Donor services for those wanting to bank their sperm prior to transitioning/starting Hormone Replacement Therapy (HRT) treatments. This process starts with a Semen Analysis & Consultation appointment, so you can learn about your sperm quality and plan for your personal donation schedule. Your specimens can be stored at SSB for as long as you need and be shipped across the US whenever you are ready to use them. Get more information on Personal Storage and Directed Donors.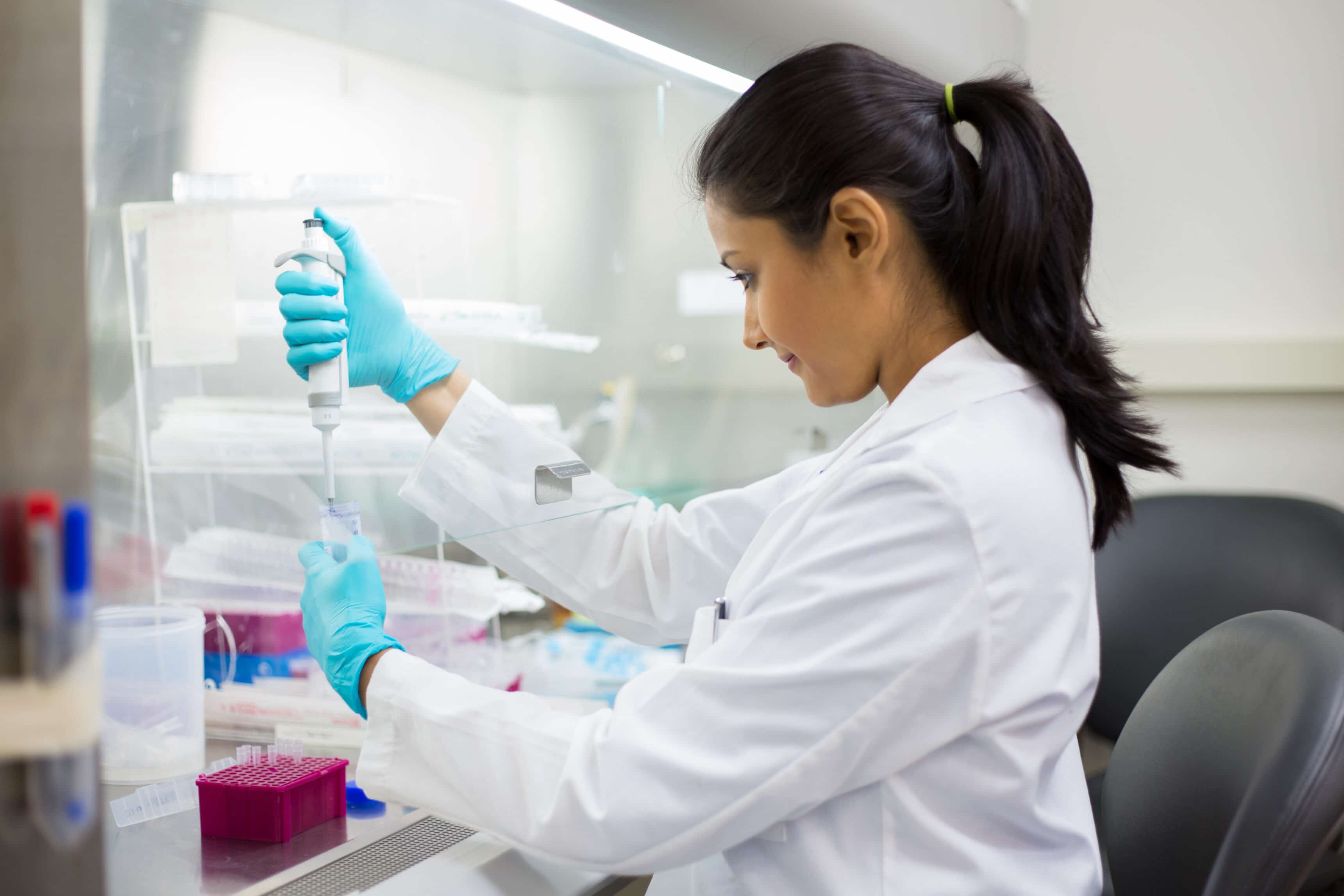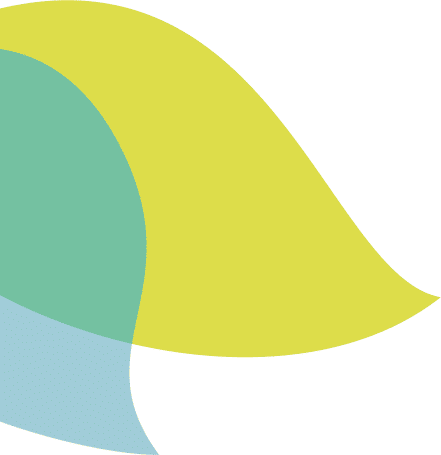 Purchase An All Access Pass
Get unlimited access to full donor bios, including baby photos, audio interviews, extended profiles, and Keirsey tests.