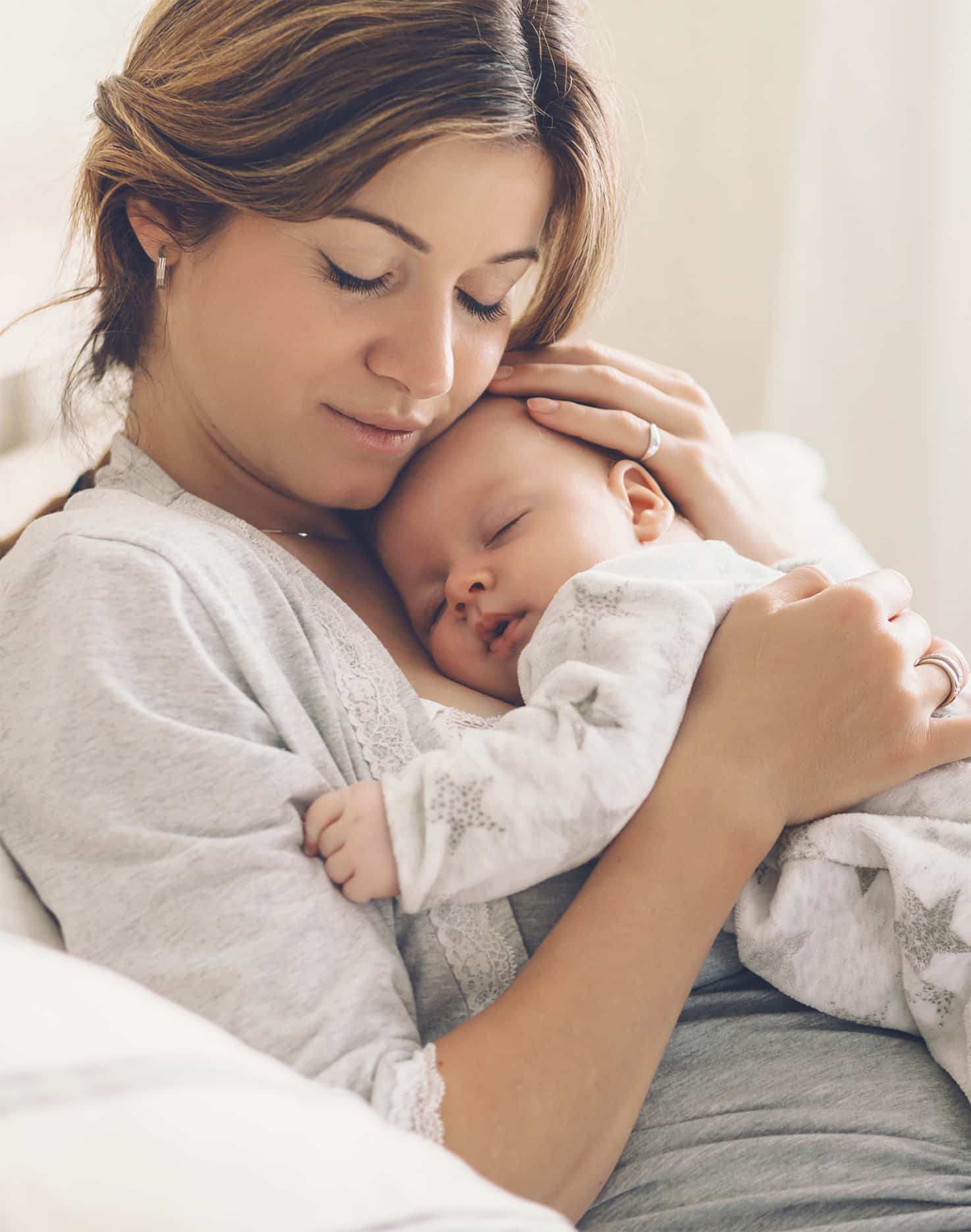 All New Donors Are Tested For 514 Genes
As of December 2022, all incoming donor applicants have been screened with Invitae's Comprehensive Carrier Screen without X-linked Disorders panel.  This panel includes up to 514 genes including the diseases that are currently recommended by the American College of Obstetricians and Gynecologists (ACOG) and the American College of Medical Genetics (ACMG).
Over the past ten years carriers screening has expanded rapidly as the cost of genetic testing has decreased and the knowledge of genetic conditions has increased. For this reason, some of Seattle Sperm Bank's donors have had more comprehensive screening than others. The size of the panel coincides with the year that the donor entered our donation program. As a result, not all donors have been tested for the same conditions or with the same methods. Genetic test results for each donor are available on each donor's profile page.
To better serve our clients, we have created a donor search tool with filtering options, to show only donors that have been tested and screened negative for certain conditions.  
For example, if you are a known carrier for Pendred Syndrome, you can select that condition from the dropdown list in the donor search database and then select "Find Match." The resulting matches would only show available donors who were tested and found to be negative for Pendred Syndrome. 
Seattle Sperm Bank can help guide you through your options. If you have any genetic testing related questions, you can schedule a time with our Genetic Counselor HERE. 
Please note: Even if a donor has been evaluated for carrier status, a negative result reduces, but does not eliminate, the chance of the donor being a carrier. If you are a known carrier of a genetic condition please contact us or use our Donor Search tool, and we can provide you a list of donors who have been screened for this condition and found to be negative.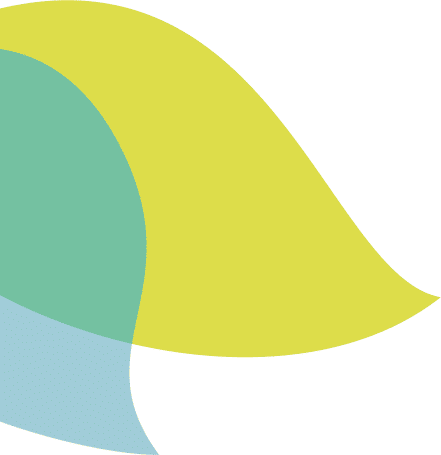 Purchase An All Access Pass
Get unlimited access to full donor bios, including baby photos, audio interviews, extended profiles, and Keirsey tests.