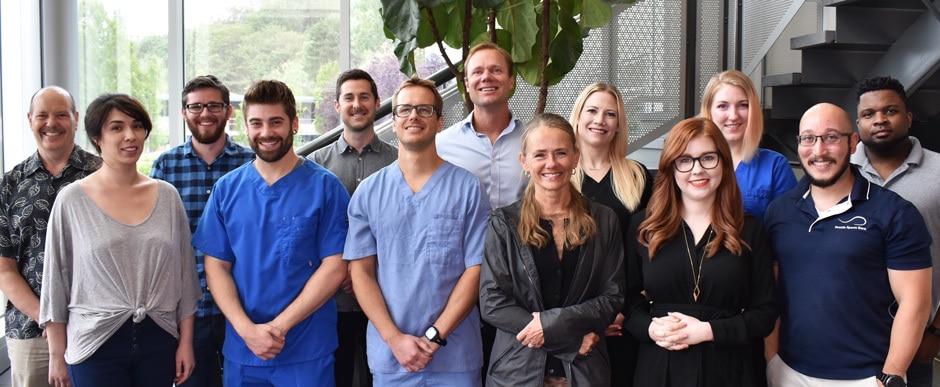 Advocates for Families And Fertility
Seattle Sperm Bank was founded on a simple mission: To help create happy, healthy families, to always advocate for our customers and our donors, and to become a global leader in the scientific advancement of sperm distribution. 
After operating for over 10 years, it gives us great pleasure to confidently say that we have more than realized these ambitions. As we look ahead, we look forward to remaining one of the nation's leading sperm banks, with uncompromising vial quality, and the utmost in customer care.
With four locations in Seattle, WA, Bellevue, WA, Tempe, AZ, and San Diego, CA, we are continuing to grow our company and expand our catalog of donors to give you even more outstanding donors to choose from. We're also increasing our number of partnerships with affiliated fertility clinics across the country, and stretching farther across the globe to provide much needed services to International recipients.
Seattle Sperm Bank is truly humbled that our reputation for being a compassionate, affordable, and trustworthy provider of donor sperm has allowed us to continue to grow and succeed. We thank you for considering us to be a part of this very exciting time in your life, and we hope you will not hesitate to contact us if there is anything we can do to help you during your journey.
Phone Hours:
Monday to Friday: 6:30 AM – 6 PM PST
Saturday: 9 AM – 3 PM PST
Office Hours for Donors:
Monday to Friday: 6:30 AM – 5 PM PST
Saturday: 9 AM – 1 PM PST