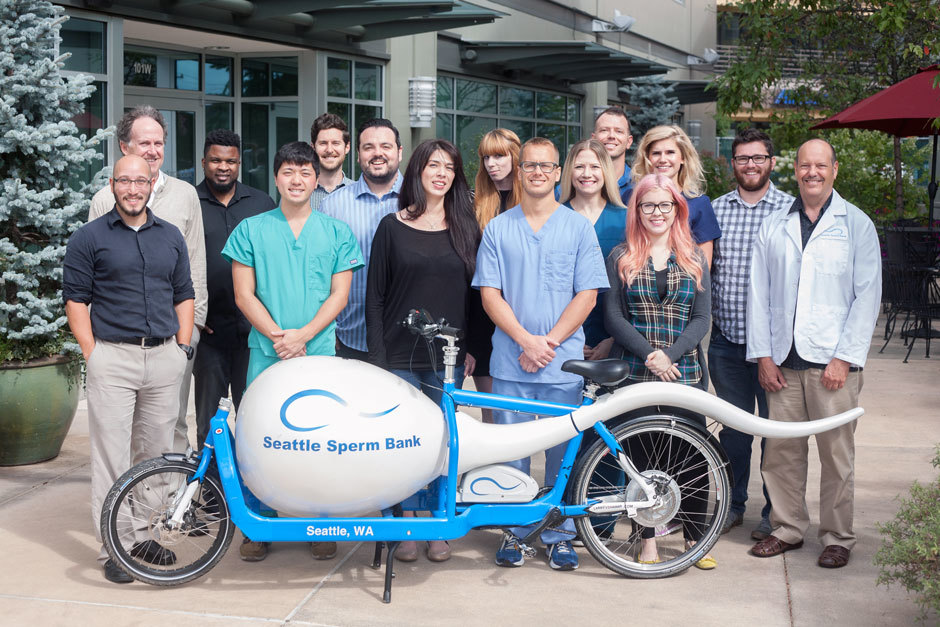 Jeff Olliffe, M.D. – Medical Director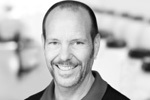 Dr. Jeff Olliffe conducts the initial and follow-up exams for our donors. He also works alongside our geneticist in the process of approving candidates into our program. Dr. Olliffe is a Member of the American Academy of Family Physicians, the Washington State Medical Society, the King County Medical Society and affiliates with Swedish Medical Hospital. Dr. Oliffe is a precept/instructor at the University of Washington Department of Family Medicine and has an affinity for bringing fertility options to those who are biologically incapable of producing offspring.
Elizabeth Repass – Genetic Counselor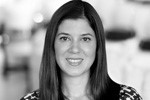 Elizabeth is a board certified and licensed genetic counselor with 11 years of experience in the field. She has worked in both prenatal and infertility genetics and has an interest in the screening of gamete donors. She received her BS in Secondary Education and Biology from Northwestern University and her ScM in Genetic Counseling from Johns Hopkins University and the National Institutes of Health.
Steven L. Mardis, MSW – Donor Counselor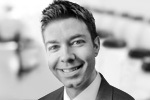 Steven provides initial and follow up counseling services to donors who participate in the Seattle Sperm Bank program. He specializes in providing counseling and educational information for our international clients, to ensure donors are informed and aware of the differing guidelines/regulations inherent within the international community. Steven is an active member of the Australian Association of Social Workers (AASW), Fertility Society of Australia (FSA), Australian and New Zealand Infertility Counselors Association (ANZICA), and the National Association of Social Workers (NASW).
Angelo Allard – Compliance Supervisor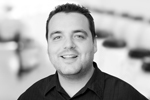 Angelo's responsibilities include our compliance with the FDA's regulations and guidance. This key role of ensures the safety and quality of the specimens. He is also responsible for our directed donor program, and manages allocations to international clinics. Angelo's experience with regulated quality control and database management are essential to the overall efficacy and efficient nature of our program.
Alan Dowden – Donor Coordinator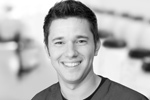 Alan is an key member of the Seattle Sperm Bank team. He brings three years of experience in engineering, quality control, and customer service while also having obtained an undergraduate degree in Biology and a Bachelor's Degree in Physics. Alan's diverse background contribute to his high skill levels in both laboratory and compliance procedures which are essential to the ongoing success of Seattle Sperm Bank.
Katie Couture – Client Services Coordinator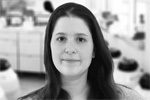 Katie has been a Client Services Coordinator here at Seattle Sperm Bank since June 2014. She loves communicating with our vast and still-growing client base. She also knows the donors quite well and is always available for donor recommendations and photo-matching services.
Kandace Lindstrom – Client Services Supervisor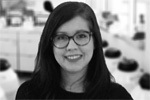 Kandy was a retail management professional before joining the Client Services team and brings years of experience in recruitment, HR administration, and customer service. She splits her time at the office between interacting with our wonderful donors, helping existing and potential customers with photo matching, general inquiries & internet orders, and supporting the office's administrative and clerical needs. Her passion for engaging with the public and positively impacting the lives of others makes her a great fit for Seattle Sperm Bank
Claire Johnson – Laboratory Supervisor
As the Laboratory Supervisor, Claire works on improving protocol to ensure the production of quality vials. She is committed to maintaining Seattle Sperm Bank as a world-class laboratory. Claire has worked at Seattle Sperm Bank since December 2011, when she first realized her passion for fertility science. She has a degree in Biology and Chemistry from Whitman College, and is currently pursuing a Master of Science in Clinical Embryology and Andrology through Eastern Virginia Medical School. EVMS is home to the world-renowned Jones Institute, where the first IVF baby in the United States was born. Claire's studies and passion for quality assurance make her a valuable asset to the Seattle Sperm Bank team.​
Ryan Bray – Biological Analyst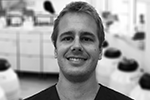 Ryan earned his BS in Biochemistry from Ferris State University. Most recently he worked as a contractor at Amgen where he helped maintain the bioreactors for an Ebola vaccination study.
Anna Martinez – Biological Analyst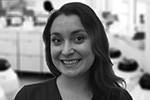 Anna earned her BS in Biology from the University of Washington. Her research career includes projects studying the impact of crow roosts in American Wetlands soil, and an Urban Pollination project, which she continues as a volunteer with the Puget Sound Bee Association. Anna's last position was in Analytical Resources for a large environmental chemical company.
Manny Colón – Cryo-Logistics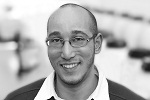 Manny is responsible for all domestic and international shipments. His work includes ensuring the accuracy and timely dispatch of orders, and Manny is in frequent communication with clients and clinics to provide on-time deliveries.
Eric Kendall – Clinic Liaison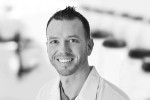 Eric's focus is to improve our relationships with clients and clinics. His main responsibilities are comprised of helping clients with customer service issues and expanding outreach to the clinics who serve our patients across the U.S. and the world.
Fredrik Andreasson – Chief Financial Officer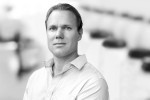 Fredrik is responsible for all financial and operational aspects of our company. He is also in charge of IT, including Web Development, and Digital Marketing.
Josh Sharp – IT Director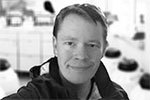 Josh has more than sixteen years of experience as an IT professional, with the last decade spent working on IT systems in the healthcare industry.  His responsibilities include maintaining and improving our infrastructure, systems, and databases.  Josh's experience with HIPAA and the healthcare industry contribute to his ability to implement secure systems that ensure quality control and privacy of information.