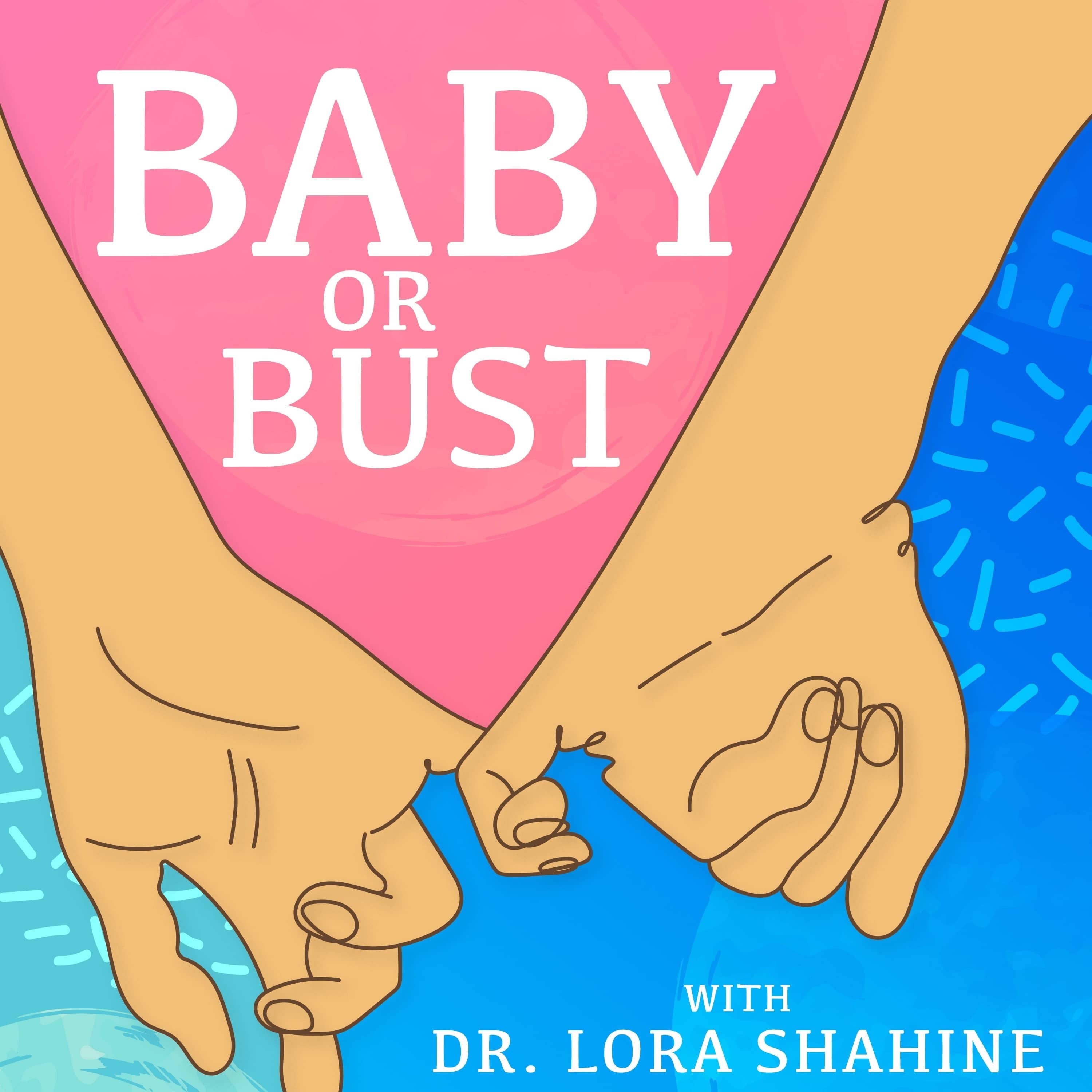 Listen to the Baby or Bust Podcast for an informative perspective on the fertility industry. Baby Or Bust is a podcast hosted by Dr. Lora Shahine, a fertility doctor and former fertility patient.
Every week, the Baby or Bust podcast busts myths, shatters stigma, and provides important facts about the fertility industry, and encourages best practices to help anyone struggling with fertility to make their baby dream come true.
The Baby or Bust Podcast is a great resource for those looking to start a family.
Check out the Baby or Bust Podcast at https://link.chtbl.com/babyorbust.
Baby or Bust is available on major podcast platforms such as Spotify and iTunes.