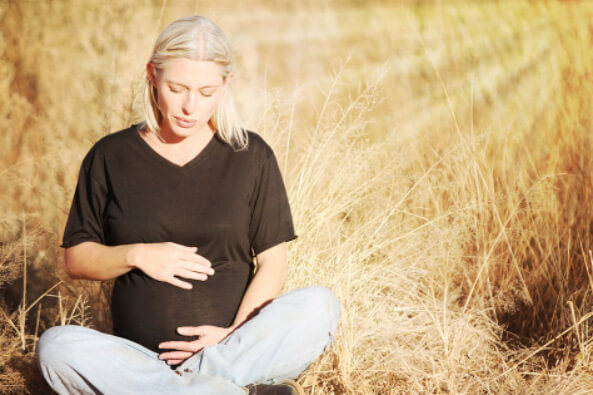 Providing peace of mind
As of January 1, 2018, all new donors with Seattle Sperm Bank are tested with Counsyl's Foresight Panel (175 conditions tested).
Seattle Sperm Bank used Counsyl's Universal Carrier Screening (102 conditions tested) on all donors who entered our program since August 2016.
Over the years, we have expanded our genetic testing of donors as genetic knowledge and technology continue to advance. As a result, not all donors have been tested for the same conditions or with the same methods. However, all donors have undergone screening and testing for the conditions listed here, if not more.
Smarter Donor Search
To better serve our clients, we have created a donor search tool with filtering options, to show only donors that have been genetically tested, and found to be negative for, any conditions you choose from the list. So, for example, if you are a known carrier for Pendred Syndrome, you could select that condition from the list, and then select "Find Match" on the top right of the donor search tool. The resulting matches would only show donors who were tested and found to be negative for Pendred Syndrome.
Please note: Even if a donor has been evaluated for carrier status, a negative result reduces, but does not eliminate, the chance of the donor being a carrier. If you are a known carrier of a genetic condition please contact us or use our Donor Search tool, and we can provide you a list of donors who have been screened for this condition and found to be negative. If you do not know your carrier status, you can easily find out by ordering a discounted saliva kit at Counsyl's website below.
Learn Your Carrier Status
Seattle Sperm Bank offers Carrier Screening through Counsyl at a highly discounted rate!  Click the button below to start the process. On the next page you will see that Seattle Sperm Bank's Medical Director, Jeffrey Olliffe M.D., is the referring physician.  All the information is already filled in! Click "Save and Continue" to begin entering in your information to receive your DNA collection kit.
Filter Donors by Condition
Seattle Sperm Bank can provide you a list of donors who have tested negative for your specific Carrier condition(s).  Please email us at genetics@seattlespermbank.com, or call us at 206-588-1484!  For a full list of our donors who have had Extended Genetic Testing performed please click the button below.
Counsyl is an In-Network Laboratory provider for over 250 million Americans.  Upon receipt of your specimen, Counsyl will provide an E-mail estimate of charges.  Should your insurance not cover this screening expense you will have the option to elect the"self-pay" price of $349 (regular pricing for the Counsyl Universal Panel is $999).  Click here for more info.  https://www.counsyl.com/price/preorder/
Advance knowledge makes a difference:  Carrier Screening is used to identify those who are at risk of passing inherited disorders to their children.  The severe, prevalent and actionable diseases on the Cousyl Universal panel have been selected by clinical experts and can be reported with >99% accuracy.
The Counsyl Family prep Screen uses full-exon sequencing to identify more carriers of all ethnicities for over 100 serious inherited disorders.  Though individually rare, diseases on the family Prep Screen are collectively more common than Trisomy 21 (Down Syndrome) or neural tube defects.
Remember to click the button on this web page to be connected to our pre-negotiated pricing and panel!