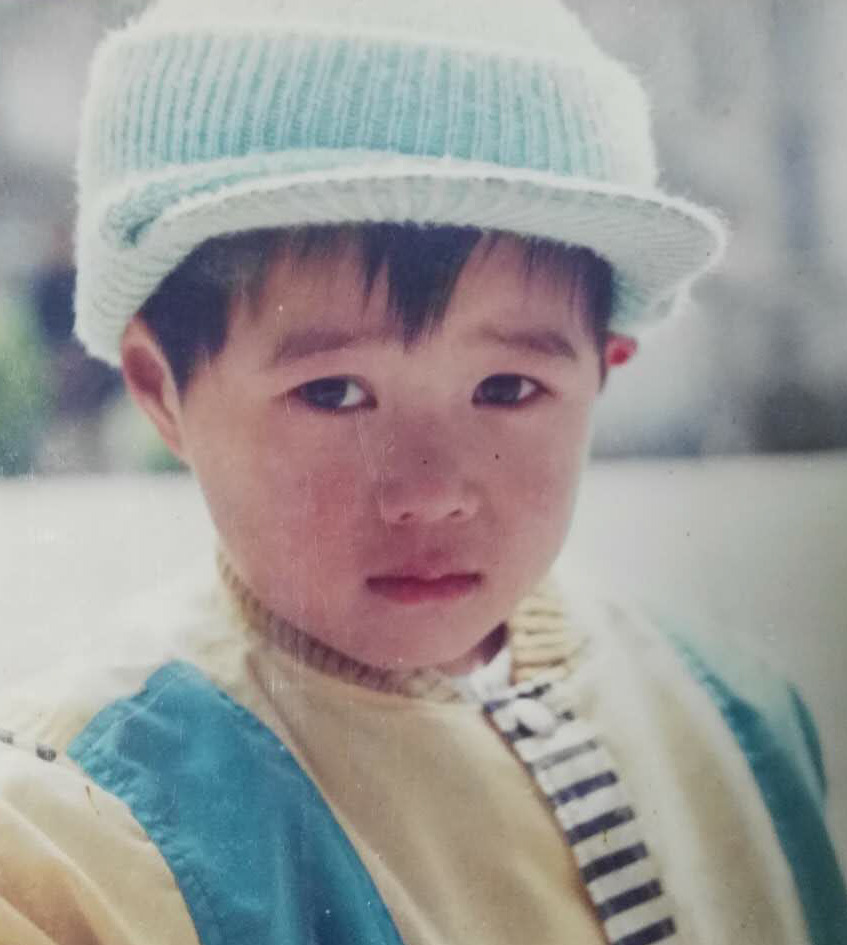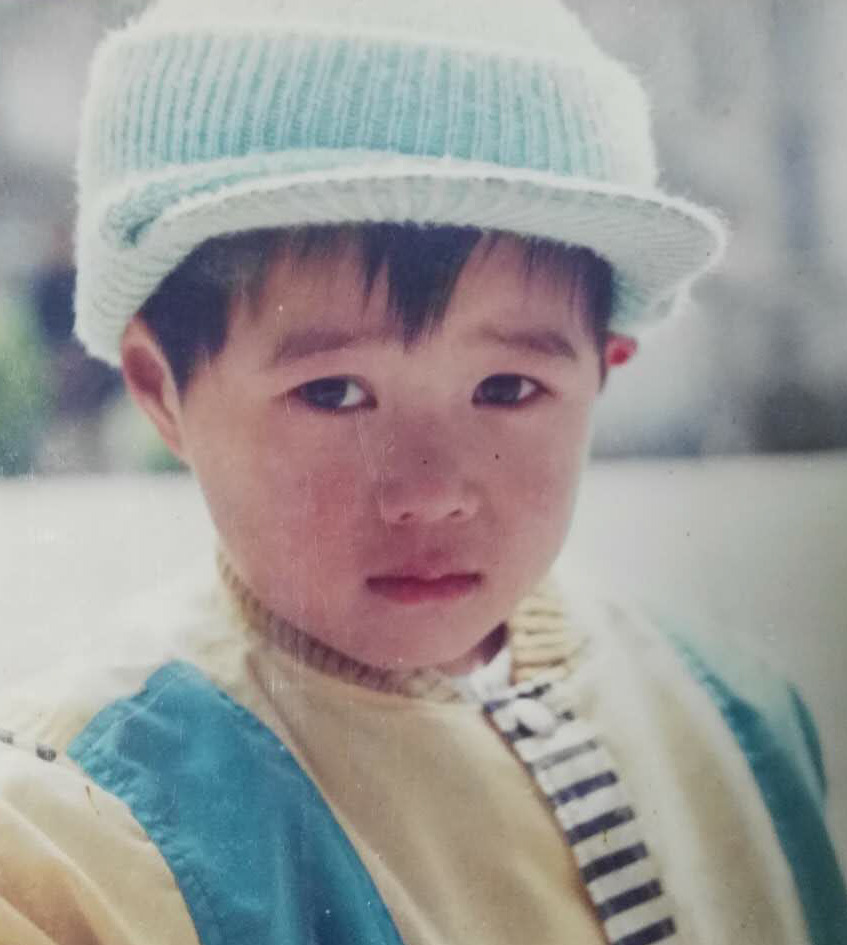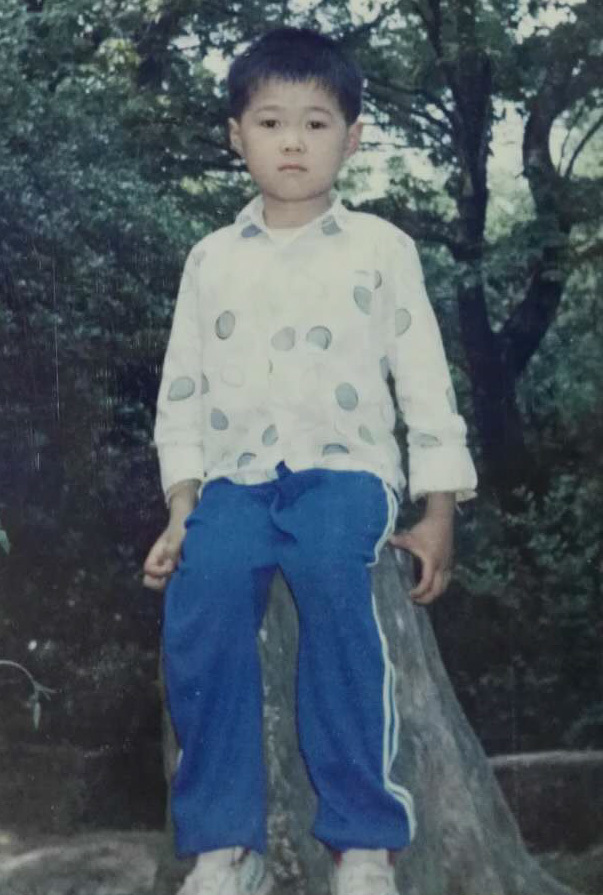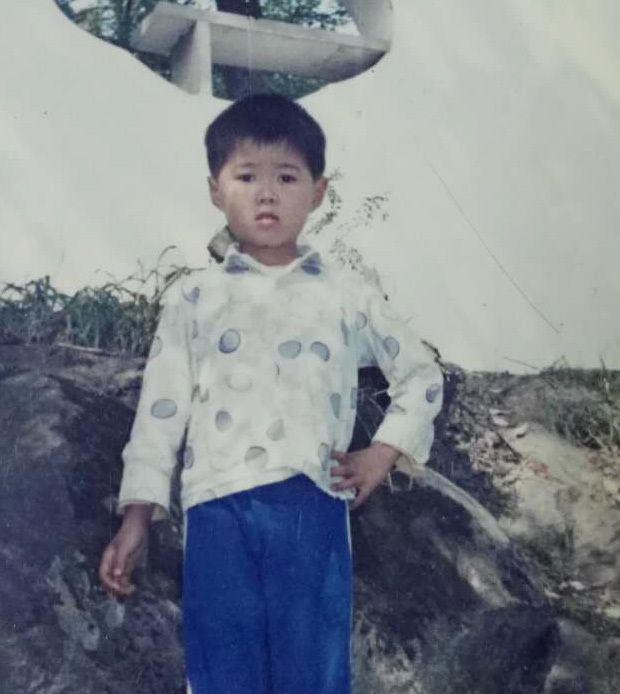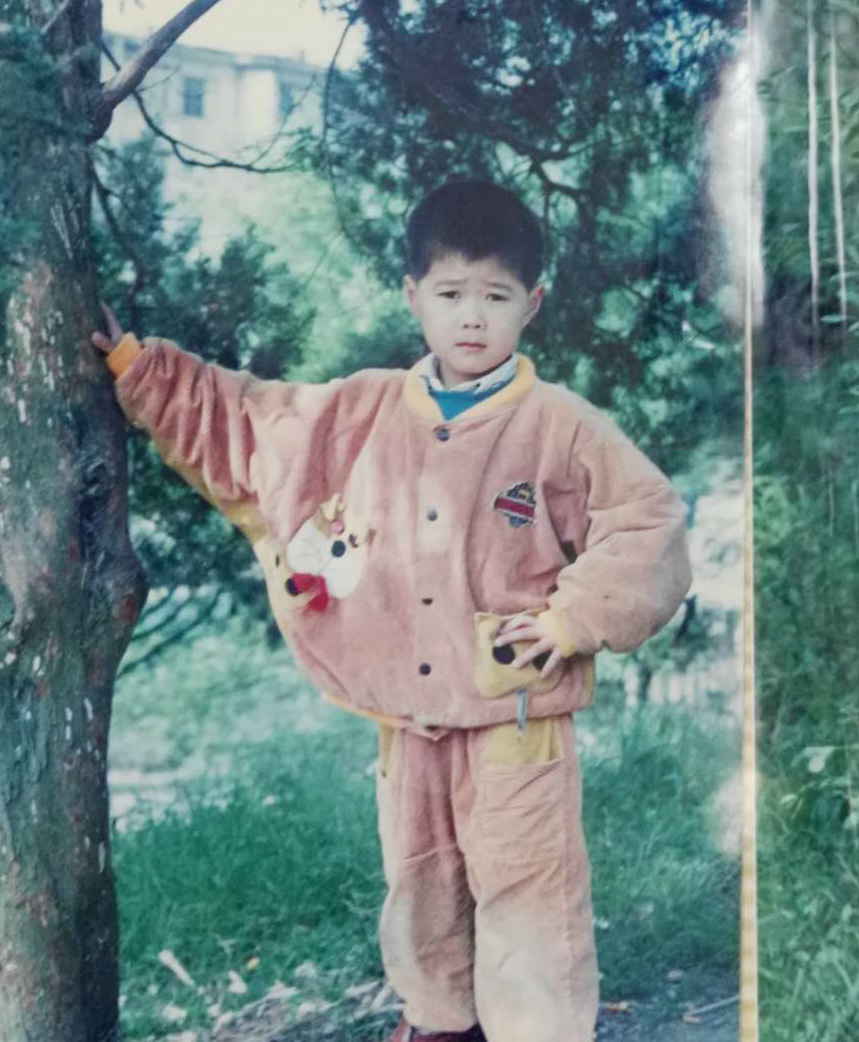 ---
---
---
Tao is a man of few words. His quiet demeanor may strike you as shy but under that you find a smart, determined, hardworking guy. Tao has black hair and soulful brown eyes. We typically see him with a full beard that is neatly kept. Tao's medium frame hold his broad shoulders and toned limbs.
Tao's passions lay with his work in science. Earning his PhD in Biological Structure and working as a Scientist in his chosen field, Tao is extremely driven and accomplished. In his free time, you can find him watching his favorite sports, volleyball, and football, or staying in shape by running and hiking around the beautiful Pacific Northwest.
If you are looking for an easy going, logical, intelligent donor, Tao may be a good match for you!
PhD Biochemistry / Scientist
Counsyl Universal Panel minus x-linked conditions (at least 102 conditions)
No disease causing mutations detected