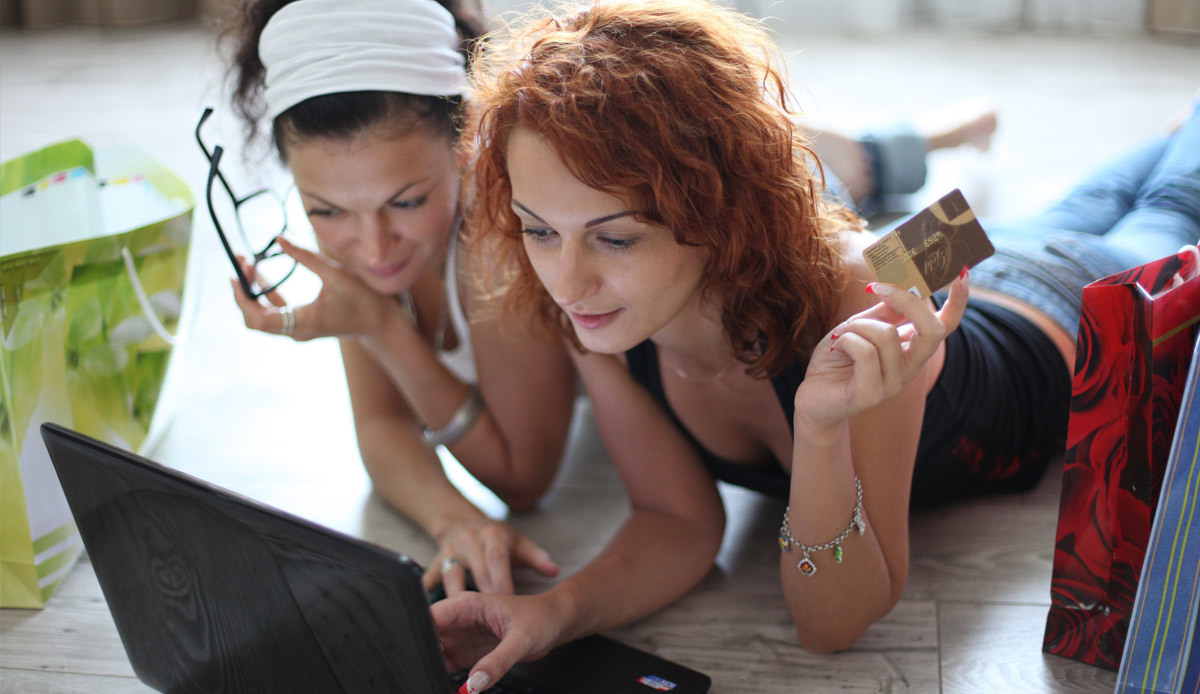 Using a sperm donor to conceive is an effective option for many women and couples. But while the method is viable, it's not always predictable. It's simply impossible to know how many procedures it will take for pregnancy to occur, so some uncertainty is a natural part of the process – and that includes the long term costs of using a sperm bank. This cost uncertainty can be stressful, and we understand that. Fortunately, we have a way to reduce some of your anxiety by providing financing methods that make your treatment more affordable and convenient.
Seattle Sperm Bank works with Prosper Healthcare Lending, a leader in the industry, to offer simple financing plans with predictable payment schedules, giving you security and peace of mind so you can focus on what's really important – having a child.
 Advantages of financing your sperm donor purchases and fertility treatments
Having your financing in place at the beginning of the process gives you more control over your fertility timeline. This reduces stress and increases your chance of success. Because when you're trying to get pregnant, you don't need financial complications interfering with your ability to begin a procedure when the time is right time for you.
For those planning to have more than one child, financing can also pay for the purchase and storage of vials from the same sperm donor, even for years to come. This ensures that you have enough sperm donor units available in the future so your child can have biologically full siblings. Without such storage, it's possible that you would not be able to obtain more samples from your original donor should you choose to grow your family in the future.
What fertility treatments does financing cover?
Financing covers all fertility treatments, procedures, and medications. This includes donor sperm purchase and storage, oral and injectable medication, single and multi-cycle treatments, and procedures such as in-vitro fertilization and all forms of artificial insemination.
Conveniently, when you get a loan from Prosper Healthcare Lending, the funds are sent directly to your bank account, so you can access your money as soon and as often as you need it. You also have the option of setting up longer loan terms to keep your monthly payments lower.
Financing helps keep your fertility treatments on schedule
Though many people have success conceiving using a sperm donor, it's difficult to predict how many procedures you'll need to become pregnant. That's why financing is so important. It comforting to know that your payment schedule is taken care of so you can focus on achieving a successful conception.
Visit our Prosper Healthcare Lending page to learn more, or to submit a fast and confidential loan application to find out what financing you qualify for. You even get an immediate decision on loans of $35,000 or less. If you prefer, you may also speak with someone at our clinic about affordable financing options available to you.