Each month, we highlight one or two of our top donors from our catalog.
For the Donor(s) of the Month, we offer 2 Vials for the price of 1.
Donor of the Month for January 2017 is Gus…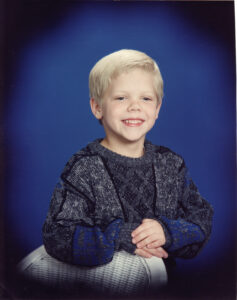 Gus is especially muscular and athletic, with a strong, medium build and big arms. He has a rugged square jawline and face, with bright, blue/green eyes, light blonde hair, and a fair skin tone that has a light tan in the summer.  Overall has a very attractive face and physique.
Gus, like many of our donors, is taking advantage of the great medical facilities in the area; he is currently working as a Medical Scribe and holds a Biochemistry and Neurobiology degree, with an ultimate goal to go back to school to become a M.D. and surgeon. In his spare time, he loves to stay active by weight lifting, running, hiking, and playing football. He also plays drums and loves spending time with his immediate family, all of whom are still especially close. Gus is a great guy with a terrific drive and ambition!
*WE OFFER 1 VIAL FREE WITH THE PURCHASE OF 1 VIAL OF OUR FEATURED DONOR
*Offer limited to 2 free vials
ADD 2 OR 4 VIALS TO YOUR CART – YOU WILL SEE THE DISCOUNT AT CHECK-OUT
CALL US FOR MORE DETAILS!
Can't Decide? Call Us!
We are small enough to know the character of all our donors, but big enough to have the right selection for you! Let us help you select your Donor!