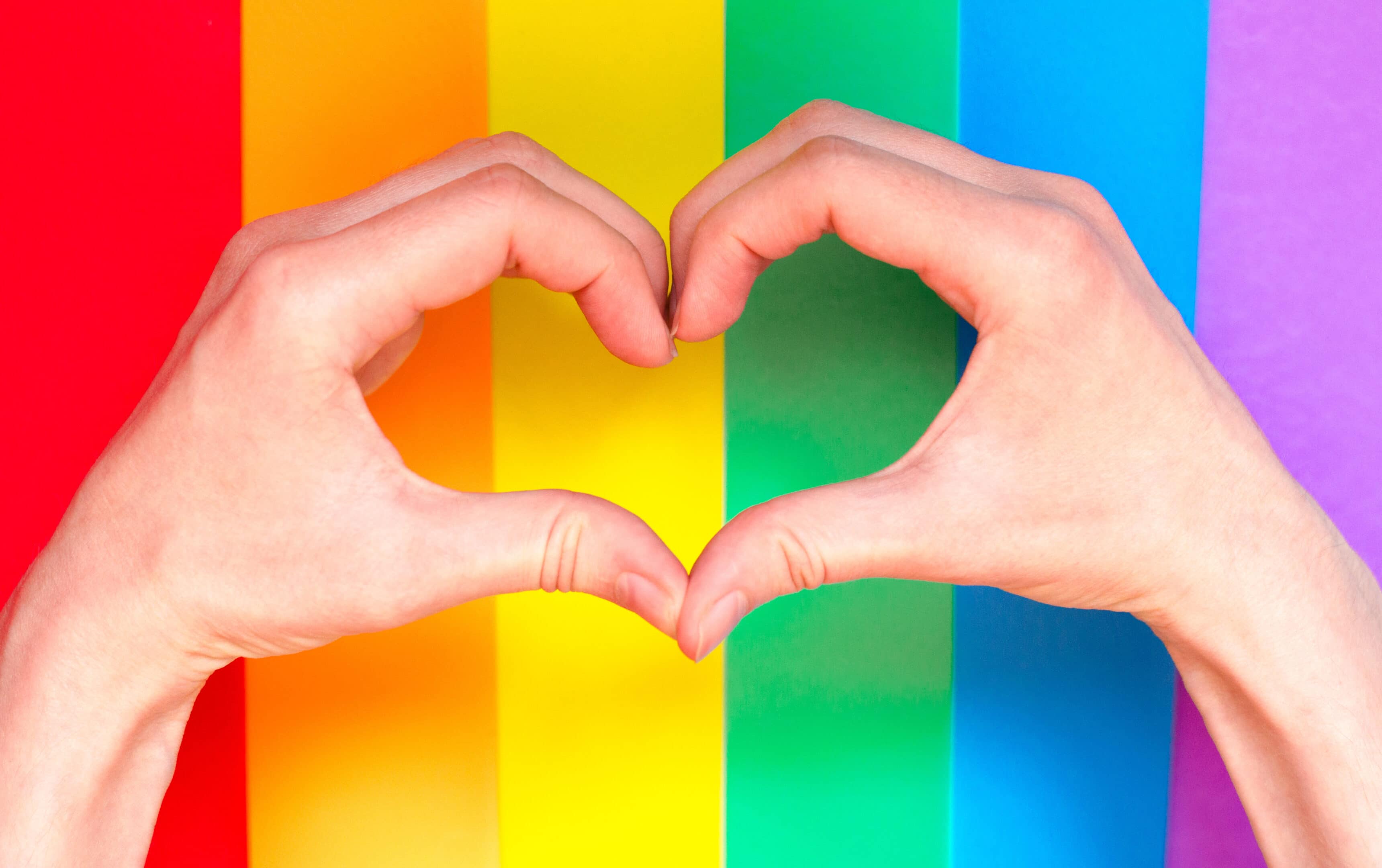 SSB has helped thousands of LGBTQ families achieve their goals of conception, pregnancy, and childbirth. We are committed to being the industry's best value on high quality, Open ID vials, with exceptional customer service and extended genetic screening:
Here are a few ways we support our LGBTQ+ families:
Dedicated Patient Services

 

– Everyone on our team is an ally or member of the LGBTQ community, and we love helping LGBTQ+ families find their ideal donor. We offer a personalized customer service experience, including one-on-one assistance with donor selection and free consultations.
Free Photo Matching

 

– Many of our LGBTQ families have told us that our Free Photo Matching service was the most helpful tool in selecting a donor. We take adult photos you provide of whichever partner will not be providing genetic material and recommend donors who have similar facial features, genetics, and/or personality traits. We know our donors on an in-person basis and will help you find an excellent match!
Family Planning & Sibling Storage

 

– We offer programs that are specifically designed to help patients reach their family goals, including a discount on Sibling Storage if one or both partners plan on having more than one child from the same donor.
No Add-on Fees

 

– We have the most transparent, straightforward pricing in the industry. On average, we can save your family 25-50% per shipment with low vial prices, low shipping costs, and lack of add-on fees. If both partners are trying to conceive, you can easily transfer vials between partners without having to pay for a separate account or pay a vial transfer fee.
At all three of our lab locations (Seattle, Phoenix, and San Diego) we offer Personal Storage and Directed Donor services for those wanting to bank their sperm prior to transitioning/starting Hormone Replacement Therapy (HRT) treatments. This process starts with a Semen Analysis & Consultation appointment, so you can learn about your sperm quality and plan for your personal donation schedule. Your specimens can be stored at SSB for as long as you need and be shipped across the US whenever you are ready to use them. Get more information on Personal Storage and Directed Donors.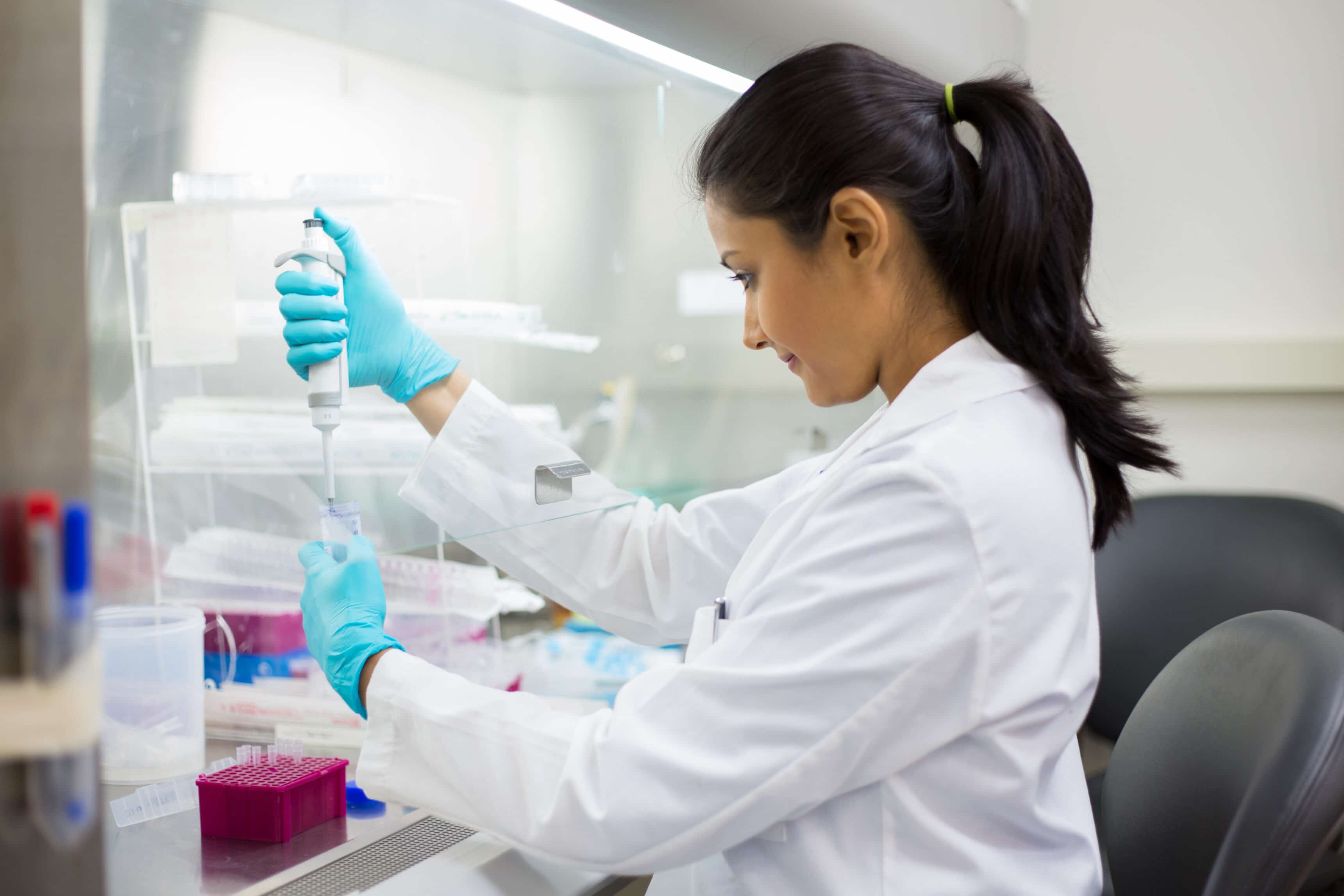 Seattle Sperm Bank is honored to take part in events all month long for Pride Month. Here are some LGBTQ+ Pride Links to help you find the best goings-on across the country.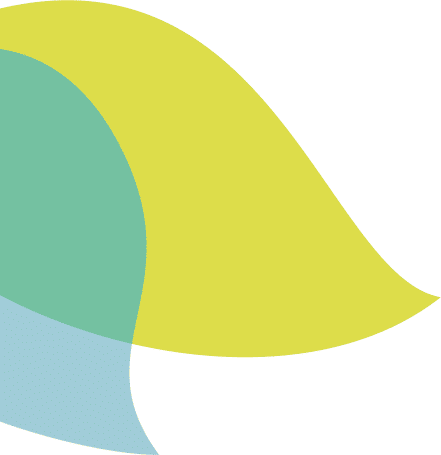 Purchase An All Access Pass
Get unlimited access to full donor bios, including baby photos, audio interviews, extended profiles, and Keirsey tests.