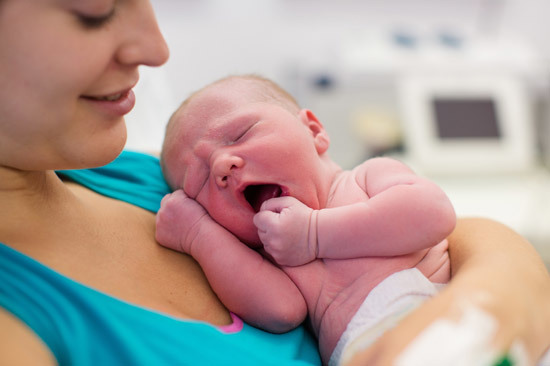 It's finally happened. After all the time and effort of choosing a donor, scheduling your vial deliveries, and exercising plenty of patience you've successfully conceived. Now it's time to share the wonderful news! And when you do, please be sure to include Seattle Sperm Bank by reporting your pregnancy – and later – the birth of your child.
We love hearing success stories from the families we work with. It's the most satisfying part of our work. And when you update us, you're also helping other families like you.
By completing our online pregnancy and birth reporting form, it helps us keep accurate records for all our donors — and it only takes a minute or two to report. The information you provide is for SSB's records only and is kept strictly confidential. This report is used for two main purposes: to record children born from a particular donor, and to track for the purpose of birth limits. We limit SSB donors to creating 25 families in the U.S. and follow country-specific requirements for donors distributed internationally.
Sharing your results is important for other reasons as well. It allows us to contact you with relevant information such as a change in your donor's status. It can also be used to track medical information and to provide services after your child is born.
Further, your pregnancy and birth reports also support SSB Connects, Seattle Sperm Bank's Donor Sibling Registry. Our registry helps connect families who share a common donor if both sides express interest in meeting.
For all these reasons, we thank you for helping us maintain accurate and reliable records. And so do our many other clients.
Whether it's a pregnancy or birth report, a baby picture (we especially love getting those!), or simply sharing your story, we always enjoy hearing from you. If you have questions about reporting a pregnancy or birth, please email or call us at 206-588-1484.