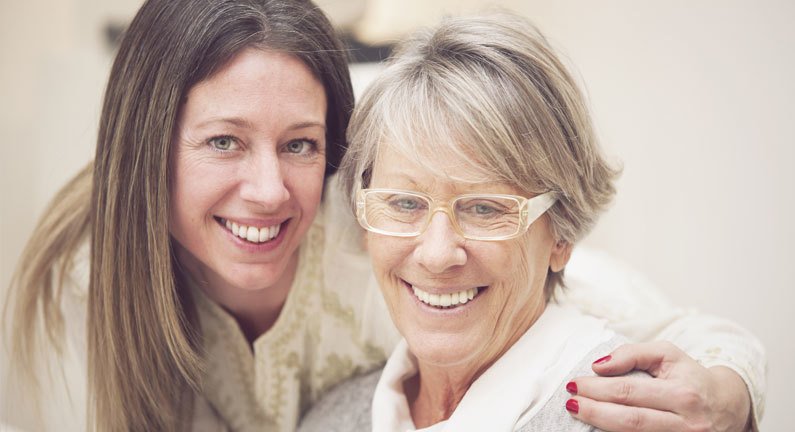 Seattle Sperm Bank has created SSB Connects, its own proprietary Donor Sibling Registry, to help facilitate contact between parents of donor conceived children. This is only for those who officially declare their wish to connect with other families who used the same sperm donor.
The goal of SSB Connects is to safely and comfortably facilitate this contact between parents of children conceived using the same donor. It helps create community, compare parenting experiences, exchange medical information, and even meet in person should all parties choose to pursue this option. Once we help you to get in contact initially, the rest is up to you. You are then welcome to pursue whatever relationship is best for you and your family.
Protecting your identity
SSB Connects is only for parents who express mutual desire for contact. It is always a two-way street and only provides access to users with at least one confirmed birth from the same sperm donor. All users are given a generic username in order to protect the identity of the user.
Only SSB clients with reported births are granted access to our sibling registry. Your posting will not be available to the public and will not show up in an Internet search. Protecting your privacy is critically important to us. There is no fee to join SSB Connects.
To learn more, see our SSB Connects page, which includes our Pregnancy and Birth Reporting Form and our SSB Connects log in page.