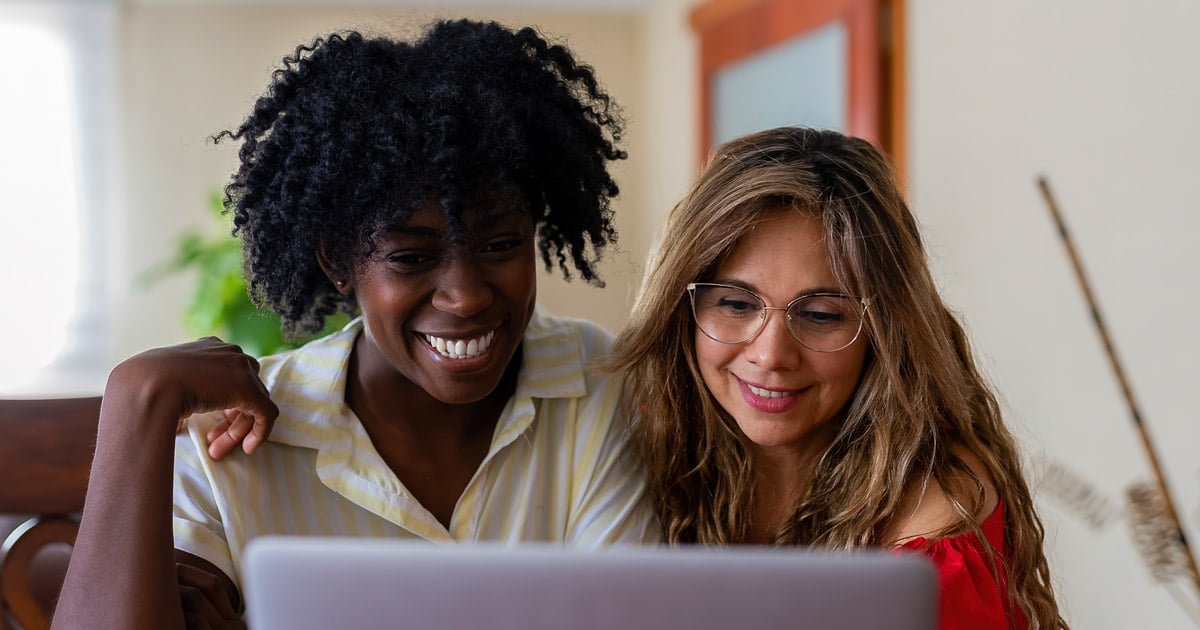 Starting your journey to parenthood using donor sperm is an exciting time, but when it comes to choosing, ordering, and scheduling, it can start to be overwhelming. We are here to guide you step by step through the donor sperm process, from choosing a donor to submitting a birth report.
Choosing Your Sperm Donor
Starting your donor search early is the best way to tackle this step. Giving yourself more time to find your favorite donor helps ease some of the stress of looking. New donors are added every month, but it takes at least 6 months from the time of collection before we can start distributing samples. This is because each sample is quarantined for 6 months before it can be fully tested and released for purchase. Waiting lists are available for donors who sell out of vials, but there may be a few months before they are released.
Start by writing down everything that you must have in a donor and everything you would like to have. After you see your narrowed-down list and want to see more features for each donor (baby and childhood photos, audio interviews, extended profiles), grab an All-Access Pass for $50.
We are here to help you navigate through each donor and help find who meets your requirements. You can reach out to us (cs@seattlespermbank.com) and request a free consultation or free photo-matching services to help in your search.
When you do find your favorite donor, do not wait too long before making your purchase. Vials can sell out, and there is no other way to guarantee that they are available to you without a purchase.
Timing: 6+ months.
The amount of time it takes to find your favorite donor is going to vary from person to person. You may jump on and find your donor today or take up to a year waiting for the perfect one. But we recommend giving yourself 6 or more months to search.
Purchasing Your Vials
When you find your favorite donor, be sure to purchase your vials as soon as possible. This is the only way to ensure they are available for your treatment.
Vials come either washed or unwashed. Washed samples contain only sperm cells. While unwashed and contain both sperm cells and seminal fluids.
Here are the types of vials we have available and what treatments they are used for:
IUI (Washed)- These are washed samples that can be used for all treatment types.
ICI (Unwashed)- These are unwashed samples. They are ready to use for home insemination. Healthcare professionals will wash these before using them for an IUI or IVF treatment.
ART IUI & ART ICI- These are either washed (IUI) or unwashed (ICI). These vials contain lower numbers of motile sperm cells and are great options for IVF treatments where you do not need as many sperm cells.
IUI vials are the most common type of vial purchased and work for all treatments.
The number of vials you should purchase depends on your unique situation. A good idea is about 3 vials per intended pregnancy. Speaking with your healthcare team about your family-building goals and your treatment plans will help you decide the best vial types and how many vials to purchase.
There are patient financing options available. If you are interested in using these services, you can read more about them here.
Timing: ASAP
You can purchase your vials as soon as you find your donor (and we recommend doing so as soon as possible). If you are pending any medical screening such as genetic testing and find that your donor is no longer medically suitable, we are happy to honor a medical swap. Just have your healthcare team reach out to us, and we will allow for a 1-to-1 swap for a donor who is medically compatible with you.
Scheduling Your Shipment
Using your SSB online account, you can choose which day you want your vials delivered to your clinic or home residence. If choosing a non-clinic address, be sure to have a Clinic Release Form signed by a healthcare professional prior to the shipment date.
Since ovulation can sometimes happen early (or late), you want to have your vials available at least 3 days before scheduling treatment. If your clinic has onsite storage, you can ship earlier. For non-clinic addresses or other locations without onsite storage, we also have 14-day shipping tanks available that will keep vials frozen for up to 14 days.
Timing: 3+ days before scheduled treatment. We offer both 2-day shipping and overnight in case of emergency.
You can ship even sooner if your clinic has storage. Be sure to account for shipping delays during winter months and holidays. Upgrading to 14-day tanks is always an option for a fee of $50.
Storing Your Vials For Later Use
Storing vials for later use If you have found your favorite donor but are not planning to use vials for treatment just yet, you can store your vials at SSB. All vials come with free storage.
• 1 vial – 2 months free
• 2 vials – 6 months free
• 5 or more vials – 12 months free
Additional long-term storage can be purchased.
Storage is a great way to ensure you have your favorite donor available for your treatment.
Timing: As much time as you need!
We offer a variety of storage options. Feel free to keep your vials safe with us and have them ready to go when you need them.
Submitting A Pregnancy And Birth Report To SSB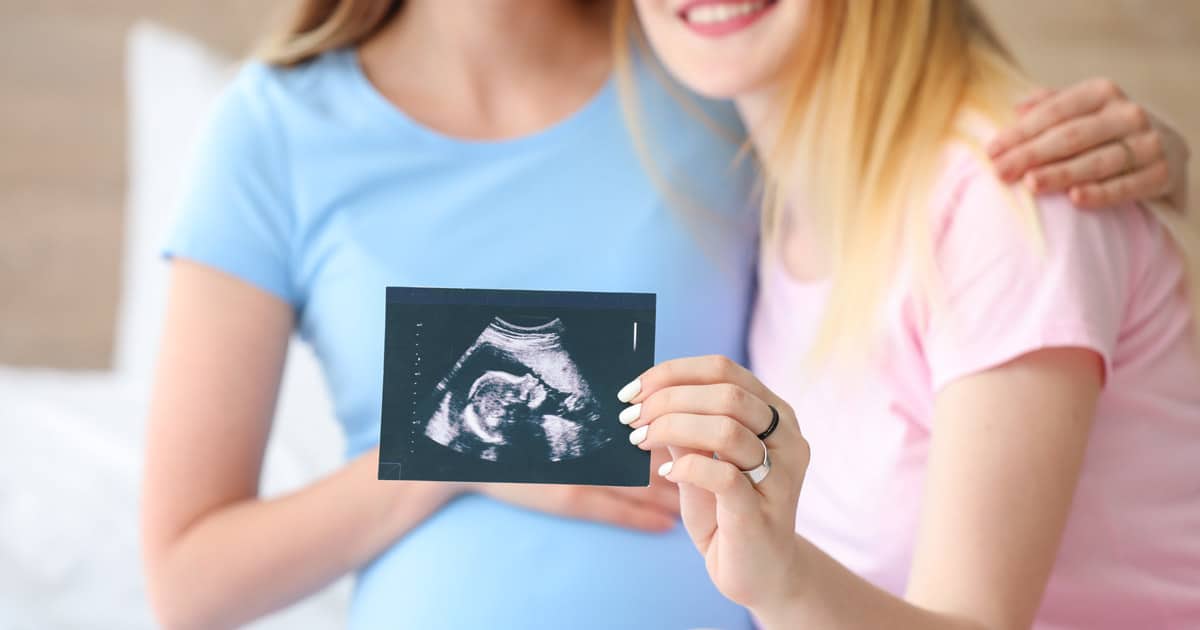 After successful treatment and you have a confirmed pregnancy, please report it to us! This will help us keep track of how many pregnancies each of our donors has with our SSB families. A birth report should be submitted as well.
We would also love to hear all about your journey to parenthood. If you are open to sharing your story with us, you can submit your story here.
After submitting a birth report, you can request a second parent adoption letter or access to SSB Connects, our internal sibling registry. Both services are free of charge.
If you have vials stored at SSB that have never been shipped out, you can use our Buy Back program if your family goals have been met.
Timing: When you confirm your results and after birth.
We understand we may not be the first one on the list when you find out the big news. But letting us know about both pregnancy and birth helps us keep up to date with the number of SSB families each donor has.
Looking for more resources or have specific questions? Reach out to us at 206-588-1484 or cs@seattlespermbank.com. We specialize in personalizing your experience with us and are happy to be here with you every step of the way.