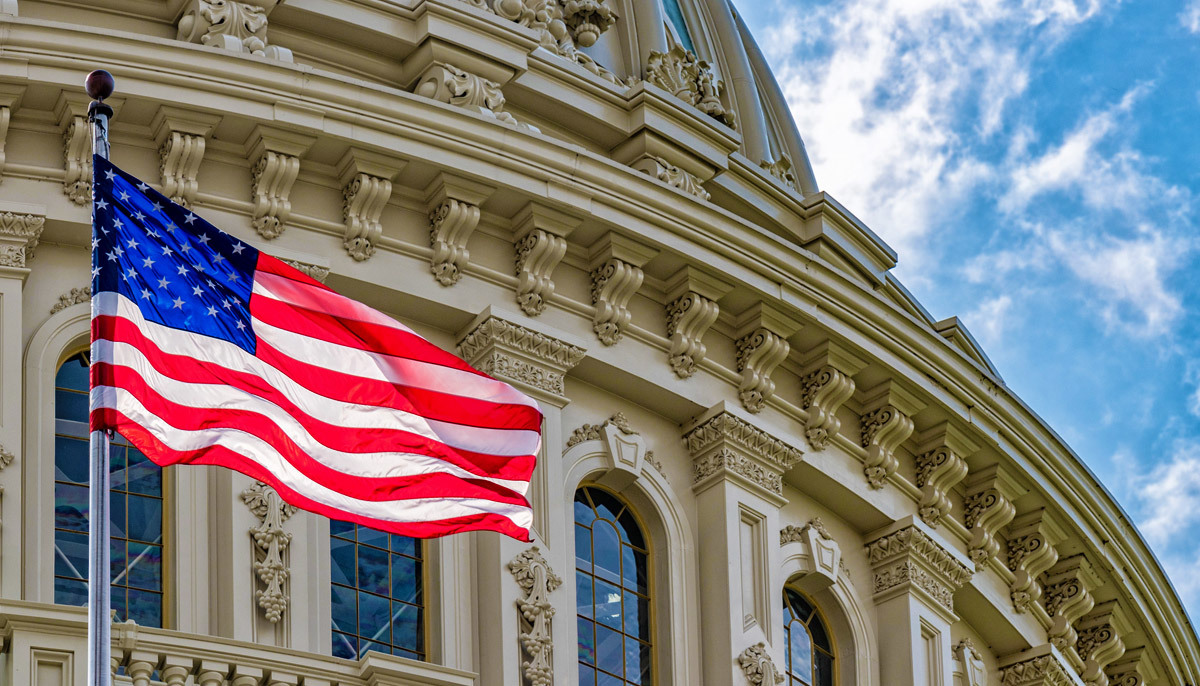 May 20 was Federal Advocacy Day, an annual one-day event on which the fertility community organizes to educate Members of Congress about important legislation pertaining to infertility patients. The event was created by RESOLVE, the National Infertility Association, a patient advocacy organization and an excellent resource for those seeking information or guidance about infertility issues. This year, the event was co-sponsored by the American Society for Reproductive Medicine.
The purpose of Federal Advocacy Day is to educate citizens about important infertility issues, including pending federal and state legislation such as adoption tax credits, and provide training on how to contact representatives to lobby for these efforts. Along with helping people make appointments with their legislators, RESOLVE staff and volunteers also coach people on how to gather and present information to legislators via letters, emails, phone calls, and in-person meetings. Typically, RESOLVE organizes trips to Washington, D.C., to lobby in person for Federal Advocacy Day. Due to the COVID-19 virus, however, this year's event was held online instead.
Dealing with infertility can be challenging enough. But added barriers such as high treatment costs can make it even more difficult, if not prohibitive, for many people to achieve their dream of having a family. That's why this advocacy work is so important. This is democracy in action as citizens work together to ensure their congressional representatives introduce and pass legislation to help the one in eight Americans experiencing infertility. This outreach and awareness truly makes a difference.
To learn more about legislation relating to infertility or how to prepare for next year's Federal Advocacy Day, visit the RESOLVE website. You can also contact SSB's Client Services team at cs@seattlespermbank.com or (206) 588.1484 with related questions.