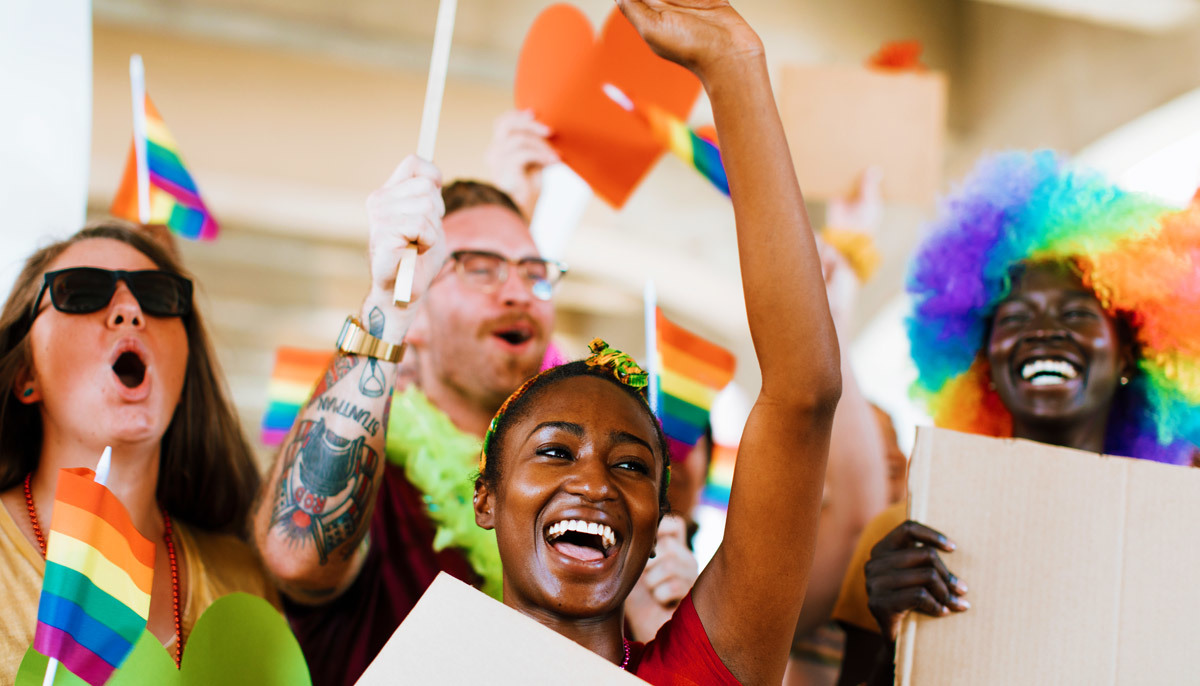 From all of us at Seattle Sperm Bank and our associate labs, we want to wish you and your family a happy Pride 2019.
SSB is honored to be a part of so many LGBTQ+ families' journey to parenthood, and we love helping every step of the way. From answering your initial questions to getting pictures of your new little ones in the mail, we truly enjoy being part of this process with you.
This June commemorates the 50th anniversary of the riot that broke out at The Stonewall Inn in Manhattan, following attempts by police to arrest patrons of the gay nightclub. This event sparked the first gay rights march in New York City in 1970, which over the years has become the Pride parade and festivals celebrated all over the world. Pride is not only about fun and festivity, but it's also a hugely powerful tool used to advocate for awareness, acceptance, and equal rights.
As strong allies and advocates for the LGBTQ+ community, SSB is proud to be a resource and partner not only in Seattle, but nationwide, and across the globe. Please visit our LGBTQ page if you are interested in learning more about our services.
If you have any feedback or suggestions on how SSB could better serve the LGBTQ+ community, please email info@seattlespermbank.com.
Once again, thank you for choosing us to help complete your family, and we hope you have a happy and safe Pride!