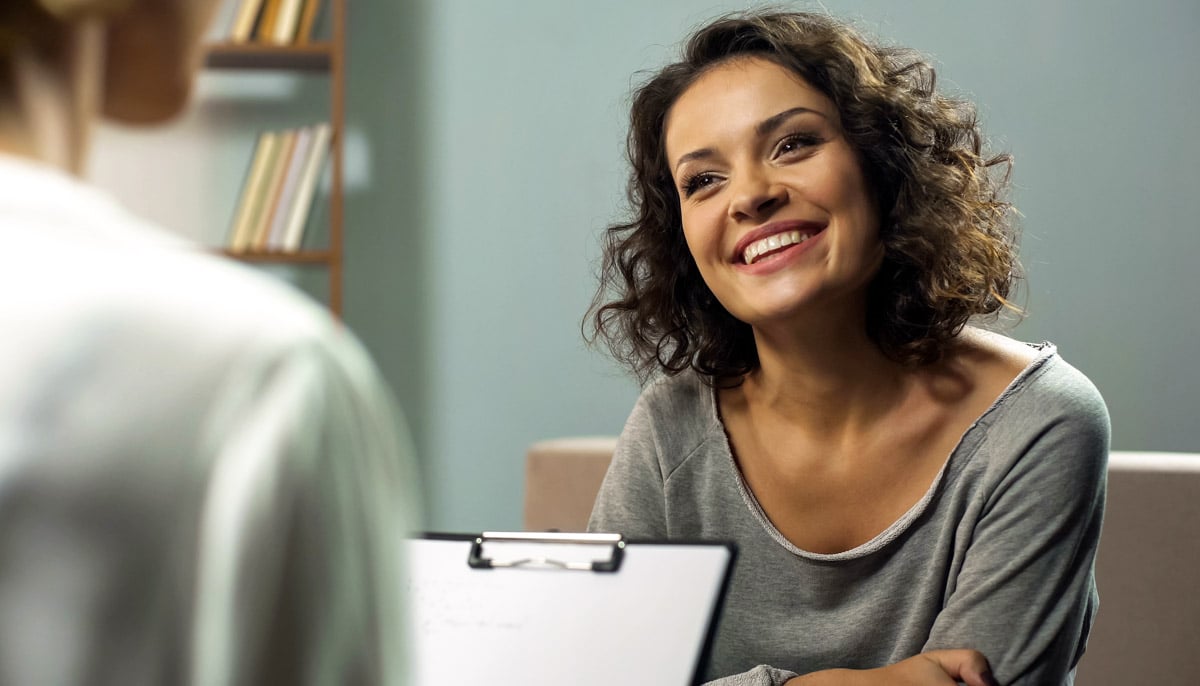 You may be eyeing multiple sperm banks when starting your family-building journey. Different banks offer different services at different pricing.
We compiled a list of questions to consider when choosing a sperm bank, and what to know about working with Seattle Sperm Bank (SSB).
What information do intended parents receive about donors?
At SSB we give a lot of information about the donor's physical and subjective characteristics. You can review each donor profile for free to get a first impression of them. Our $50 All Access Pass then gives access to more information about the donor's medical history, family medical history, and more about their hobbies and interests. We also include a handwritten message and audio interview.
What are the differences between the vial types offered?
We offer a variety of vials, depending on your treatment plan, such as IUI, ICI, ART IUI and ICI, and ICSI vials. We have a page all about our vials.
Is there a sibling registry to connect with other families who used the same donor?
SSB Connects is our internal sibling registry. It is a free, private, verified platform to connect with other families in a safe space. Everyone is given an anonymous account name, so you are welcome to share as much or as little information as you are comfortable with. You can request access to SSB Connects after you report a birth with us.
What support services are available to assist in searching for donors?
Our team is here to walk you through the entire process. You can reach out by giving us a call (206)588-1484, emailing us at cs@seattlespermbank.com, or using the chat box at the bottom of this page.
We offer free one-on-one donor consultations if you need extra support and free photo-matching services. Our photo matching is a hand-selected service that can be used to confirm that your selected donor meets your physical characteristic desires. We will use our candid adult donor photos and our personal knowledge, since we get to know our donors well, to give you insight.
What are donors screened for?
Donors are tested and screened on multiple health aspects during the application process and then routinely after they are accepted into the program. You can read the full list of screening and testing for our donors.
Additional genetic carrier screening for donors depends on when they entered our program, and what screening panels we had available at that time. Full genetic carrier screening results are available for download on each donor's profile page.
Is there an option to meet my chosen donor?
All donors at SSB are Open ID. This means they all have agreed to have at least one form of communication with any future offspring. This communication must be requested by the donor-conceived person when they reach the age of 18, as we do not share family information with our donors.
What information is shared with donors about SSB families?
We do not share any identifying information with our donors about any intended parents or families. However, you are welcome to leave messages for your donor with us. If any donor inquires, we will share how many births are reported and any notes left for them.
Are there any quality guarantees for vials purchased?
We take great care to provide the highest quality sperm vials in the industry and back this with our quality guarantee policy. On the rare instance that you have a vial complaint, you can reach out to us and we will investigate.
Does storage come with vial purchases?
All vial purchases come with free storage at SSB. This gives you the ability to reserve your chosen donor until you are ready for treatment. Here is the breakdown of how much storage you get with each vial:
1 vial – 2 months of free storage
2-4 vials – 6 months of free storage
5 or more vials – 12 months of free storage
You can always purchase more storage later if needed.
What is the cost of shipping vials?
Depending on the shipping location, shipping pricing ranges from $100 to $180. All shipping is 2 days, and our standard shipping tanks will keep vials viable for 7 days. You can upgrade to a 14-day tank for $50, which is useful for home insemination, so you can make sure you have your tank a few days before expected ovulation.
Here is a link to all of our shipping prices.
Is there a buy-back program for unused vials?
Yes! If you have reached your family-building goals and still have vials stored with us in Seattle, you can request for us to buy back your vials with our Buy Back Program. The vials must have remained in Seattle and buybacks must be requested within 24 months of the purchase date.
Can you place the vials on hold?
Unfortunately, no there is no way to place a donor on hold for future purchases. The only way to secure your chosen donor is to purchase available vials.
It is encouraged that you start looking for a donor well in advance of your treatment plans, so you have time to reserve vials of your chosen donor. All vial purchases come with free storage, so you can reserve your donor until your treatment date.
Is there a waitlist for donors if there are no vials available?
If you find that your chosen donor is out of vials, you may be able to get on a waiting list for the next vial release. Reach out to our Client Services team to inquire about your donor at cs@seattlespermbank.com.
You can get started on your donor search with us online now. If you still have questions to ask us do not hesitate to reach out to Client Services. Call us at (206)588-1484 or email cs@seattlespermbank.com.