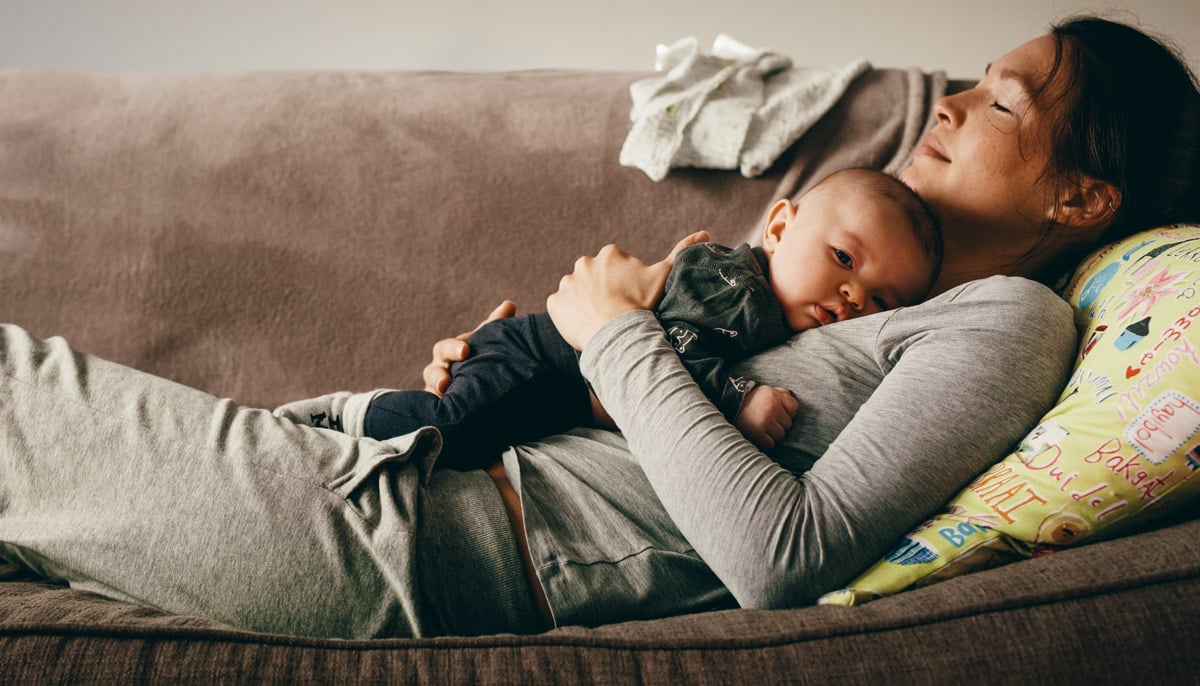 People choosing to become single parents by choice is rising. You might find yourself at Seattle Sperm Bank if you need donor sperm to become a parent.
Finding Your Sperm Donor
We are happy to help find a donor who meets your family-building needs. You can start by using our search tool to browse our available donors. Then, if you find that we have some that you would like to see more information you can then purchase an All-Access Pass for $50. With the All-Access Pass, you will have 3 months to review all donor profiles and have access to baby photos, extended profile information (which includes information about the donor's family), audio interview, and a handwritten message from the donor. We also have genetic counselors on staff who can provide clarity and support when it comes to carrier screening reports.
Once you find your donor, you can then ship your vials to your location of treatment, including home insemination. You may also choose to store your vials until you are ready to use them, and every vial purchase does come with free storage.
Having community support through this path to parenthood can help provide guidance and insight. Here are some ways to find groups and communities who have chosen to become single parents by choice.
Social Media Groups
Social media (Instagram, Facebook, TikTok) communities can be used to find groups of people who are documenting their first-hand experience with family building. Use your existing social media account(s), or you can create a new account dedicated to your family-building journey.
Try searching for 'single moms by choice', 'single parents by choice', 'single parent by design', or 'smbc'. You may find some groups are private and you will need to reach out to a moderator to gain access.
There are some individuals who stand out online and create content about their personal experiences as a single parent by choice. You can often interact with the creator or other individuals in the comment sections on these types of accounts.
Here are a few we have noticed: @justbekristin (who also was a guest on one of our blogs), @singlemomychoice_,@krose1233, @singlegaltomama, @jenn_olina
Online Forums
Online groups such as The Bump, Motherhood Reimagined, and Reddit will have space for you to chat and connect with other people. These could be good spaces if you are looking to remain a bit more anonymous.
Podcasts
Although podcasts are not as interactive as a social media groups, they can be a wealth of knowledge. Some podcasts have dedicated social media groups, which would be an avenue to meet and connect with other people who are in the audience.
Here are a few podcasts that we discovered: Baby or Bust (check out Season 1, Sperm Donation: Myths vs Reality from a Sperm Donor, to hear from one of our very own donors), Seeking Different, Single Mom Mindset, and The Single Greatest Choice.
 Books
Books are another great resource to use to read more about people who have also become single parents by choice.
Here are some books we found on the topic: Single Mothers by Choice: A Guidebook for Single Women Who Are Considering or Have Chosen Motherhood, Going Solo: My choice to become a single mother using a donor, Choosing Single Parenthood: Stories from Solo Parents by Choice, and Born from Love: A Single Mother by Choice.
The experts at Seattle Sperm Bank are here to help you get started on your single parent-by-choice journey. Reach out if you need any support in finding your donor or have questions about your next steps.