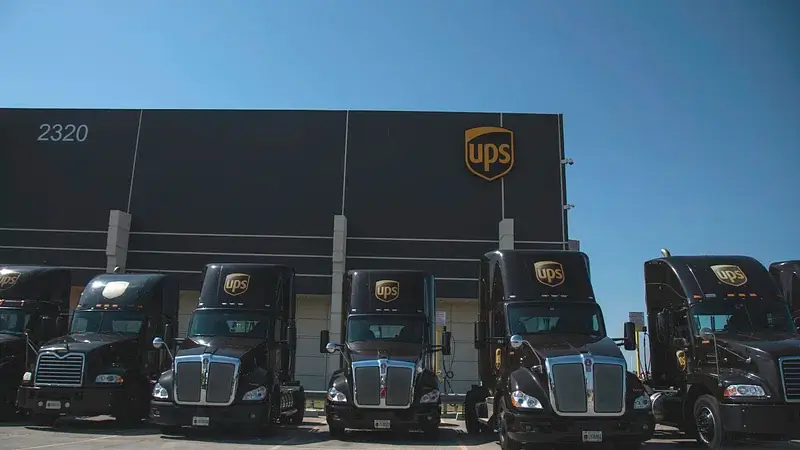 You may have heard about the potential UPS strike and noticed that at Seattle Sperm Bank, UPS is one of our couriers for tank deliveries. Our shipping team stays on top of all the happenings when it comes to making sure our tanks are delivered safely on time for your treatment.
From an ordering perspective, you can log in via our website or call us and let us know the date you would like your vials to arrive at your chosen location. We will handle the logistics behind the scenes on how to get the tank there on time; in rain, shine, or strike.
Here is how our shipping team manages deliveries.
Standard shipping at Seattle Sperm Bank
Most tanks are delivered through standard 2-day shipping. Overnight is another shipping option but should be reserved for emergencies as it can be less reliable. We also have 2 tank sizes to choose from, either standard 7-day tank or large 14-day tank. The days refer to how long the shipping tank will keep vials frozen, or viable.
Orders placed the same day before 12 pm PST will make the cutoff time to be shipped out the same day for a 2-day or overnight delivery. Other than that, you can choose a date in the future that you would like to have your vials delivered.
It is best to plan to have vials delivered at least 3 days before treatment, or sooner if your treatment location can store frozen vials.
What happens during an adverse shipping event?
Our shipping team is in direct communication with our shipping partners, so we have a good heads-up when something is predicted to interfere with usual delivery times. When shipping is affecting both of our couriers, like with a weather delay, we will check the weather across the US, and change couriers depending on where their hubs are located. For example, we may use FedEx when UPS routes are being impacted by weather conditions or vice versa.
Another scenario is when a courier has a strike, like the potential UPS strike. Our team communicates daily and stays on top of any changes in the situation. Because we easily alternate between couriers, we can route shipments through an alternative courier on the same day seamlessly.
At Seattle Sperm Bank we take pride in our vial quality, and part of that is making sure it arrives with that same quality intact. We continuously monitor for delivery times and delivery conditions and will make changes and updates that best suit our patients and healthcare partners.
Do not hesitate to reach out to us for any questions about our shipping practices or how to schedule your shipment at (206)588-1484 or cs@seattlespermbank.com.