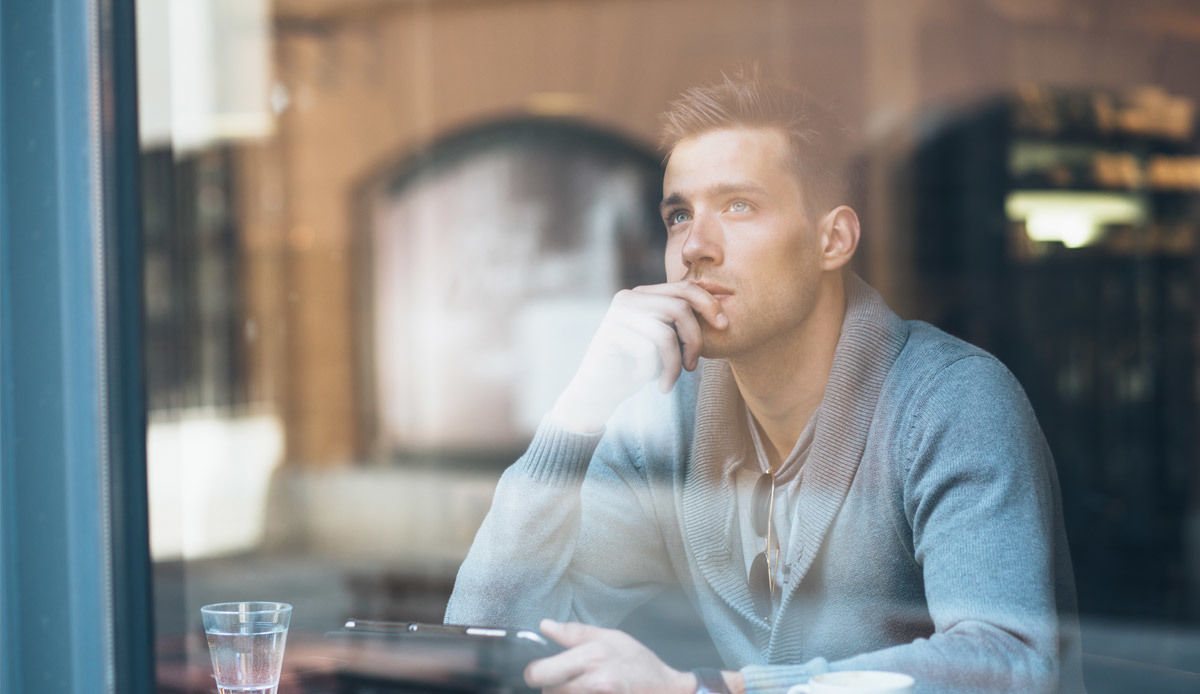 If you or someone you know is a healthy man between the ages of 18 and 39, you may have what it takes to become a sperm donor. Since the number of women and couples who choose to extend their families with the help of donor gametes continues to grow, sperm donors are in high demand across the U.S. and the world.
Currently, there is a need for us to diversify our ethnic selection of sperm donors, especially African American, Latino, and Hispanic men. These groups are in high demand yet short supply at sperm banks. If you are a member of one or more of these groups, we would especially love to hear from you.
It's important to note, however, that few men, even those who are healthy, will qualify to become donors. The application process is rigorous and only about 1% of men who apply are accepted. This is for a variety of reasons. It may be due to low sperm count or something in their family history. It could even be something in their genetic make-up they aren't even aware of. But for those who are accepted, there are many benefits. To find out if you're a good candidate, start by filling out our online donor application.
For further insight, check out an article in VICE, which mentions Seattle Sperm Bank, about what it's like to be a first generation sperm donor baby.
Benefits of Becoming a Sperm Donor
Donating sperm has financial, medical, and emotional benefits. Sperm donors can donate up to three times per week, earning close to $1,000 per month. In addition, there is a generous referral bonus program for any donor who refers a friend who also gets accepted into our program.
Donors qualify for free medical care during their time in our program and beyond. That's because all potential donors receive a complete exam from a medical professional at the start of and throughout their career with us. This includes a full physical, blood tests, and extensive genetic testing—all of which help with preventative care.
The genetic testing we perform is used to scan for diseases in your DNA, giving valuable insights into what you might not otherwise know about. These tests determine if you carry any of the more than 100 genetic conditions we look for. This is valuable medical information that can positively impact you later in life, and even the lives of your children if you decide to start your own family.
As an added benefit, our donors receive two physical exams per year for as long as they remain active in the program. Even after retirement from life as a donor, we offer an annual wellness exam at no cost. It's excellent compensation plus our way of saying thanks for the dedication and service.
Perhaps the most important reason to become a donor is for the emotional benefits. Being a sperm donor allows you to make a positive impact in the lives of women and couples hoping to start or add to their families. This is a great opportunity to make a difference and add joy to the lives of others!
How to Become a Sperm Donor
Deciding whether to become a donor is a big decision. It's important to be completely comfortable with the idea, and to understand the full extent of the commitment. If you have any questions about the process, please contact us at (206) 588-1484. To learn more about how to become a donor, read about Seattle Sperm Bank's screening process for applicants.
Becoming a sperm donor is not a quick process since it requires the completion of extensive questionnaires, multiple tests, interviews and a brief waiting period. But for those who do qualify, they'll enjoy significant benefits to themselves and the families they are helping.