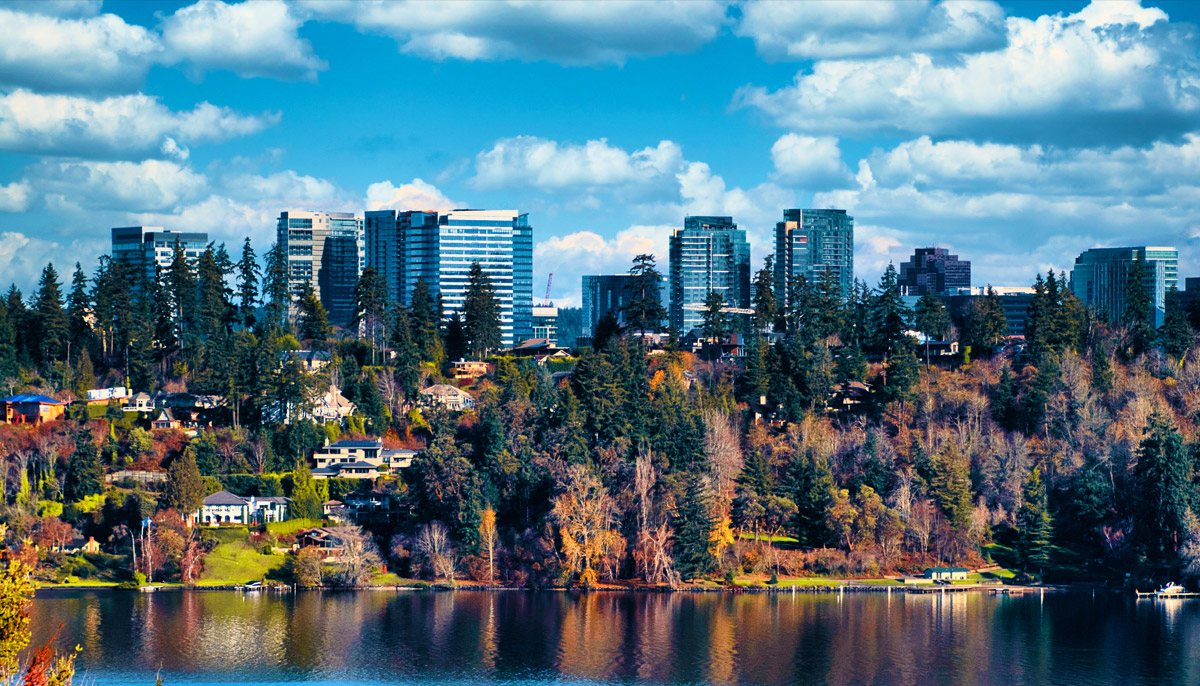 Seattle Sperm Bank will open a new lab in Bellevue, WA, in early April 2021. This added location will allow us to better serve our clients looking to start or add to their families by meeting the growing demand for donor sperm. SSB, one of the leading fertility clinics in the U.S., also operates sperm donor labs in Phoenix and San Diego.
Since 2008, SSB has provided the highest quality, affordable open identity donor vials to clients across the country, backed by exceptional customer service and comprehensive genetic screening. We have helped thousands of couples and women through the sperm donor selection process to help them achieve parenthood.
With the need for donor sperm increasing worldwide, our recruiting efforts for the Bellevue lab will be focused on finding high-quality, well-rounded sperm donors to add to our donor catalog. Our rigorous donor screening process ensures we're providing our clients with the best donors to choose from along with a simple, seamless process. You can view our donors from all locations on our online donor catalog, which has extended profile materials for all donors, and up-to-date vial inventory.
Learn More About Becoming a Sperm Donor
If you or someone you know is interested in becoming a sperm donor at BSB, please visit our website to learn more. You can also contact the new clinic at info@bellevuespermbank.com or (206) 588-1484 to talk with one of our experts about the benefits of being a donor. Being a sperm donor is a deeply personal decision and our professional staff is dedicated to making our donors feel comfortable and valued.