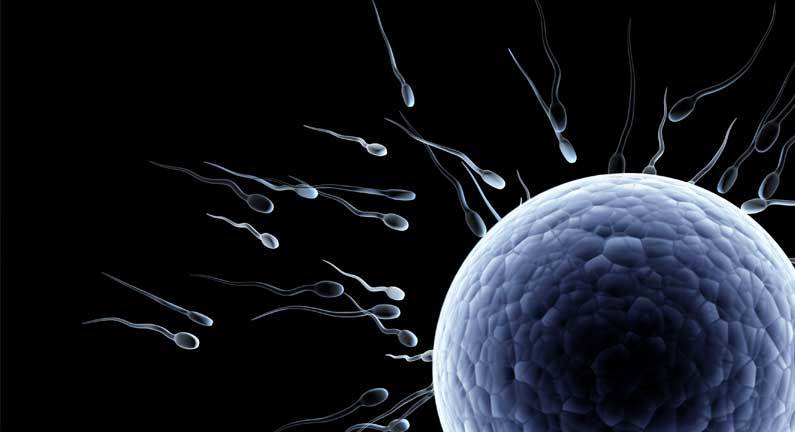 Using a sperm donor to conceive your child is a safe and effective way to start a family. But choosing the right sperm donor takes time. For those just starting the process, learn more about how to choose the right sperm donor.
Once you do decide, you want to be sure there are enough donor units to help you successfully conceive. At Seattle Sperm Bank, we only work with donors who commit to donating regularly – at least once per week – so that we have enough available in storage now and in the future. This is extremely important to us – and our clients.
One of the most disheartening conversations we can have with clients is having to tell them that their chosen donor no longer has units available. This can be so disappointing, especially after clients take the time and effort to choose a donor that suits them. We do everything we can to avoid this situation, and that's why we emphasize during initial counseling that reserving units is critical.
So before starting treatment, we strongly encourage our clients to purchase additional units from their preferred donor and place them into storage. This is because we cannot guarantee that your donor will have available units for as long as it takes for you to conceive. So if you buy only a little at a time you risk running out if other clients purchase units from the same donor – and we don't want you to have to change donors in the middle of your treatment. Bear in mind that on average it takes about five cycles for most women to conceive.
Reserving units of your preferred donor's sperm also helps ensure there are enough units available to ensure genetic siblings should you want to have more than one child. This gives you peace of mind as well as the time to decide how big you'd like your family to be.
We don't recommend waiting until the last minute to choose a donor, but if that happens, it's likely we can still help. Read about how we were able to help one woman, Ali Vincent, get the units she needed just hours before her insemination attempt.
What are my options if I run out of units?
Should you temporarily run out of units from your selected donor, there are still things you can do. First, please give us a call to discuss inventory status. It is possible actual inventory may be different from what is listed on the website, so it's best to check with us right away. If more units are not available immediately, we may be able to provide an estimated timeline of when more will be in stock.
We can also create a waiting list for your donor and reserve up to five units currently in quarantine. Then, when the units are safely released from quarantine, you are notified via email and have a full week to purchase them before they are made available to the public.
If you want to have another child using the same donor but no more units are available, we are always happy to contact him to request more units on your behalf.
How much donor sperm will I need?
How much sperm you should reserve depends on many factors, so there is not one set amount. But the more units from your chosen donor you reserve, the greater the chance of conception and the greater your peace of mind. However, in general, women over 35 or those who have had trouble getting pregnant in the past should reserve as many units as possible. If you have any question about how much you'll need, please call our clinic to discuss your situation.
What if I reserve more units than I need?
We are happy to offer a buy-back program should you no longer need the units you've reserved. Seattle Sperm Bank will buy back any units that do not leave our facility for 50% of the original cost. However, storage is not pro-rated.
Please contact Seattle Sperm Bank at 206-588-1484 if you have any questions about choosing a donor or reserving donor sperm.