Katie Couture, Client Services
Because I know each of the donors so well, and it can be overwhelming to choose between so many terrific guys, I am often asked for my favorite. My answer is that it would be so hard for me to choose, but here are 5 donors who immediately come to mind and I can highly recommend.

Ridley has the best features a young, bright, and attractive guy could offer- He is tall, athletic, has a strong build, and stays in great shape. He has thick, dark brown hair, soulful brown eyes, a fair to medium skin tone, square jawline, and a fun, quirky smile. He is charismatic and very funny, while also having a mind for analytical thought and a natural ability for math and physics.
Ridley was raised by a family that put a lot of emphasis on the arts and education; as such, he is a long-time classical piano player, very scholarly, and has a clear plan in motion for his future in software engineering. He loves being social, woodworking, and enjoying the outdoors. If you are looking for someone who is outgoing, honest, and bright, Ridley would be a great choice for you!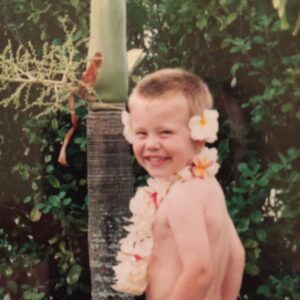 Warren has thick, wavy, light brown hair, bright green eyes, and a unique skin tone that is medium and tans nicely but with an all over smattering of freckles. He has a square face, average sized nose, and full, pink lips and a wide smile. He is lean and muscular without looking overly athletic.
Warren is a very smart, talented, and engaging guy. He is in school for Entrepreneurship with a focus in tech; he is already the founder and CEO of his own tech start up, and has long term plans to establish and grow a large-scale company with a focus on innovating products and bettering the lives of the general populace. Warren also excels creatively; he is a classically trained singer from a young age, plays multiple musical instruments, and like to dabble in drawing, welding, and metal casting. Warren is bound to be extremely successful in life, and we are very impressed with how motivated and tenacious he is!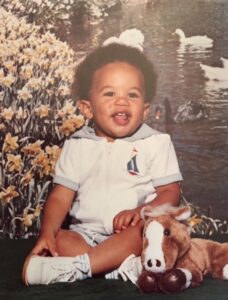 Midas is one of the most handsome donors in our program. His facial features are very striking, with a square face shape, high cheekbones, large, soulful brown eyes, and an amazingly bright smile. He has a glowing complexion and a smooth, medium African-American skin tone. Midas is very physically active and is in amazing shape, particularly in his arms, shoulders, and chest.
Midas has an incredibly engaging personality- he comes across as warm, open, funny, and thoughtful. He comes from a close-knit family and easily makes and keeps close friends. His hobbies and interests include cooking, traveling, mountain biking, hiking, and playing basically any sport outdoors. Midas is all-around a great donor. If you are looking for someone genuine, interesting, and athletic, Midas would be a great choice for you!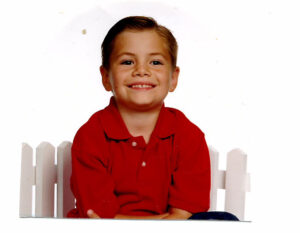 Broderick has clear, fair to medium skin that gets a deep tan in the summer. He has dark brown eyes, brown hair with a small widow's peak, a square face, handsome square jawline, slightly rounded nose, and a strong forehead. He has a medium build and is lean throughout with athletic shoulders, arms, and legs.
Broderick is a super focused, tenacious, hard-working student, and his university studies take number one priority in his life. He plans to graduate with degrees in Business Management and Accounting, and has big long-term goals to be a smart, successful business owner and a family man. He is a varsity athlete, enjoys exploring the city, and also plays guitar. He also has a great relationship with his family. If you are looking for someone who is motivated, dedicated and successful, Broderick would be a great choice for you!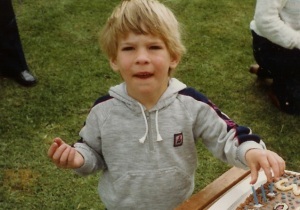 Bruce exudes charm, which is made all the more obvious by his fabulous South African accent. With blue-green eyes and chocolate-brown hair, Bruce makes for quite an attractive, distinguished donor. His skin tone is fair, and his complexion smooth and clear. Bruce stays in great shape by biking to most places and also swimming and hiking.
Thoughtful, intelligent, friendly, and calm, Bruce is always a cheery presence in our office. He is driven in the workplace but knows exactly when to let loose. He keeps in close touch with his family and absolutely loves to travel—he has been to quite a few countries already and does not plan on stopping anytime soon. Bruce is the complete package when it comes to donors.