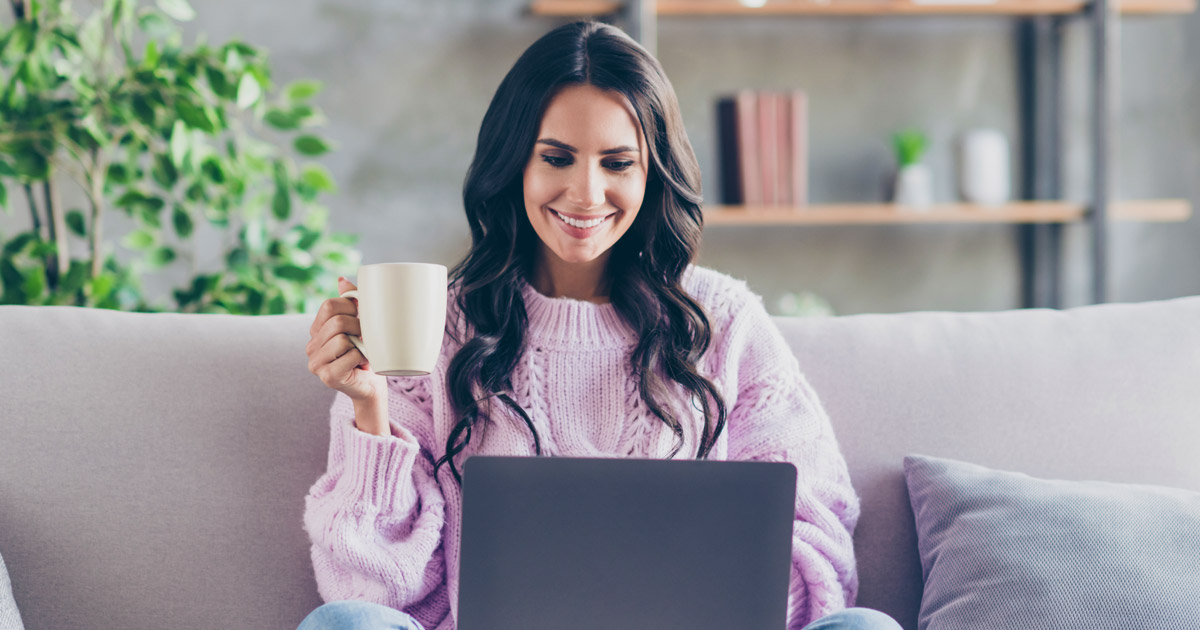 When looking for donor sperm there are numerous characteristics to keep in mind, and on the top of the list is quality and health. The recent Covid pandemic and Covid vaccinations may leave you wondering about unvaxxed sperm versus vaccinated sperm.
Where does the data stand today?
At Seattle Sperm Bank we keep a close eye on the latest information regarding donor sperm regulations and requirements. We know that active Covid infections can be detrimental to overall health, which is important for high-quality samples. Very few studies have demonstrated Covid virus in testicle tissue samples. Recommendations provided by the Society for Male Reproduction and Urology and the Society for the Study of Male Reproduction have stated that the Covid-19 vaccine should not be withheld from men who are interested in being vaccinated regardless of conception planning.
Evidence supports that unvaxxed donor sperm verses vaxxed donor sperm have no differences in its quality. Another study done at the University of Miami also demonstrated no changes in unvaccinated sperm samples and vaccinated sperm samples.
The FDA governs tissue banks and provides rigid guidelines to follow as a tissue bank. We strictly adhere to all requirements posed by the FDA. There are no current regulations or requirements surrounding the use of donor sperm from vaccinated or unvaccinated individuals.
Sperm Donor Screening and Testing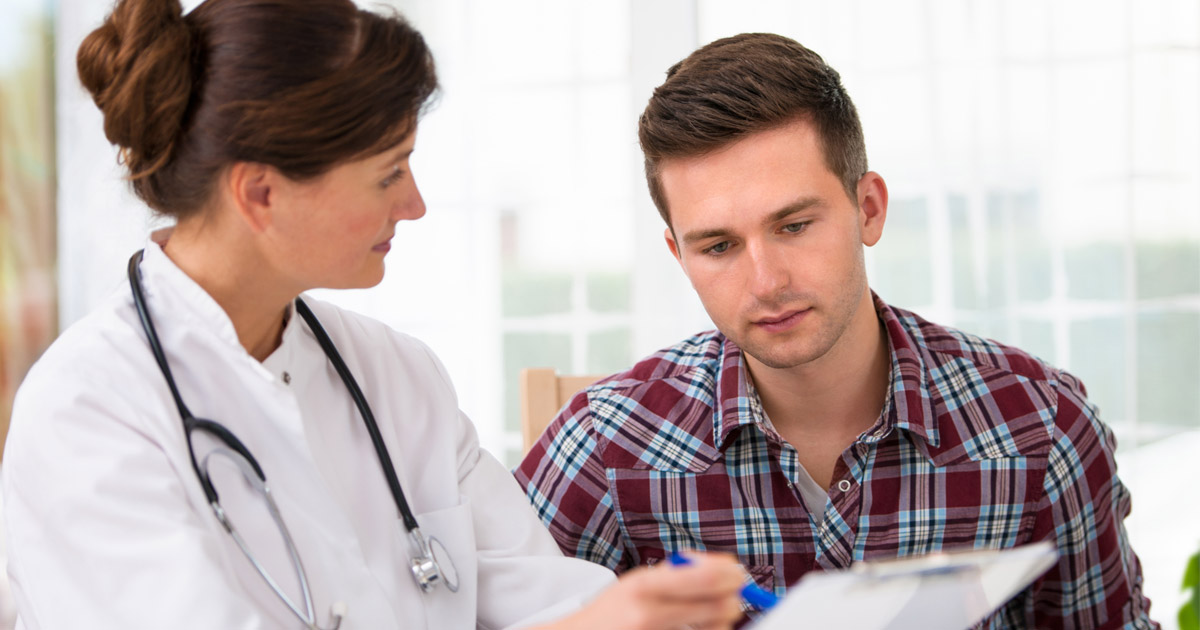 Men entering our donor program must undergo extensive health testing and screening, as well as provide multiple generations medical information. Our Physician and Genetic Counselors all review results and answers before donor approval is given. After a donor is accepted into or program and is actively donating, they are then subject to routine health exams and testing through the duration of their participation. After a donor retires from the program we follow up with their health on an annual basis.
Every sample donated is inspected for quality before and after freezing. Not only do we provide samples free from infectious disease, but they are also assured for the highest quality and viability. Any sample that does not meet our standard of quality is discarded. Further, if donors are not able to provide consistent samples, they are discontinued from the program.
What does this mean to you?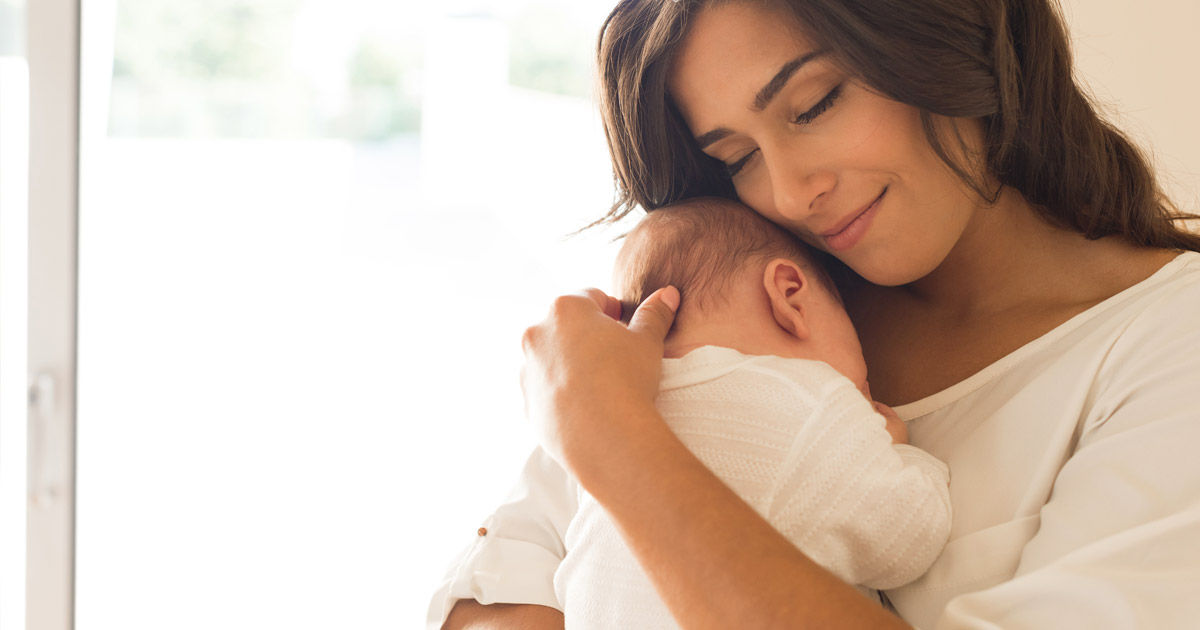 Regardless of vaccination status, every donor is put through a stringent process to enter and maintain standing in our program. Every sample we provide for purchase is analyzed for usability. And we will continue to follow all rules and regulations governing tissue banks and proceed with any changes.
Creating happy healthy families is our highest priority and our goal is to provide unparalleled vial quality and exceptional support in your pathway to parenthood.
If you have any questions about our donor vial quality and assurance, please reach out to us (206)588-1484 or email cs@seattlespermbank.com