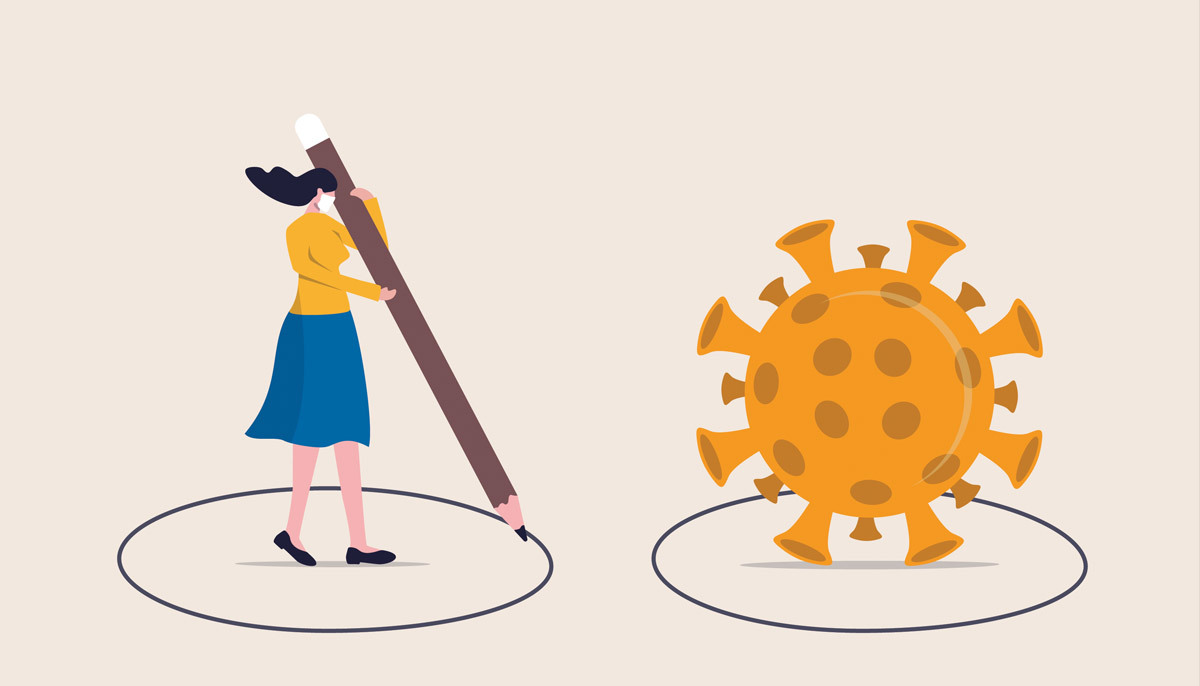 The recent spread of COVID-19 has been impacting all aspects of our lives. Stopping any further spread is important to keep ourselves and loved ones safe! However, this does not mean your journey to parenthood has to be put on hold. Seattle Sperm Bank can ship straight to your door with easy to follow instructions for home insemination. This involves injecting semen vaginally close to the cervix and is sometimes referred to as the "turkey baster method". Success rates are comparable to traditional timed intercourse, and its advantages make-at-home insemination a good alternative to visiting a clinic during this time.
Here is how it works
Start with a $50 All-Access Pass – A $50 All Access Pass Membership allows 3 months of unlimited online access to detailed information about each donor including audio interview, baby photos, extended profile, Keirsey Test, staff impressions, handwritten message, and genetic test results.
Find your favorite donor – Having trouble selecting your perfect donor? Client Services is up and running and ready to provide free services such as Photo matching and Donor selection consultations.
Proceed to fill out necessary paperwork – Seattle Sperm Bank requires you to discuss this procedure with your healthcare professional and they sign a consent form prior to shipping. This ensures that at-home insemination is medically safe for you. Paperwork can be filled out with electronic signatures, so need for an office visit.
Ship your vials directly to your home– Our vials are shipped via FedEx 2-day shipping in liquid nitrogen tanks, that will keep your vial safely frozen for up to 14 days. There won't be any actual liquid nitrogen in the tank when you receive it, but rest assured your vial is frozen.
Your shipment is on its way, what can you expect once it arrives?
The procedure can be done right at home and performed by yourself or with your partner with just limited preparation.
Here is a helpful video on what to expect when your tank arrives.
Seattle Sperm Bank provides a free basic at-home insemination kit with every home delivery. The kit includes 2 syringes per vial, vial float, and instructions.
The Benefits of Artificial Insemination
Home insemination can be done at home, which means you can still move forward without risking the spread of COVID-19. Performing insemination at home also means you are in the comfort and privacy of your own home.
At-home insemination is an excellent option that helps aid in social distancing during this time.
Things to consider when performing at-home insemination
An important part of insemination is timing the insemination with your ovulation cycle so it's during your peak fertility window. If you are planning on doing at-home insemination, it is highly recommended that you start tracking your ovulation using a chart, fertility app, testing kit, or ovulation test strips. This can greatly increase your chances of conception.
As with all fertility decisions, choosing at-home insemination is a highly personal choice that should always be discussed with your healthcare team first. At Seattle Sperm Bank (SSB), we only offer at-home insemination shipments after you have discussed this procedure with your healthcare professional (this can be a physician, RN, midwife, etc) and they have signed a consent form on your behalf acknowledging this procedure is medically safe for you.
We're here to help
To discuss performing artificial insemination at home, call our office at (206) 588-1484 or contact us at cs@seattlespermbank.com. We would be happy to talk through all of your available options.
Do you still have questions about choosing at-home insemination during this pandemic? Find more answers here.
What to do in the two-week wait? Keep in touch on Facebook and Instagram!