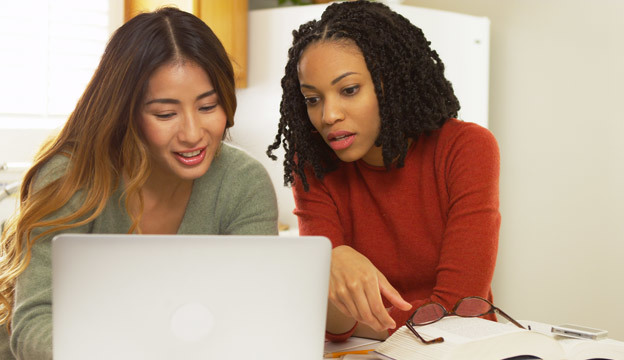 A cryobank earns its reputation on the strength of its donors. Higher quality donations mean a better chance of conception, a healthy baby, and a happy family. That's why Seattle Sperm Bank has the most rigorous quality assurance program in the industry. Our internal vetting process is even stricter than existing U.S. Food and Drug Administration regulations for sperm donation. And it all begins with our comprehensive donor screening.
How We Screen Sperm Donors
Part of how we maintain the safety of our sperm samples, and health of our clients, is by being highly selective. We accept only about 1% of potential donors who come through our doors.
We begin our screening with a professional semen analysis of the potential donor to test for sperm count, motility (how well sperm move), and overall sperm health. Regardless of the results of the semen test, this initial sperm sample is destroyed.
Every donor applicant must also agree to a criminal background check. We do this for your protection and to confirm that all information provided by the applicant is accurate. The background check covers all criminal charges, seven years of residence history, and verification of educational transcripts.
Next, we conduct a comprehensive questionnaire covering a donor's family, medical, and sexual history. Other questions explore a wide variety of topics including allergies, international travel, age, occupation, education, exposure to radiation, tattoos, and much more.
The questionnaire also covers the medical history of the potential donor's extended family going back several generations. These questions are designed to check for diseases that may run in the applicant's family. And for greater clarity and accuracy, applicants discuss these answers directly with one of Seattle Sperm Bank's clinicians.
Full Physical Exam and Genetic Testing
If an applicant passes the questionnaire, he is then given a full physical exam from a doctor including a genital exam and color vision test. The physical also includes blood, urine, and genetic testing to screen for more than 100 infectious diseases and genetic conditions, which is the most comprehensive genetic testing of any sperm bank in the world.
Partnering with Leading Fertility Clinics
Our focus on health and safety is why many of the most respected fertility clinics in the world refer their clients to SSB including Seattle Reproductive Medicine, Pacific Northwest Fertility, Boston IVF, Oregon Reproductive Medicine, Dr. Aimee Eyvazzadeh (aka the "Egg Whisperer"), and Shady Grove Fertility, the largest fertility organization in the U.S. Our close relationships with these fertility clinics means more families can realize their dreams of having a child.
SSB is always working to improve our donor screening process, so as testing technology advances, so will our methods. Because in the end, a cryobank is only as good as its donors.
More Help with Choosing a Cryobank
To further help with your decision, you can read a list of 30 questions you should ask before choosing a sperm bank. Questions range from how to select a sperm donor to using a home insemination kit to conceive.
And if you need other answers or assistance, please contact Seattle Sperm Bank directly at 206-588-1484 or cs@seattlespermbank.com.