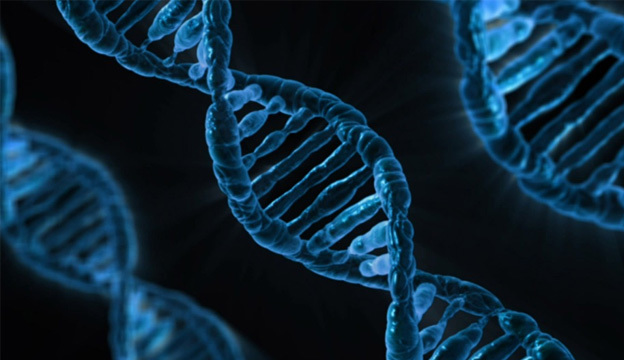 Seattle Sperm Bank offers the most comprehensive genetic testing of any sperm bank in the world. Our screening process includes testing all donors who entered our program as of August 2016 for more than 100 genetic conditions. We maintain our high standards by continually improving our donor screening process.
Case in point: our latest feature allows you to search our donor database by those donors who have tested negative for specific conditions. This tool lets you see all the donors who have tested negative for any singular genetic disease we screen for or a combination of diseases. Plus, this tool can be used with our other donor search criteria to help you easily narrow down the donor list to find the best matches for you.
Seattle Sperm Bank's New Genetic Testing Tool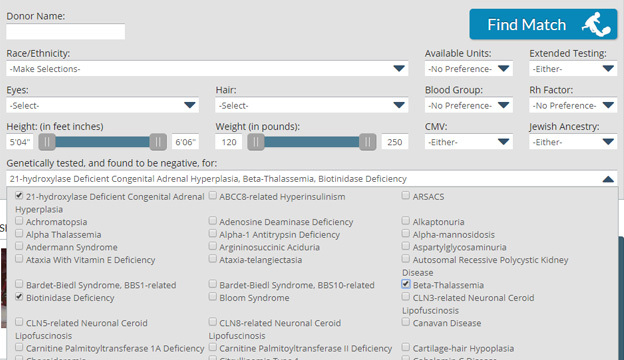 Genetic testing is just one aspect of our comprehensive donor screening process. It also includes a full physical exam, blood and semen tests, a review of donors' family medical history, a criminal background check, and much more. We can also provide a copy of your chosen donor's test results to your physician for review. All of this is done for your protection and peace of mind.
As donor testing technology improves, so will our testing methods. If you have any questions about genetic testing or how we select only the healthiest sperm donors, please contact us at info@seattlespermbank.com or 206-588-1484.