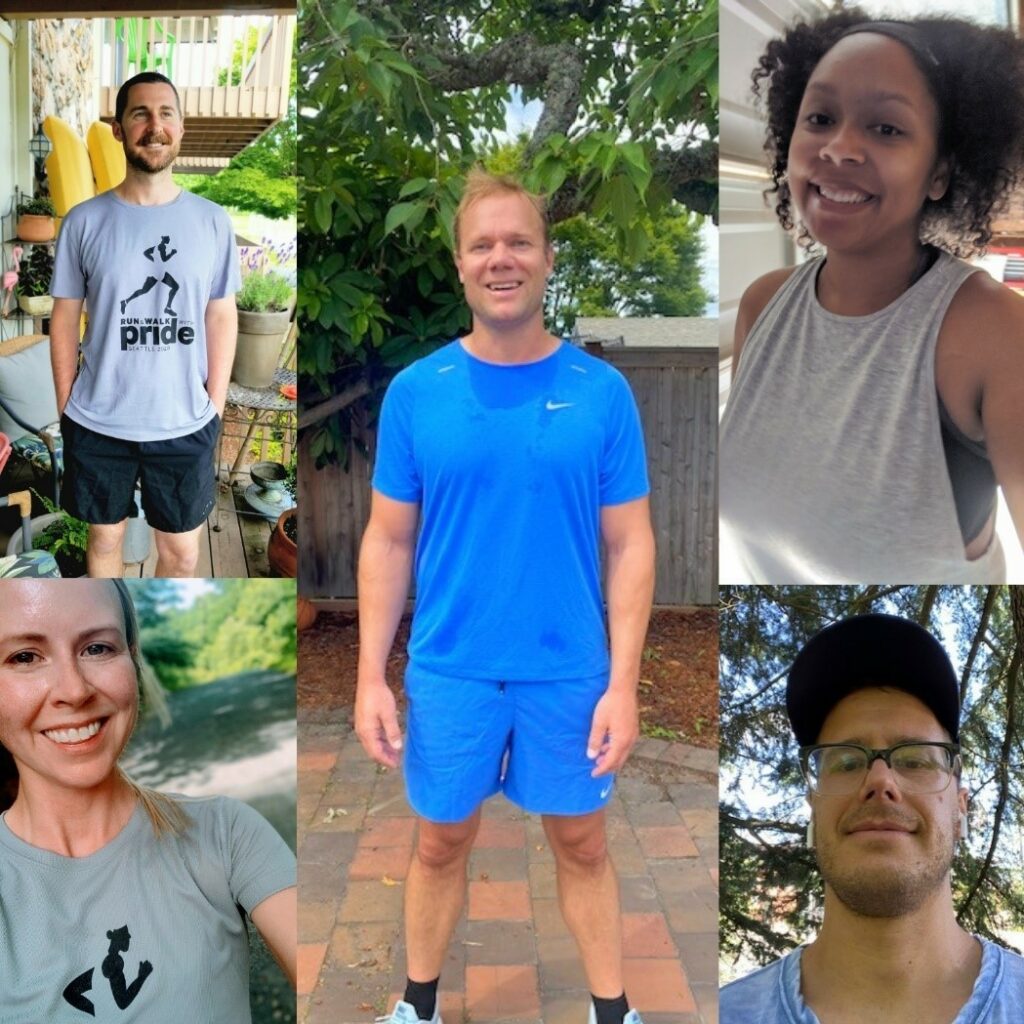 Seattle Sperm Bank is proud to celebrate inclusivity and equality. As 2020's LGBTQ+ Pride Month comes to an end, we want to share some of our stories and events from the month. We are happy to provide the support you need to complete your family picture, and are grateful to be part of so many journeys. We especially appreciate the kind words from so many clients, such as:
"My wife and I were eager to have a kid. With the extensive profiles available through SSB, we had no issue finding the perfect donor and feeling confident about our choice. We knew we wanted physical characteristics similar to my wife since I would be the one carrying, resulting in a baby that would represent a good mix. The advanced genetic testing also gave us peace of mind in our selection. Purchasing and shipping of the sperm was easy to coordinate with our fertility clinic and we were very pleased with the high sperm counts. By our third IUI attempt, I became pregnant and we just celebrated our first Mother's Day with our daughter. Since then, I have recommended SSB to other lesbian couples that are seeking a welcoming and simple way to motherhood."
We are happy to provide multiple services to couples looking for more than just a vial of sperm. For example, our advanced genetic screening gives peace of mind when looking for a donor. Using Myriad's Foresight Panel, we test our donors for 175 conditions. Using our search tool, you can easily find donors who test negative for specific conditions as well as other physical attributes. Each donor's genetic screening results can be downloaded for free at any time with or without an All-Access Pass subscription. Here's what another client had to say about working with us:
"My wife (who is a trans* woman) and I elected to use a donor from SSB after our initial attempts (over the course of more than one year of trying) at home didn't work. We went to a fertility specialist, who confirmed my PCOS diagnosis and elected to go through the medicated IUI process. We eventually got pregnant during our third medicated IUI cycle with the help of our fertility clinic. We elected to use SSB because of the rigorous testing that the donor undergoes as part of the process of donating (for example: interviewing, psychiatric screening, genetic screening, etc.) and the knowledge that the donor is willing to meet the child once at adulthood."
The road to parenthood can be a bumpy one that includes visits to a reproductive endocrinologist in a fertility clinic. We ship to clinics and homes nationwide and work with many international partner distributors as well. For your safety, we comply with FDA required testing for infectious diseases, and donors must undergo continued infectious disease testing and physical examinations while they are in the program. We only accept donors who can produce high quality specimens consistently. In fact, for every thousand applications we receive, only nine potential donors make it into our donation program. Additionally, we perform personality testing, family history screening, and advanced genetic screening. Donors are screened with background checks, and educational transcripts and degrees are reviewed. So you can rest easy knowing we have fully vetted every donor. Another SSB client put it this way:
"We were two men trying to have a baby. My little sister offered to be our surrogate and egg donor. We tried for months with my husband's sperm with no success. Then he was deployed to Afghanistan. We did not want to lose our opportunity at parenthood. So, we decided it was best to use donor sperm rather than wait for his return from deployment. We are so glad we did. We now have the most beautiful daughter and our lives are so full of joy."
It takes a village to raise a baby, and sometimes it can take more to bring one into the world. One in eight people struggle with infertility, and sometimes that leads people to us. We are here for your journey, no matter how that looks.
We also celebrated Pride Month with KindBody, a modern fertility, gynecology, and wellness clinic, by joining an informative webinar on LGBTQ+ family building. We're grateful that we can lean on our partners to help provide a supportive network for all of our families. We could not do what we do without our clinical partners.
And last but not least, the SSB team ran virtually from coast to coast to support Front Runners New York LGBT Pride Run, which sponsored New Alternatives this year. We also supported Seattle Frontrunners Run/Walk with Pride which sponsored Peer Seattle.
We love being part of all your unique and magical families. Thank you for letting us be part of your journey.