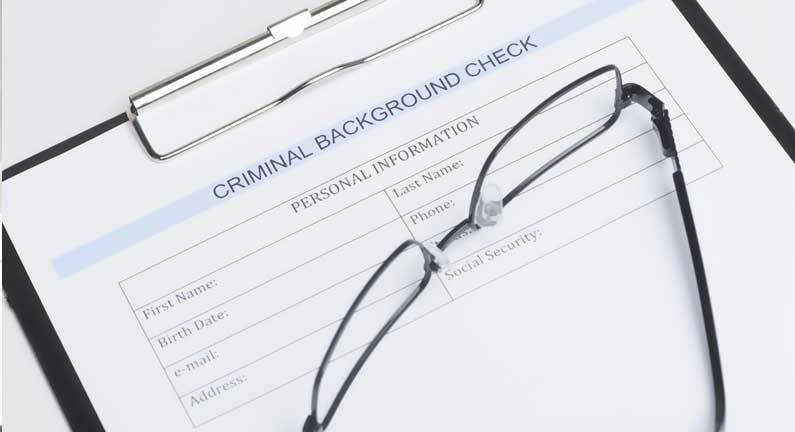 Recent news reports about a lawsuit involving Georgia-based sperm bank Xytex Cryo International is of great concern to Seattle Sperm Bank (SSB) – as it should be for the entire industry. This particular suit centers on the inaccurate and allegedly fabricated application of a man who proved to suffer from schizophrenia, a condition that was not disclosed in his application. He also appeared to lie about his educational background and other important details.
Regardless of the outcome of this particular case, it does bring up the important issue of how sperm donors are vetted across the industry. SSB's rigorous vetting process is specifically designed to prevent the situation described above. Here's how.
Seattle Sperm Bank's rigorous donor screening process
The U.S. Food and Drug Administration has regulations regarding sperm donation. However, SSB's own vetting and verification process is much more thorough. This is not new for us. Our process has been in place since we opened for business, and we continue to look for ways to improve it to guarantee the health and safety of all our clients.
Our process begins with all donor applicants filling out an in-depth questionnaire about their family, medical, and sexual history. Then they go through their answers directly with one of our clinicians for further clarity.
Donors who pass the initial questionnaire then undergo blood, semen, urine, and genetic testing to screen for HIV, cytomegalovirus (CMV), Hepatitis A and C, the Zika virus, and many other infectious diseases. Applicants also receive a complete physical exam from a doctor that includes a genital exam and a color vision test.
But we don't stop there.
Criminal background checks and professional counselling
Along with the physical and mental exams and semen tests, every donor applicant at the Seattle Sperm Bank undergoes a criminal background check before being approved in our program. This background check covers:
Criminal background checks reveal all charges (misdemeanors and felonies), and disposition.
Criminal background checks also include 7 years of residence history.
Donor Social Security Numbers are kept on file so we can trace donors in the future should any issues arise or if we lose contact with a donor.
Educational transcripts are collected for verification and matched against information provided in the donor's questionnaire.
In addition, all potential donors receive counselling and an assessment by an expert on our staff who holds a Master of Social Work degree. This is done so all applicants fully understand the implications of being a donor. This process also gives us and our clients the assurance that our donors are safe, healthy, and mentally sound individuals.
If you have any questions about Seattle Sperm Bank's donor vetting process, please contact our office at (206) 588-1484. To learn more about selecting a donor, read our blog post on choosing the right sperm donor for your needs.