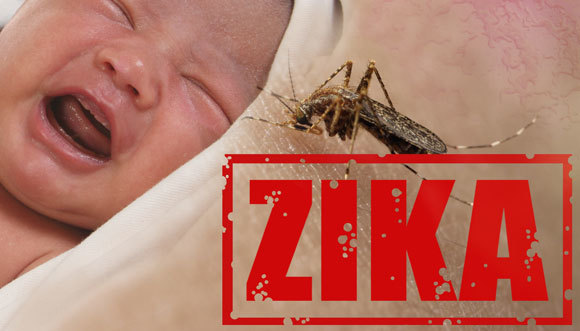 The recent and rapid spread of the Zika virus from Brazil to many other parts of South, Central, and North America has garnered much media attention lately. As it should.
The Zika virus is mainly spread through infected mosquitoes moving from person to person. Once the virus is contracted, it can also be passed by sexual contact through semen. In fact, one confirmed case of the Zika virus being transmitted through sex was recently discovered in Texas.
Recent research also suggests the virus can last longer in semen than previously thought, so this is a serious concern. Zika is especially dangerous to pregnant women – and women seeking to conceive – because it has been linked to birth defects in infants, including microcephaly.
How our screening process detects the Zika virus
As an industry leader for sperm donors in the testing and screening for U.S. Food and Drug Administration donor compliance, genetic testing, and Open Identity sperm donors, we have taken steps to proactively prevent any Zika-infected samples from getting into our supply of donor sperm. Here's what we have done.
On February 2, 2016, the same day a New York Times article was released regarding the risks of passing the Zika virus through sexual transmission, we immediately improved our screening process to defer any donors who had risk factors associated with contracting or transferring the virus. We did this without any mandate from the government, the FDA, or any other health agency.
Also on February 2, we made a minor change to our existing donor questionnaire that further ensures all those at risk are effectively screened so that any issues could be detected.
Yet well before any news reports of the Zika virus were published, we were already screening potential sperm donors about diseases such as Zika through our regular process. We do this by asking donors about their travel and sexual history, specifically with regards to the countries at highest risk with outbreaks such as the Zika virus.
As troubling as the spread of Zika is, it's important to remember that birth defects as a result of the virus remain rare. But we will continue our rigorous screening process to ensure the safety of our clients. We will also adjust and augment our screening process should new research warrant it.
If you have any questions about our screening process, please contact our clinic for more information at (206) 588-1484 or info@seattlespermbank.com.