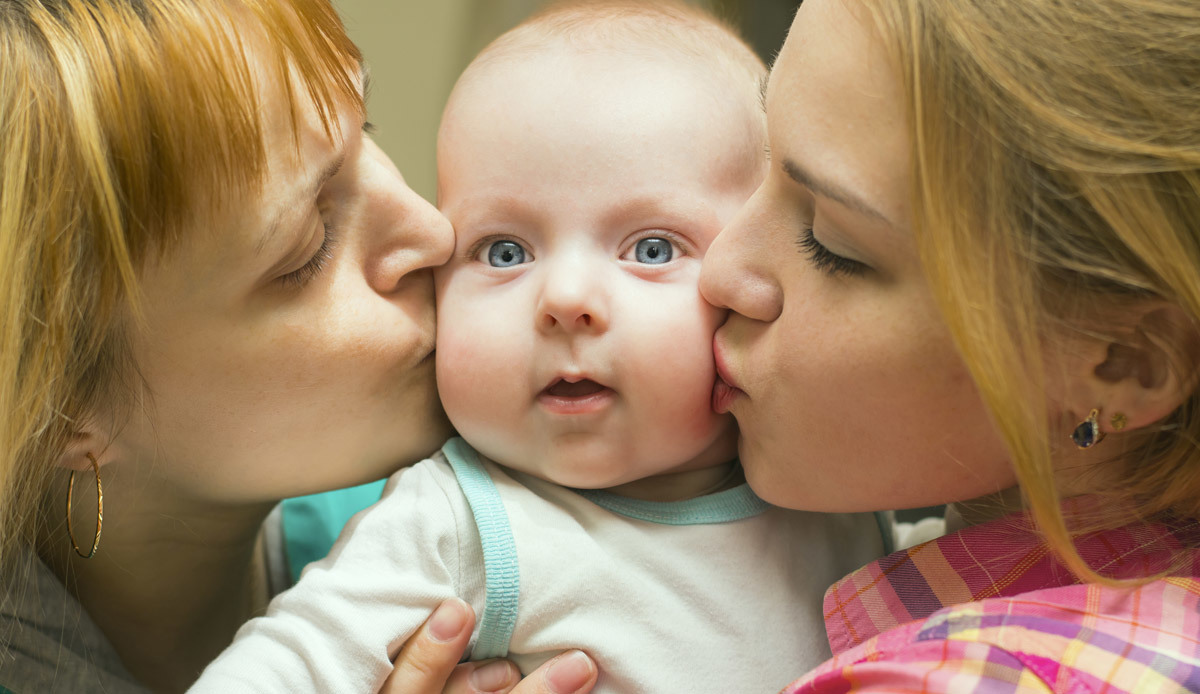 At Seattle Sperm Bank, our primary goal is to help you conceive a child and start or add to your family. But our support doesn't end there. We also offer access to a donor sibling registry, which helps facilitate mutually desired contact between half-siblings who share a common donor.
Sibling registries give donor-conceived children the choice to learn more about their backgrounds and family roots. This contact with half-siblings can provide valuable medical and genetic information, satisfy curiosity, and even establish valuable relationships. Facilitating these connections also assists parents who want to offer their children all available information about their biological heritage.
SSB Connects
Seattle Sperm Bank is proud to offer our own dedicated donor sibling registry, SSB Connects. This service is free for all families who have given birth using one of our donors. It has helped many families develop lasting relationships with half-siblings.
Out of respect for our clients' privacy, SSB Connects is limited to our clients only. You are welcome to join after giving birth to your child using our program. The donor groups themselves are also private. This means you can post and view messages relating to your sperm donor and use our general message board. However, you can't view message boards of other donors, nor are the postings accessible to the general public or online search engines such as Google. Our clients value this confidentiality and we are happy to provide a secure and comfortable way to bring families together.
In addition, the program is a great way to hear about upcoming SSB events, such as our annual family picnic in Seattle, which is one of the highlights of the year for our staff and clients.
How to Access SSB Connects
This private server is accessible after you complete your online birth report and request access by contacting us at SSBConnects@seattlespermbank.com. After you request access, we will give you an anonymous username and identify the donor group you belong to. You are then welcome to log on and view the forum associated with your donor. There you can search securely and confidentially and share as much or as little as you want about your family. We aim to put you at ease so you can collect all the information you need to make a choice about whether to contact half-siblings. Using SSB Connects does not mean you are obligated to reach out; it is simply a tool for your benefit.
If you are a parent and would like to request access, contact us at SSBConnects@seattlespermbank.com or learn more on our SSB Connects page.