Seattle Sperm Bank Is Proud To Support The LGBTQIA+ Community
Getting started with family planning can be an exciting time but looking for the right donor sperm can feel like a big undertaking, along with any other treatment needed to pursue parenthood. Using compassionate care and one-on-one assistance, we are ready to support your family-building goals.
Here are some tips for getting started and finding your favorite donor:
Start With Your Healthcare Professional
Whether your road to parenthood looks like home insemination (self-insemination), intrauterine insemination (IUI) with a clinic or midwife, or in-vitro fertilization (IVF) options, starting with your preferred healthcare provider will create the foundation for your journey. If you are planning on home insemination, a healthcare professional will need to sign a semen release form before we ship to a non-clinical address.
When meeting with your healthcare provider plan to discuss any medications or supplements you are currently taking and if they have an impact on fertility or pregnancy. If you are providing an egg source while your partner carries the pregnancy, you may still want to ask about the impact of medications and supplements on egg quality and production. Genetic carrier screening provides great information about genetics relating to the egg source for your pregnancy. If both you and a partner plan on carrying different pregnancies, it could be a good time for both partners to get genetic carrier screening and other health workups completed at this time. It may change what you are looking for in a donor.
A midwife can be a great place to start if you do not have a gynecologist or family health doctor that you are comfortable with. Seattle Sperm Bank also has a Find-A-Clinic resource for you to use.
Uncover What You Are Looking For In A Donor
Donor options can be overwhelming. Before jumping in, start with a list of must-haves and nice-to-haves. An example of a must-have may be genetic screening requirements or ethnicity. On the other hand, you can put any other attribute that you are more flexible about on the nice-to-have list. Keep in mind that the more qualifiers you add to your list, it will shorten the number of available donors.
Get Started On Your Donor Search
With your list in hand, use our donor search tool to filter your donor qualifiers. You can do this without purchasing an All-Access Pass and review what options are available. Additionally, all genetic carrier results are free to download without a pass. If you have genetic conditions that you need to filter for, you can search for donors who have been both tested and found negative. Genetic carrier results can get a bit confusing, please reach out to our Genetic Counselors (genetics@seattlespermbank.com) for more support if needed.
Once you have your list of donors, grab an All-Access Pass to start seeing all of the baby and childhood photos, extended profiles, audio interviews, and more. This is when you can also start taking advantage of our free services such as photo matching and donor consultations by emailing our Client Services team at cs@seattlespermbank.com).
Store Now And Ship Later
When you find a donor that checks the boxes on your list, grab him! Vials cannot be guaranteed for a later date, the only way to save them is in your own storage. All purchases come with free storage and additional storage can be purchased if needed. Vials can also be transferred to a partner, if both partners are planning on carrying pregnancies, at no extra charge.
You can always store vials with us until you are ready for treatment. We ship our vials in a special tank that keeps vials frozen for 7 days during transport. You also have the option to choose a 14-day tank, which is a great option for at-home insemination where you can give yourself a few extra days cushion for expected ovulation. In either case, choose an arrival date of at least 3 days prior to use to give leeway for unexpected weather and travel-related delays.
After you select your arrival date, leave the rest of the logistics in our hands.
We are also on standby if you are unsure about which date to select for tank arrival or any other shipping questions.
Let Us Handle The Second parent Adoption Paperwork
We know there can be some extra paperwork surrounding birth and birth certificates, and we want to make sure we provide all the support needed for your growing family. We are happy to provide the required documentation required for a second parent adoption at no extra charge. Just send us the details and we will get back to you.
Join SSB Connects For Free
We know families come in all shapes and sizes. Our SSB Connects is a free donor sibling registry. It is completely anonymous, and cannot be searched from google or any other search engine. And all families are verified before access is given to the messaging-based platform. In this safe space families who have used the same donor can connect in a way that is comfortable for everyone involved. Access can be requested after a birth has been reported.
This is a great way to connect with other parents who used your donor and create unique bonds and your own pace.
Don't Forget To Send Us Your Photos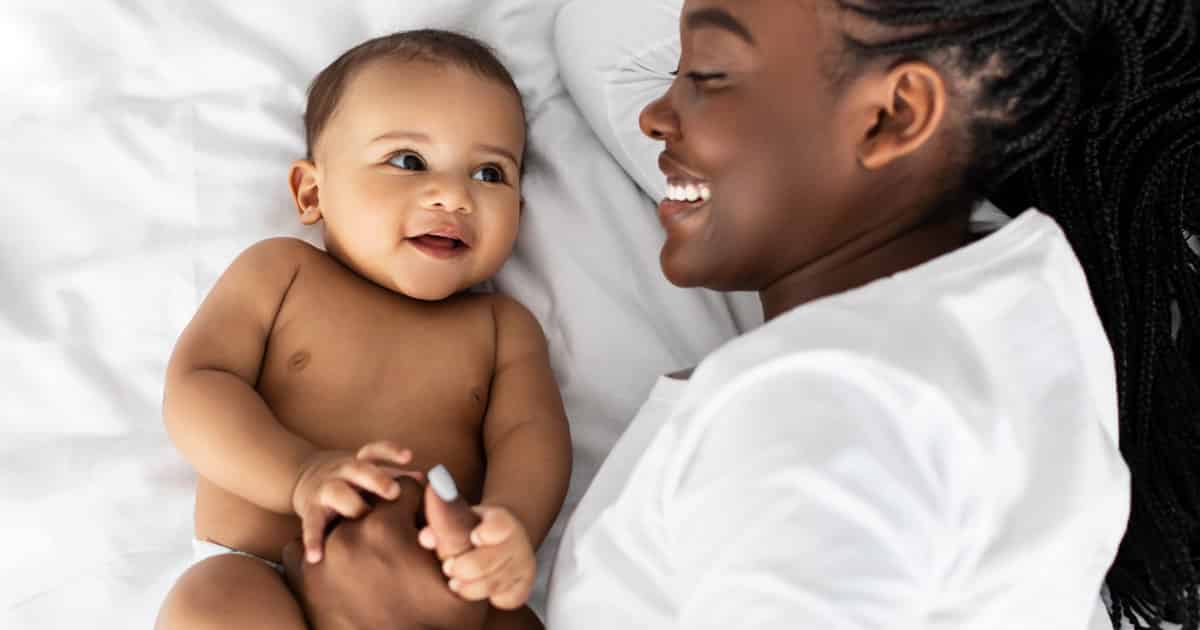 We love seeing your pregnancy and birth photos and are happy to share them with our SSB social media community. You can share your story with us here or email us at cs@seattlespermbank.com to include photos.
We are so excited to be part of this journey with you and ready to support your needs. You can always reach out for any specific requests or questions about using SSB at 206-588-1484 or cs@seattlespermbank.com.