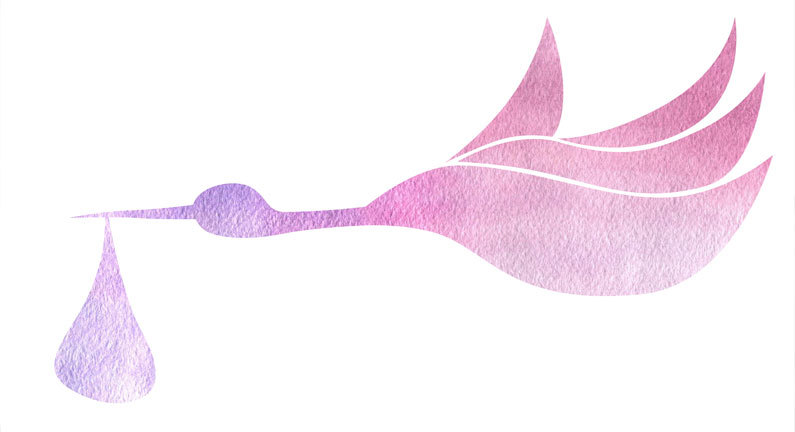 It may not be the first thing you think of in the process, but shipping donor sperm is a critical part of a successful insemination. Using our industry leading cryologistics processes and equipment allows us to get high quality donor samples to you in a safe and timely manner.
Shipping sperm requires expertise and special handling, and Seattle Sperm Bank is licensed to distribute our samples to all U.S. states and territories.  We also work with carefully-vetted international partners to distribute our donor sperm to many countries around the world. We only work with a select group of distributors we've grown to trust.
Only the highest quality shipping equipment
To guarantee quality, we use the highest level of cryogenic shipping equipment. These steel composite tanks, known as "dry shippers," use liquid nitrogen vapor to maintain the proper temperature (-180 degrees Celsius) for two weeks for both domestic and international shipments to ensure proper handling and timely delivery.
Some other distributors and sperm banks use cheaper and/or smaller tanks to cut shipping costs. Not us. Our high quality tanks maintain the proper storage temperature for two weeks. This allows for possible shipping delays in case of weather problems, customs clearance, or any unforeseen issues that may occur during shipment. It also allows you to schedule delivery a few business days prior to your scheduled insemination. This all adds up to a less stress for you and a greater chance of a successful insemination.
To learn more about shipping, thawing, and using vials, watch a video demonstrating the process.
Our donor sperm shipping process
Immediately after ordering online or on the phone, you will receive a confirmation email with all the details of the order, including donor name and number, quantity shipped, quantity stored, patient details, delivery address, and projected delivery date.
The confirmation email also outlines next steps and any required forms or paperwork that still need to be completed prior to shipment.
Once your donor sperm ships, you will automatically receive a tracking number via email so you can follow your shipment every step of the way.
Seattle Sperm Bank has fostered close relationships with all the biggest carriers in the U.S. to ensure the communication regarding our shipments. We are able to reach carrier centers and delivery drivers quickly should it be necessary.
Our industry leading equipment offers you further confidence in the process. This equipment includes the use of proprietary shipment software that integrates with UPS technology for shipments. We also feature Wi-Fi enabled temperature monitors, tilt monitors, and other safety measures on our storage and shipment tanks. You can rest assured your samples will arrive safe, healthy, and ready to use when you need them.
Countries where Seattle Sperm Bank ships directly
We ship sperm directly to countries on five continents. For many European countries, we ship from a distributor clinic, European Sperm Bank, located in Copenhagen, Denmark. See the complete list of countries where European Sperm Bank ships.
Please note that not all donors on our website are available to ship to all locations due to local regulations and rules. Please contact our office at (206) 466-4696 if you have any questions about particular donors or our shipping process.