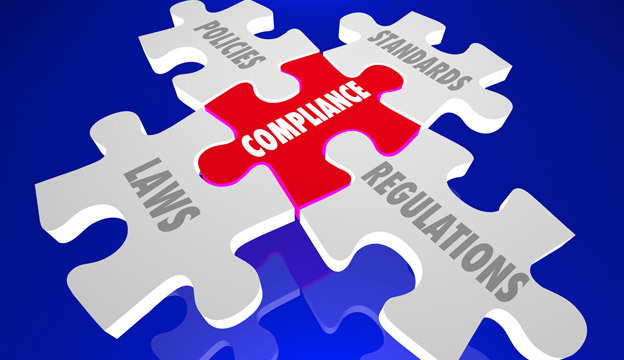 So much has changed in the past decade when it comes to using donor sperm to conceive. Did you know that prior to about 2005, there was very limited oversight and regulation of sperm banks by the U.S. Food and Drug Administration, no standardized testing of donors for infectious diseases, and no genetic testing? It seems hard to believe today, but it's true. All of that has changed over the past 10 years, and many of the improvements have been driven by Seattle Sperm Bank (SSB).
Since opening in the U.S. in 2008 (and 2005 in Denmark), SSB has initiated and contributed to many improvements in the industry. That gives our clients the peace of mind of knowing they are working with the most reliable clinic in the country.
Today, claims of being the oldest sperm bank or having the most donors don't count for much. What truly matters is the quality of donors, keeping up with the latest scientific research, and the safety and quality of the clinic and its processes. And these key factors are what sets SSB apart from the competition.
Industry-Leading Safety and Quality Assurance
SSB continues to lead the industry in several important ways including:
Background checks for all potential sperm donors. SSB is both the first and only sperm bank to conduct criminal background checks on all donors including verification of educational transcripts. We do this to eliminate any potential donors with a record of criminal activity that demonstrate antisocial or pathological behavior. Plus, criminal activity can also be an indicator for mental illness and/or drug use. If a potential donor has had even minor interactions with law enforcement, this history is discussed in-depth with the donor applicant and our Medical Director, Donor Coordinator, and Donor Counselor. If we judge these infractions to be minor or situational, especially if the applicant was a young adult at the time of the infraction, we may advance the potential donor into the program.
Full physical exam and genetic testing of all donors. Once a donor applicant passes our intensive questionnaire, which is the first step in our donor screening process, he is then given a full physical exam from a doctor including a genital exam and color vision test. The physical also includes blood, urine, and genetic testing to screen for more than 100 infectious diseases and genetic conditions. This is the most comprehensive genetic testing of any sperm bank, and it applies to all donors entering our program from August 2016 to the present.
Donor identity guarantee. SSB's proprietary Sure-Check system is a 5-step, double-verified, donor identity system. This guarantees the chain of custody for sperm donor identification from beginning to end.
Maintaining vial quality, sperm count, and cryotank safety. Recent news reports of some other clinics experiencing cryotank failures is concerning. Fortunately, SSB uses state of the art liquid nitrogen freezers to avoid such catastrophes and to ensure your protection. In addition, we receive vial quality complaints on less than 0.1% of distributed specimens. Going further, SSB guarantees that if a clinic's count of one of our vials falls below the acceptable range, we will replace that vial hassle-free, and at no charge to the client.
The Best Product at the Best Prices
If you expect to pay more for higher quality semen samples for use in conception, you will be pleasantly surprised to know that SSB can save you up to 40% per shipment on your vials of donor sperm. As compared to some competitors, our per-vial cost, shipping, and extended donor information are all more affordable. See our vial quality and price comparison chart to see for yourself.
Rest assured that as donor testing technology and vial quality procedures improve, so will our testing, storage, and shipping methods. Everything we do is to help families like yours realize their dreams of having a child.
 To learn more about our quality control measures, and to get answers to any questions you may have about our processes, please contact our clinic at (206) 588-1484 or cs@seattlespermbank.com.