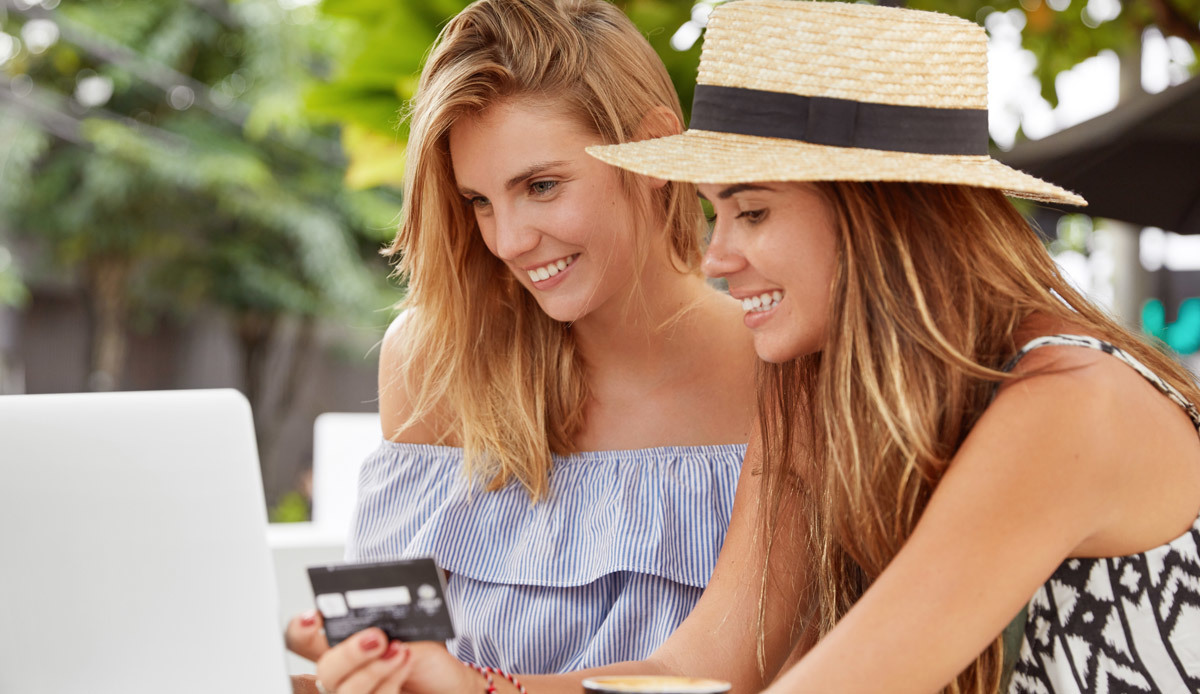 It can certainly be overwhelming to understand the costs and procedures associated with selecting, ordering, and shipping your donor sperm vials. Understanding the total costs of how much you will be spending with a sperm bank as part of your journey to conceive can bring you peace of mind, and allow to you more easily plan for the family of your dreams!
Thanks to our efficient processes and many successful years of business, Seattle Sperm Bank continues to offer the lowest prices for vials of all the major sperm banks in the U.S. And we do this while offering the highest quality donor sperm, with a great selection of donors, and the best customer service in the industry. We'd like to help by outlining all the costs associated with our products and services.
Vial pricing:
The prices for both Open Identity donor sperm and Anonymous donor sperm through SSB are:
IUI (washed) – $690 per unit
ICI (unwashed) – $690 per unit
IUI A.R.T.  (washed) – $490 per unit
ICI A.R.T.  (unwashed) – $490 per unit
 For comparison, California Cryobank charges $995 for ICI and for IUI vials, while Fairfax Cryobank charges $895 for ICI and $995 for IUI.
Other major sperm banks also charge a premium for those donors who have had extended genetic testing, though we have chosen to keep vial prices consistent while more testing has become available. For more details on how SSB differs from other sperm banks, see our vial quality and price comparison page.
Shipping Pricing:
For best results, plan to have your vials arrive 2-3 days prior to insemination. Our tanks are guaranteed to hold temperature for at least four days after receipt, so that gives you a buffer in case of a shipping issue or early ovulation. Before your vials arrive, be sure to watch our home insemination kit demonstration video so you're prepared to properly use your shipment.
Shipping prices vary on your location and shipping speed. Please see below for the full list of options.
$180- Standard 2 Business Day Shipping within the US ($150 for WA and OR)
$280- Overnight (Next Business Day) Shipping within the US ($250 for WA and OR)
International Shipping: Please email info@seattlespermbank.com for all international Shipping inquires, and to receive a Shipping quote.
Local (Seattle/Bellevue area) Deliveries:
Free local clinic deliveries:
-Available every Tuesday and Thursday
-Requires 24hr notice to send (no same day requests)
Monday, Wednesday, and Friday deliveries:
-Available for $50
-Requires 24hr notice to send (no same day requests)
Free Client pick ups:
-Available at our Seattle facility during office hours
-Requires 24hr notice for pick up (no same day requests)
-Requires a Clinic Release to be completed by your doctor and returned to us prior to pick up
-Saturday picks ups must be scheduled by that Friday before 1:00pm (no weekend service available)
-Must present photo ID
Storage Services
You may wish to store your vials in a cryobank for future inseminations. Our cryobank facility ensures a safe and controlled environment. The costs for storing purchased donor semen units are below.
1 month – $100
2-6 months – $200
1 year– $350
2 years – $500
5 years – $1,000
Other Costs, Discounts, and Incentives:
All Access Pass– $50
Gives you Unlimited access to all donor profile materials, including Audio Interview, Kiersey personality test, extended profile, handwritten messages, and childhood photos. We offer this at an incredible value compared to our competitors, who can charge up to $250 for the same level of access.
Photo Matching and Consultation services – FREE
Yes, FREE! We do not charge for these services to make the overall cost of your purchase more affordable. To begin a photo match, please visit our website HERE.
Storage:
The costs for storing purchased donor semen units are listed below. Be sure to note that if you make a single purchase of five or more vials you'll receive one year of FREE storage.
1 month – $100
2-6 months – $200
1 year– $350
2 years – $500
5 years – $1,000
2 years Sibling Only storage (NEW!) – $400
5 years Sibling Only storage (NEW!) – $800
Sibling Only storage is a cost-saving incentive for those clients who wish to reserve samples from their sperm donor for future use, after they have conceived and/or given birth to their first child.
Discounts and Financing:
 Seattle Sperm Bank offers financing options to help make your treatment more affordable and convenient. We work with Prosper Healthcare Lending, an industry leader, to offer simple financing plans with predictable payment schedules, giving you greater security and peace of mind as you begin your journey to starting a family.
For further savings, we offer a Featured Donor promotion where you can purchase one vial, and get one additional vial for free, up to a total of 4 vials (2 free vials).
Please contact our clinic at 206-588-1484 if you need help purchasing vials or have questions about shipping or any other part of the process. We're here to help.