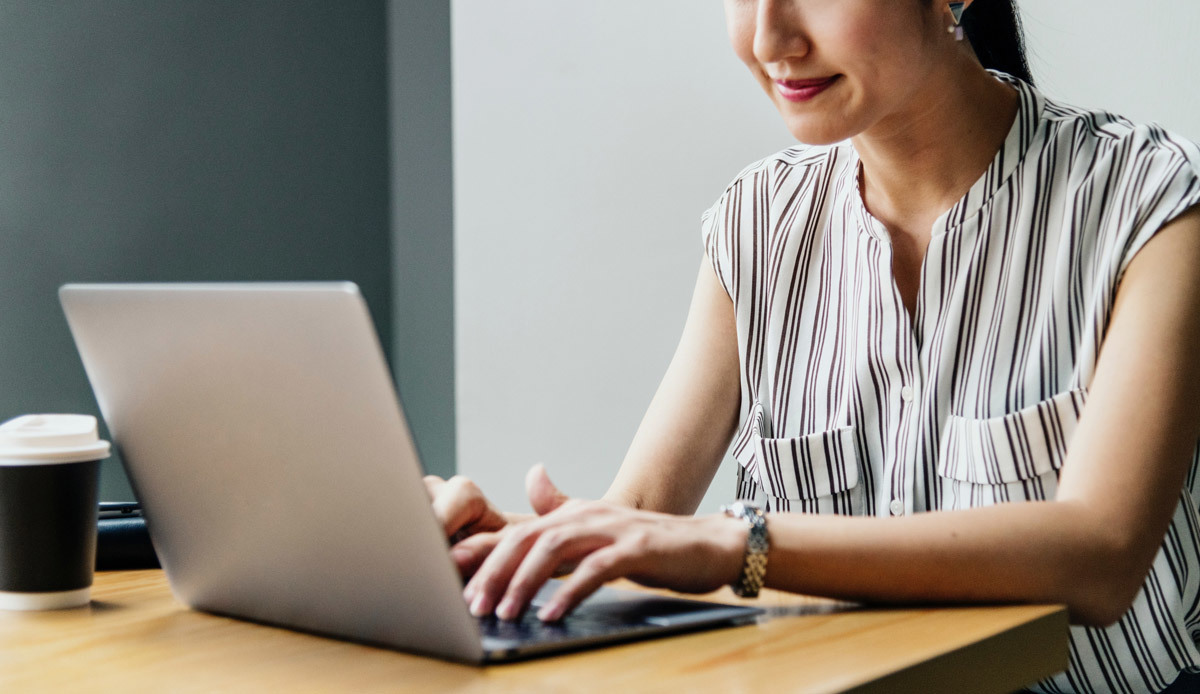 At Seattle Sperm Bank, we work hard to make acquiring your donor sperm as convenient and stress-free as possible. Below, we walk you through the most important steps for purchasing, ordering, and storing the vials of donor sperm you'll need for your upcoming procedure.
Before you order, of course, you must first choose your sperm donor. If you have not yet selected your donor, our online donor search is the best place to get started. If you need assistance selecting a donor, we offer many helpful services such as our free photo matching service, as well as our friendly staff, who interact with the donors on a regular basis. Once you've chosen your donor, you're ready to begin the process that will get your vials where they need to go!
Step 1: Complete Your Official Forms
As with most things, there is some necessary paperwork involved. We make it as simple and straightforward as we can for you to complete and return these documents to us.
The mandatory form for all purchases is our Purchaser Semen and Storage Agreement, which outlines the terms for purchasing, storing, and using donor sperm. Every client is required to complete and return this form before vials can be shipped out or picked up.
The second form is the Clinical Release Form. This form relates ONLY to orders either a) picked up at the Seattle Sperm Bank offices; b) delivered to your home (or any other location that is not a licensed clinic); or c) clinic deliveries being delivered within New York State. This form provides written authorization from your licensed health care professional stating they are managing your care.
For your convenience, both these forms are available to complete online via Docusign. Or, fax or email to 1-206-466-4696 or forms@seattlespermbank.com.
Step 2: Place Your Donor Sperm Order
Once you choose a donor and fill out your paperwork, you're ready to place your order. You can do this online through our website, or by calling our offices at 1-206-588-1484.
If the donor you've selected is currently unavailable, Seattle Sperm Bank can put you on a waiting list and notify you via email when more vials are available. To learn more about this service, or to add yourself to a waiting list, please call 1-206-588-1484, or email info@seattlespermbank.com to make the request.
Step 3: Shipping or Storing Your Sperm Vials
When placing your order, you'll decide whether to store your vials at Seattle Sperm Bank, or have them shipped to your home or clinic. We strongly encourage you to schedule the arrival of the vials at least 2-3 days prior to your expected insemination or retrieval date. Cutting the delivery too close can cause unnecessary stress, and potentially cause you to miss an opportunity for insemination or retrieval when you're at your most fertile. Standard shipping takes two business days, and overnight shipping is also available to most areas in the US for an additional fee.
When planning, please keep in mind that the cut-off time of day for next business day shipping is 1:00 p.m. PST.
To learn more about about shipping, thawing, and using vials, watch a video demonstrating the process.
Seattle Sperm Bank offers FREE one-month storage for any vial purchase. We also offer FREE ONE YEAR storage if you place an order for five or more vials. We have a variety of paid long-term storage options as well. For best results — and greater peace of mind — we strongly advise you to reserve plenty of donor sperm. Be aware that choosing the right amount of vials can be difficult to determine on your own. The amount you should order depends on a variety of personal factors. Your care provider should be able to help you address this question, and we are also happy to discuss your unique needs with you via phone or online.
Should you get pregnant while you still have vials stored at our facility, and you do not wish to store your remaining vials for future siblings, you can cancel storage at any time, and we'll refund you 50% of your vial costs as part of our Buy Back Program.
Please see our complete vial, storage, and shipping guide for prices and more detailed information.
As always, please call or email us with any questions you may have at 206-588-1484 or info@seattlespermbank.com.
We are delighted you are considering using Seattle Sperm Bank to extend your family, and we look forward to working with you in the future!